Bozeman Real Estate History 2008 To 2018
2018 Bozeman Real Estate Market History
Bozeman 2018: Median Bozeman home prices increased from 8.5 to 11% and average sales prices increased approximately 25%. The supply of Bozeman real estate decreased by approximately 20-25%. "Percent of List Price Received" was around 98%.
The Bozeman real estate market prediction was for continued growth and Bozeman new home construction was to continue upward at a strong rate in 2018. Bozeman home prices trended upward through year's-end 2018.
The Bozeman housing prediction was for home prices to flatten to around 2017 Q4 prices, but this did not happen; by December 2018, prices continued upward for all housing.
---
2017 Bozeman Real

Estate History
Based upon the positive US housing forecast for 2017, the Bozeman real estate forecast in 2017 followed the national trend, especially because Bozeman was, and still is in 2020, one of the United States' fastest growing micropolitan cities.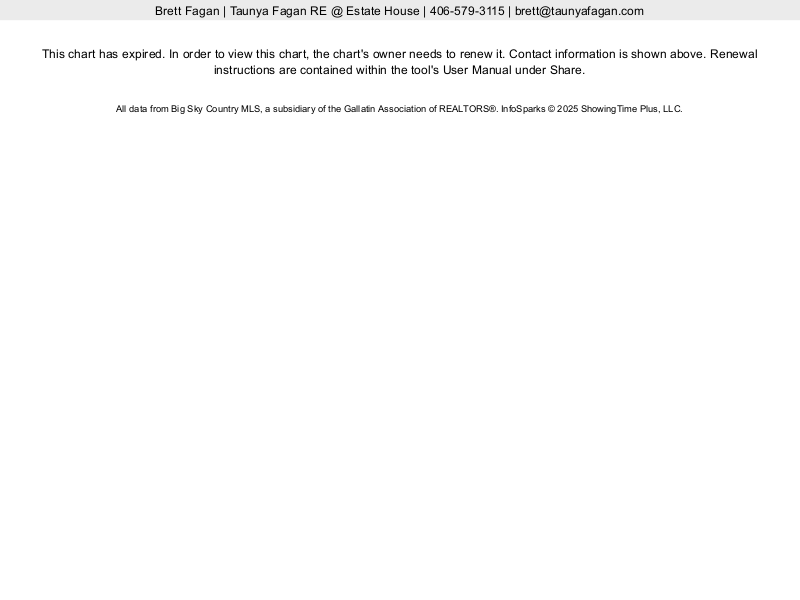 Nationwide, 2017 real estate predictions were that homes sales would be robust, according to the the Mortgage Bankers' Association (MBA), National Association of REALTORS® (NAR), Freddie Mac, Fannie Mae, and others.
After being elected in November 2017, Donald Trump was considering a bill to forgive student loan debt 15 years after leaving school. Many Millennials and younger adults continue having difficulty paying both for high student loan debt and home mortgages.
On the other hand, the prediction had Gen Y buyers keeping home and condominium sales strong into 2020.
In 2017, in some major markets, top forecasters indicated home sales appreciation at around 10%. Some aspects affecting the US economy were the possibility of further interest rate increases, US Government deregulation, and labor shortages.
---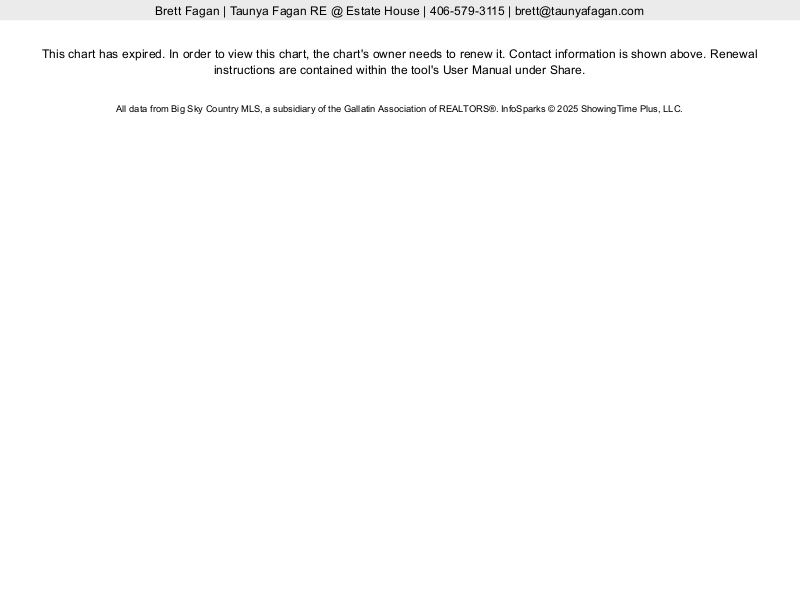 2016 Bozeman Real

Estate History
NAR forecasted 2016 US home sales would be about 5.8 Million, and in 2017 NAR predicted housing sales would increase to about 6 million. MBA was banking on 6.5 million home sales.
According to the National Association of Realtors in 2016, 89% percent of Millennials, 87% of Gen Xers, and 85% of Younger Boomers purchased their home through a real estate agent.
In 2016, Freddie Mac and Fannie Mae were predicting 6.2 million. Housing starts were predicted to increase 1.5 million/year into 2040, and 160,000 homes would be constructed/year up to 2040.
---
2015 Bozeman Real

Estate History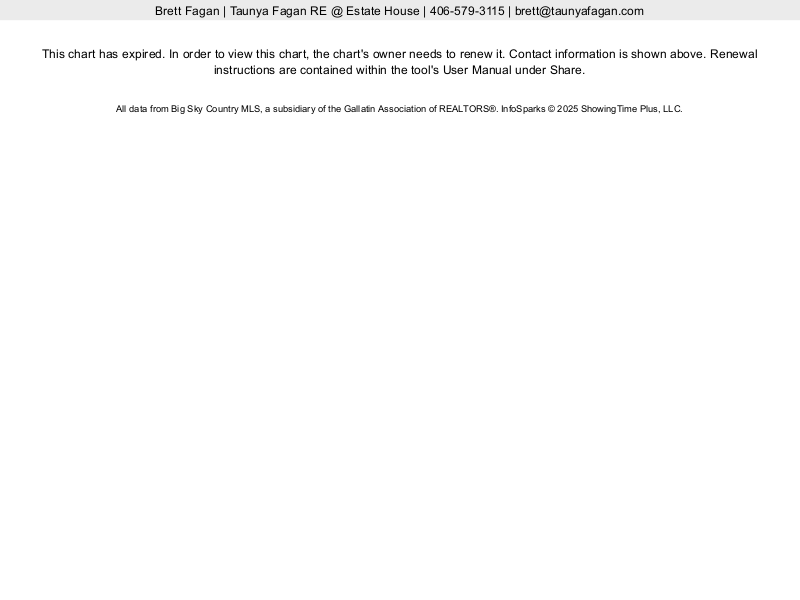 In early 2015, Lawrence Yun, chief economist with the NAR, National Association of Realtors, stated,
"Over 80% of millennial and Gen X buyers consider their home purchase a good financial investment, and the desire to own a home of their own was the top reason given by Millennials for their purchase."
Statewide in 2015, Billings home prices rose 4.7%, prices in Great Falls increased slightly–by 0.9%–(2016 has its residential housing prices increasing 4.6%), Missoula's home prices grew by 3.6%, Bozeman home prices appreciated 4%.
---
2014 Bozeman Real

Estate History
Though inventory in late 2014 was lower than earlier in 2014, continued sales demand and fewer Bozeman, Montana homes listed for sale contributed to a relatively long run of price increases until late Summer 2014.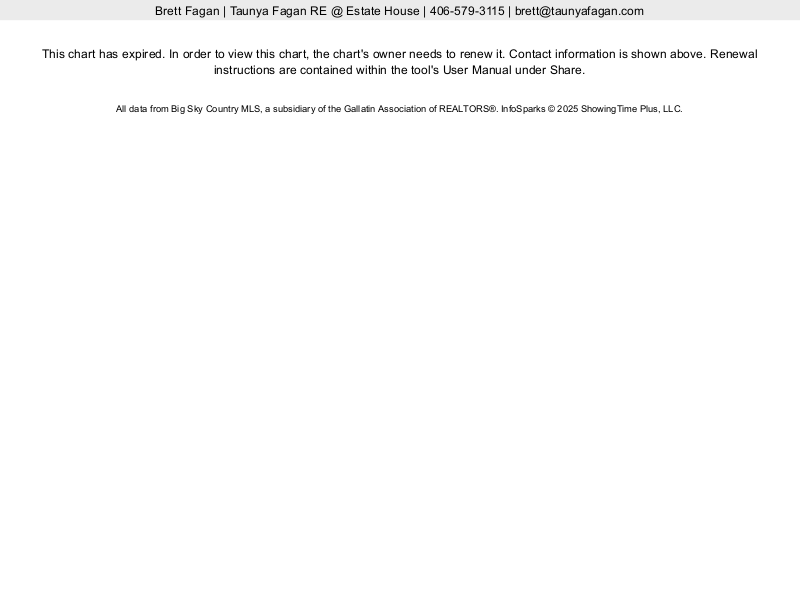 The inventory of Bozeman homes declined into October 2014, and at that time supply and demand levels showed signs of price stabilization for Bozeman luxury homes, residential dwellings, condos, and townhouses.
Prices for Bozeman homes hit another all-time high in August 2014.
---
2013 Bozeman Real

Estate History
In late 2013, the market cooled off as supply caught up with demand. Bozeman home prices fell somewhat, but overall 2013 was the best real estate sales year in southwest Montana since 2006.
---
2012 Bozeman Real

Estate History
In 2012, Bozeman home sales were booming, with the highest home prices in the Montana. The region was once again attracting investors, and those with a few extra dollars to spend on Bozeman Montana real estate from Montana's oil business.
The university community of Bozeman was a draw to many out-of-state people searching for second homes. Bozeman home values were forecast to increase the most for any area of Montana, averaging a 2.9% increase by year's end.
---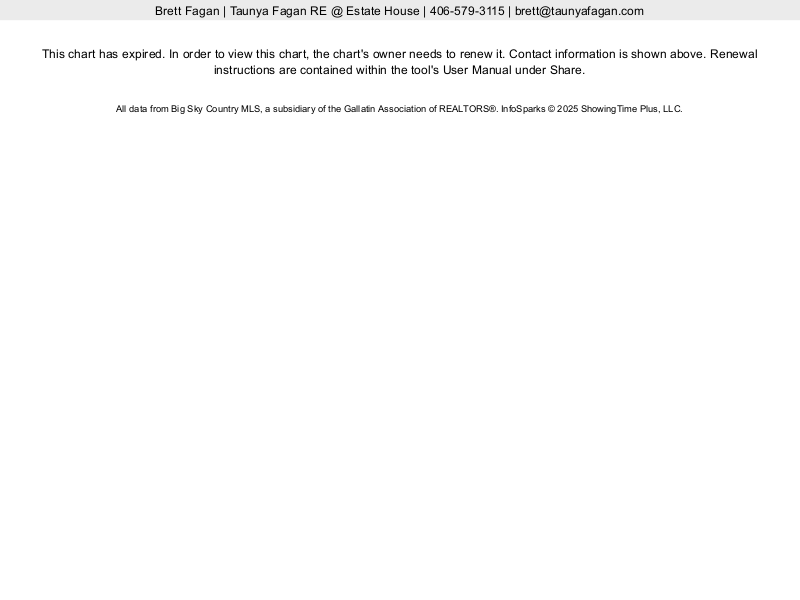 2011 Bozeman Real

Estate History
In 2011, Housing Predictor's Montana rankings had four Montana cities' home values trending upward: Great Falls at a 2.9% increase, followed by Missoula, which was poised to rise 2.4%, Bozeman home values predicted to rise 2.0% , and indications pointed to Billings having a 1.6% increase in its residential housing prices.
---
2010 Montana Real

Estate History
Pertaining to Montana real estate prices for 2010, Housing Forecaster had Montana real estate prices dropping an average of 2.5% across Montana, with its top four cities all posting declines: Billings down 4.2%, Great Falls declining 3.6%, Missoula dropping 3.1%, and Bozeman down 2.3%.
---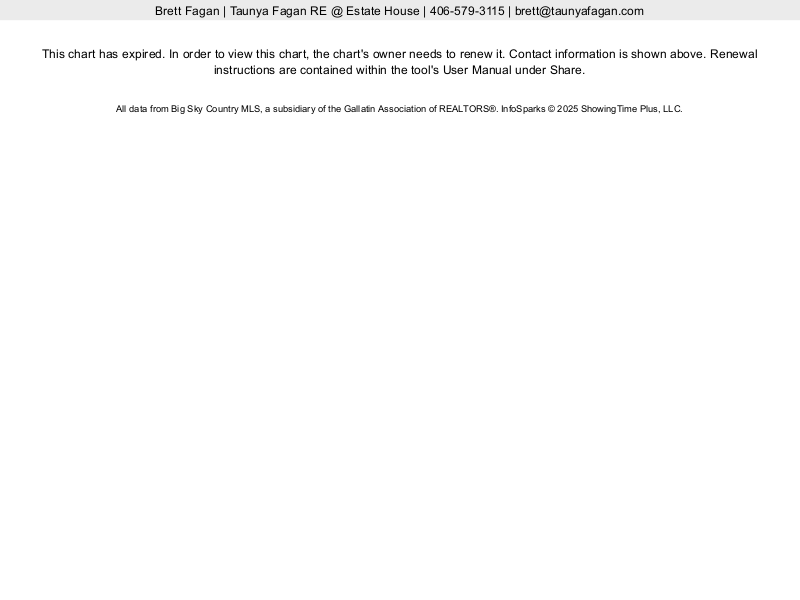 2009 Bozeman Real

Estate History
Based on US housing data received during 2009, Housing Predictor published a top 25 US Housing Market ranking. 
Five Montana cities placed in the top 25 for 2009: Bozeman 14th, Billings 18th, Livingston, MT 20th, Great Falls 22nd, and Missoula 25th.
---
2008 Bozeman Real Estate History
In 2008, Housing Predictor Montana Rankings had five Montana cities in the top 25 and two within the top 10 (you may recall that in January 2009, Billings ranked 3rd and Bozeman ranked 9th, placing both cities in the top 10 for US home values appreciation in 2009).
Recent Bozeman Real Estate History  –  REALTOR® Code of Ethics
---
BOZEMAN REAL ESTATE REPORTS