2022 Gallatin Gateway Montana Real Estate For Sale Below
A home costs $1,175,500

(median)

in Gallatin Gateway, MT – Homes, Land, Ranches, Horse Properties
MONTH/YEAR

⇔

#HOMES 

⇑

MEDIAN PRICE
MAR 2021
12
$1,177,500
DEC 2021
12
$1,056,000
SEPT 2021
13
$1,190,000
JUNE 2021
13
$1,075,000
MAR 2021
14
$1,075,000
---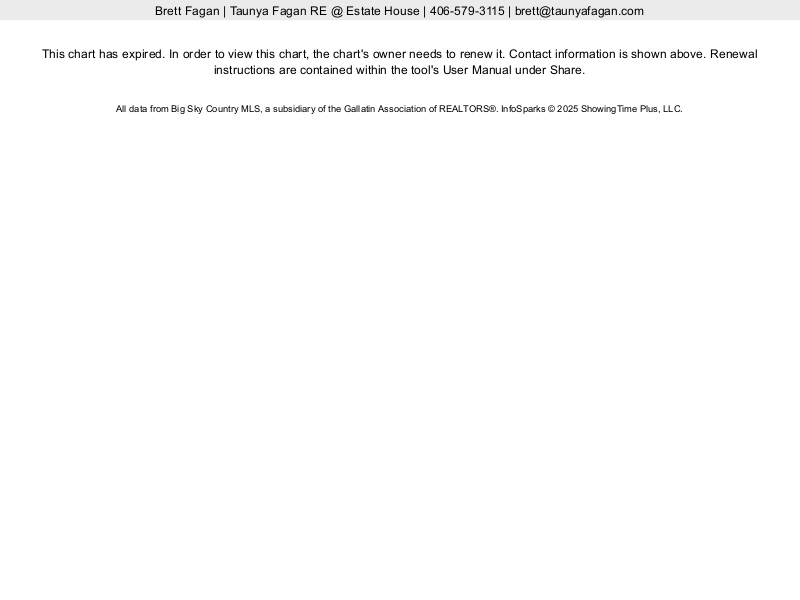 Last March, the median price for a Gallatin Gateway, Montana home was $1,075,000.
Since March 2021, home prices have risen from $1,075,000 to $1,175,500, ⇑ $100,500 or ⇑ 9.3% in the last 12 months.
In 2021, the median home price in Gallatin Gateway rose ⇑ $110,000 or ⇑ 11.7%.
September 2021, we saw an all-time record median home price of $1,190,000.
March 2022: The number of Gallatin Gateway homes for sale held steady at 12.
Chart 1: In the last 5 years, median sales price for Gallatin Gateway, MT real estate (residential homes only) has dramatically risen.
During this period, prices have increased a whopping ⇑ $833,000 or ⇑ 242% from $344,500 in March 2017 to the present $1,175,500 in March 2022.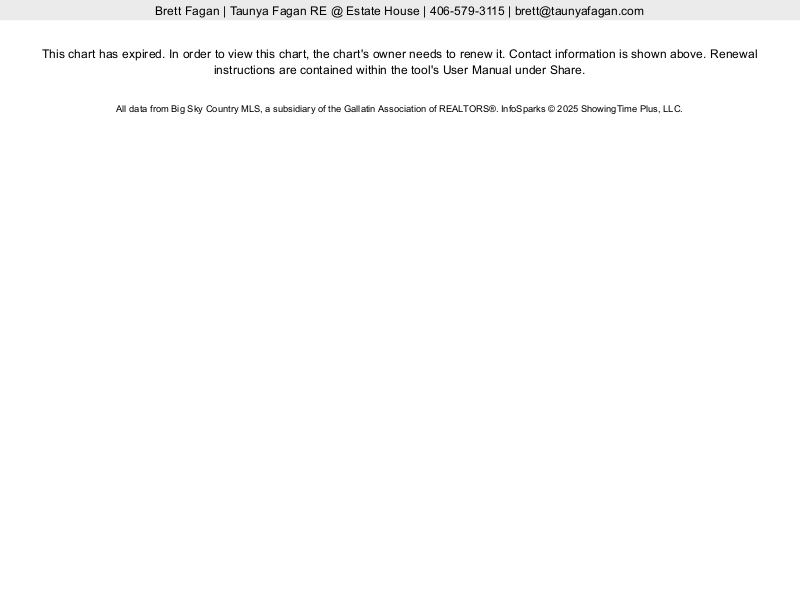 Median sales prices dropped in the fourth quarter of 2021 but have rebounded to within $12,500 of the highest price in 2021! Look for that number to keep rising, but, perhaps, at a slower pace.
Bozeman is about 13 miles northeast of Gallatin Gateway, making it an easy commute between the two.
Chart 2: Median days on market for Gallatin Gateway homes has been down since September 2021, dropping from 58 days last September to the present 29 days, near the end of Q1 2022.
Interesting Fact: From June 2105 to October 2016, average days on market dropped ⇓ dramatically, from over 6 months to 6 weeks, i.e., 172 days to 42 days.
---
Gallatin Gateway Real Estate Listings