All Gallatin Gateway Montana Real Estate For Sale
Gateway Listings: Homes, Land, Ranches, Horse Properties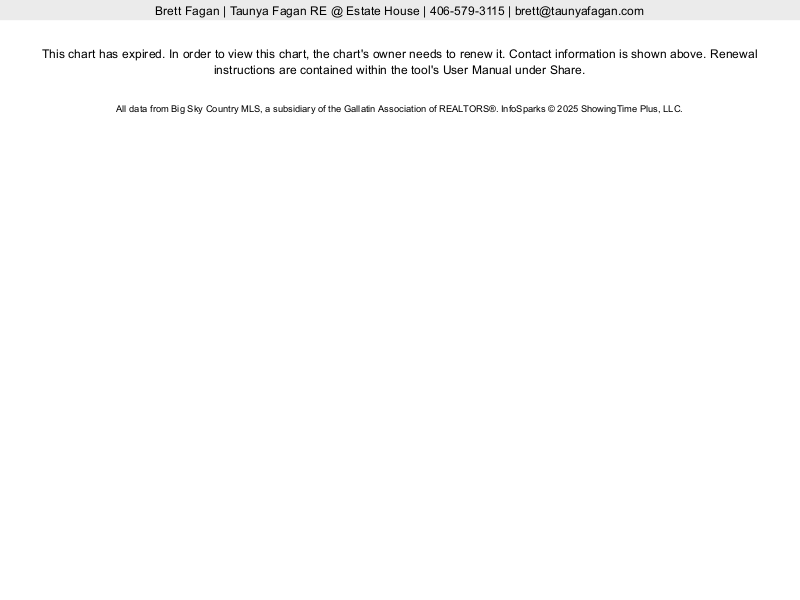 Bozeman is about 13 miles northeast of Gallatin Gateway, making it quite easy to commute between both towns.
Chart 1: In the last 5 years, median sales price for Gallatin Gateway real estate (residential homes only) have fallen to as low as $313,00, August 2016 and risen to as high as $801,000, April 2019.
Gallatin Gateway median sales price is $749,000 entering Q2 2020.
During 2019, median sales prices hit a low of $685,000 and rose to a high of $801,000 in August 2019 and declined in to December 2019. Q2 2020 finds median sales price slightly increasing.
In the past 5 years, median sales price for Gateway homes, condos, and townhouses has been steadily rising from the low $300,000's to the mid-$700,000's, about 240%!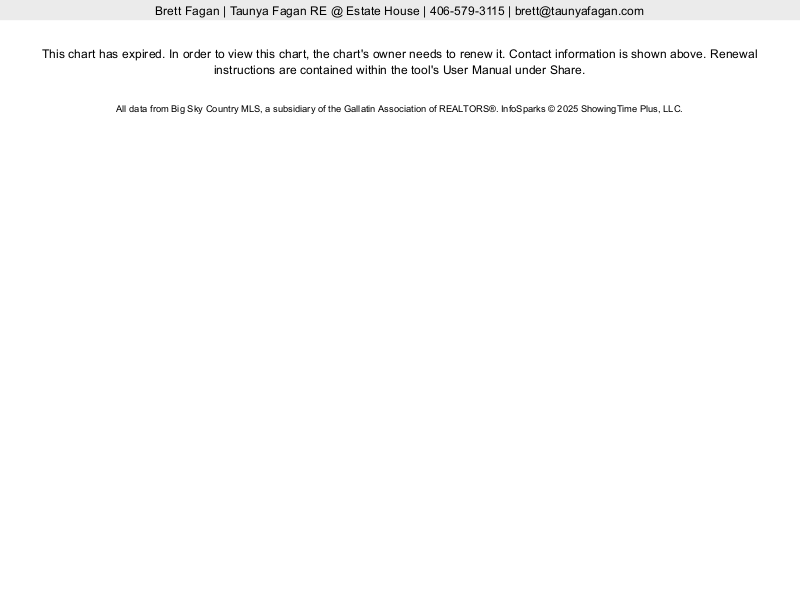 Chart 2: In the last 3.5 years, fall 2106 to spring 2020, average days on market for Gallatin Gateway residential property rose from 42 days in fall 2017 to the present 115 homes.
From early 2104 to fall 2016, average days on market dropped by more than 100 days, from 146 to 42.
Except for a one-year period between 2016 and 2017, Gateway's average days on market has stayed between approximately 100 and 150 days.
---
Gallatin Gateway Real Estate Listings: Over 40 Luxury Homes and Cabins, Land and Ranches, Horse and Commercial Properties For Sale