All Gallatin Gateway Montana Real Estate For Sale Below
Gateway Listings: Homes, Land, Ranches, Horse Properties
MONTH/YEAR

⇓

HOMES FOR SALE

⇑

MEDIAN SALES PRICE

JANUARY 2021

13

$945,000

OCTOBER 2020
13
$774,500
JULY 2020
14
$712,500
APRIL 2020
16
$715,000

JANUARY 2020

10

$745,000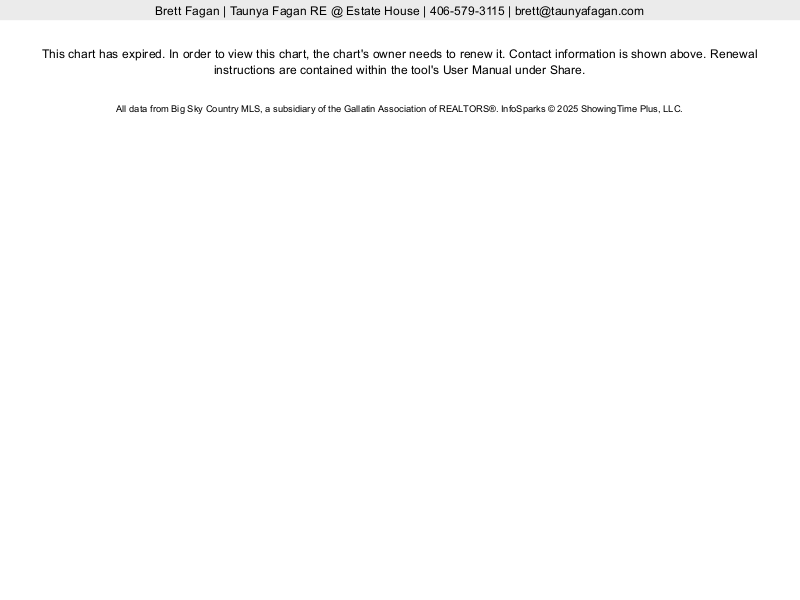 Median price for a Gallatin Gateway, Montana home was $714,000 for most of 2020 and then median home price rose significantly–⇑ 9%–in Q4 2020 to $774,000! Yet, in the quarter since then, home sales prices have risen another ⇑ 22% in Q1 2021.
Number of Gallatin Gateway homes for sale dropped in ⇓ Q3 and Q4 2020 and has leveled out at about 13 into Q1 2021.
Chart 1: In the last 5 years, median sales price for Gallatin Gateway, mt real estate (residential homes only) have fallen to as low as $313,000 in August 2016 and risen to as high as $945,000 in December 2020. This price ⇑ continues rising  toward one million dollars in Q1 2021.
Gallatin Gateway median sales price is $945,000 in Q1 2021.
During 2020, median sales prices hit a low of $712,500 and rose to a high of $945,000 by the end of 2020.
In the past 5 years, ⇑ median sales price for Gateway homes, condos, and townhouses has been steadily rising from the low $300,000's in Q3 2016 to the mid-$900,000's in 2020, up ⇑ 202% in 5 years!
Bozeman is about 13 miles northeast of Gallatin Gateway, making it an easy commute between the two.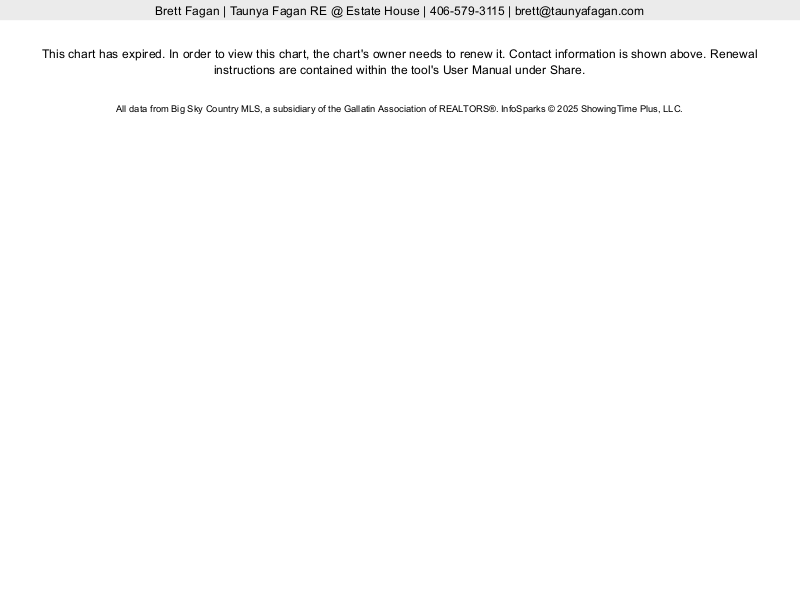 Chart 2: In the last 2 years, average days on market for Gallatin Gateway homes has ⇓ dropped from 158 days in February 2019 to 92 days in Q1 2021.
From June 2105 to October 2016, average days on market ⇓ dropped dramatically, from 5.5 months to 1.5 months, i.e., 172 days to 42 days.
Except for a one-year period between 2016 and 2017, Gateway's average days on market has fluctuated between ~170 and 75 days.
---
Gallatin Gateway Real Estate Listings – Luxury Homes, Cabins, Land, Ranches, Horse and Commercial Properties For Sale