Gallatin Gateway Montana Real Estate For Sale Below
November 2021: Gateway Listings: Homes, Land, Ranches, Horse Properties
MONTH/YEAR

⇓

HOMES FOR SALE

⇑

AVERAGE SALES PRICE
NOVEMBER 2021
14
$1,276,500
AUGUST 2021
13
$1,280,100
MAY 2021
13
$1,089,800
FEBRUARY 2021
15
$1,067,850
NOVEMBER 2020
14
$1,123,700
---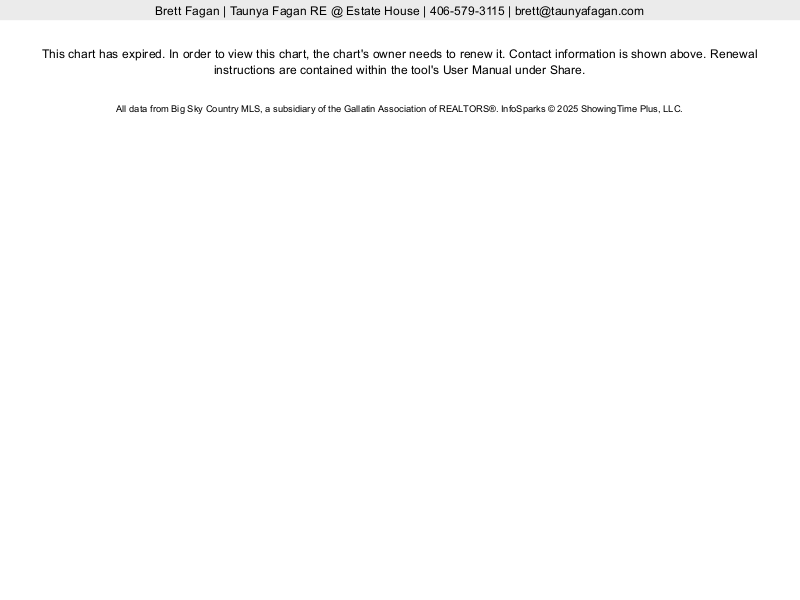 Last November, the average price for a Gallatin Gateway, Montana home was $1,123,700. September 2021 was a record price month: $1,303,750.
Since then home prices have risen ⇑ $152,800 or ⇑ 14% in the last 12 months In 2021, home prices in Gallatin Gateway have risen ⇑ $226,200 or ⇑ 21.5%.
November 2021: The number of Gallatin Gateway homes for sale has been dropping all year.
Chart 1: In the last 5 years, average sales price for Gallatin Gateway, MT real estate (residential homes only) has risen.
During this period, prices have increased a whopping ⇑ $905,500 or ⇑ 244% from $371,000 in November 2016 to the present $1,276,500 in November 2021.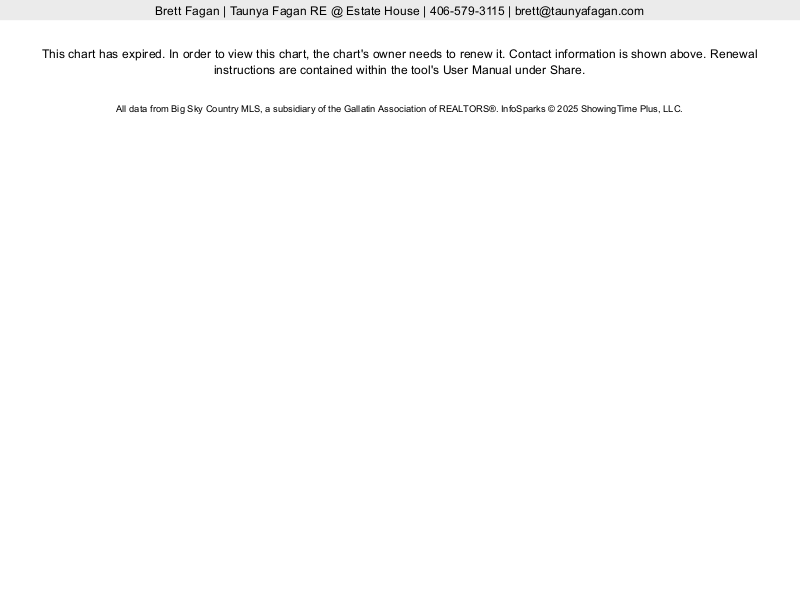 This year, average sales prices hit a record high $1,036,500 in January only to continue to the all-time record of $1,303,725 just 2 months ago, in September 2021.
Bozeman is about 13 miles northeast of Gallatin Gateway, making it an easy commute between the two.
Chart 2: Average days on market for Gallatin Gateway homes has been up and down these past 10 months, ⇑ increasing from 93 days last January to 101 days in the present Q4 2021.
Interesting Fact: From June 2105 to October 2016, average days on market dropped ⇓ dramatically, from over 6 months to 6 weeks, i.e., 172 days to 42 days.
---
Gallatin Gateway Real Estate Listings