Manhattan MT Real Estate For Sale
January 2022: Homes cost $752,400 in Manhattan, Montana – Few homes for sale in Manhattan, MT
Manhattan, Montana real estate listings, include Amsterdam and Churchill.
January 2022: Market Trends – Number Homes For Sale – Median Home Prices
MONTH/YEAR
⇑ AVERAGE SALES PRICE

⇓

NUMBER HOMES FOR SALE
JAN 2022
$752,400

10

OCT 2021
$750,100

10

JULY 2021
$728,600

12

APRIL 2021
$674,650

13

JAN 2021
$688,000

18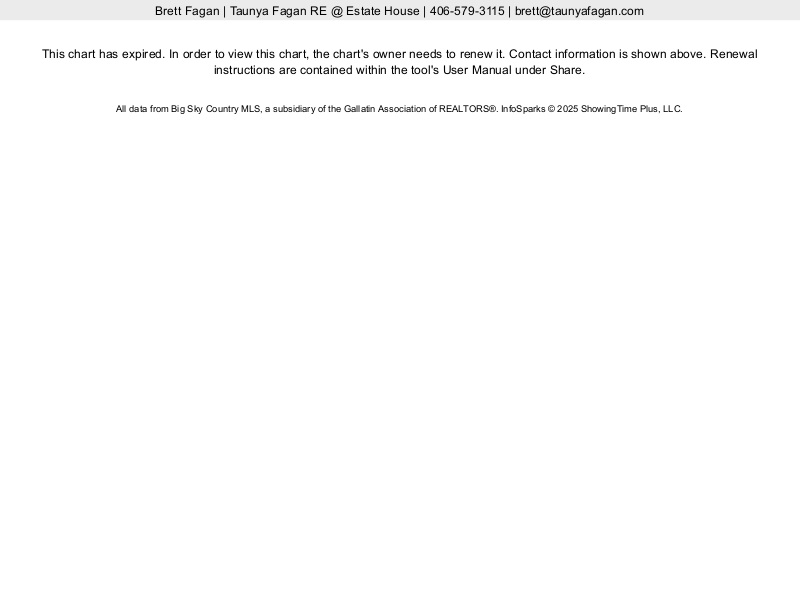 Chart 1: After remaining flat, averaging $681,850, from January to May 2021, for the first time ever, average home prices in greater Manhattan, Montana topped $700,000 in July 2021, continuing up to their present $752,400 in January 2022.
Since January 2021, when home prices in Manhattan were $688,000, home prices have risen ⇑ $64,000 or ⇑ 9.4% increase in just 12 months.
In the past 2 years, since January 2020, prices in Manhattan have increased ⇑ $303,175 or ⇑ 67.5%!
In that same period, Bozeman home prices have risen from $589,950 to $961,940, an increase of ⇑ $371,990 or ⇑ 63%!
In 2020, Bozeman's ascending home prices lagged behind Manhattan's! (see chart 1).
Since August 2021, Manhattan, Montana's home prices have been flat, while those of Bozeman have continued upward.
There are 10 homes for sale in Manhattan, MT in January 2022, compared to 87 homes for sale in Bozeman.
Chart 2: Note that Manhattan real estate (homes, condos, townhomes) cost more than Bozeman real estate last January (2021)!
---
Manhattan has retained the small town, ranching aura that has characterized the American West for decades.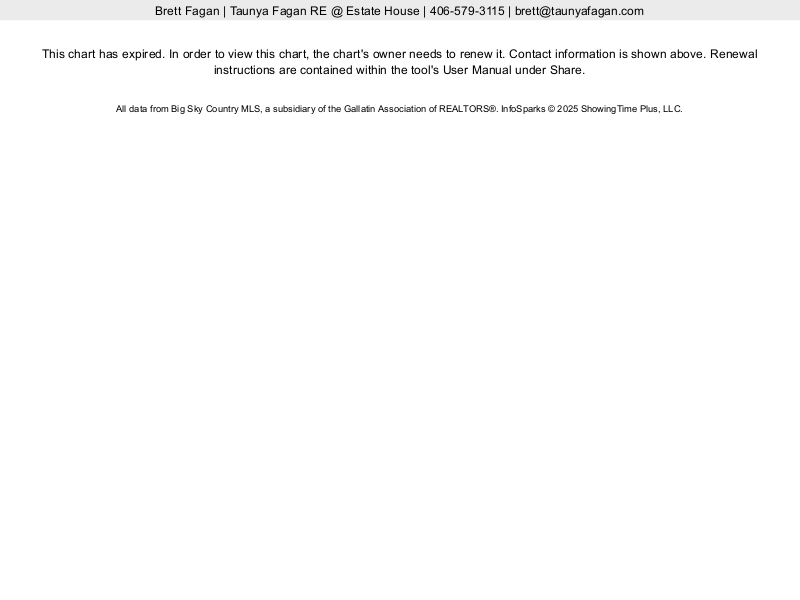 Interestingly, the town has had three names in its history: it was first named "Hamilton" in 1865.
Then, in 1883, Hamilton (not to be confused with present day Hamilton, MT)  was renamed "Moreland."
In 1890 it was renamed a third time to the present, "Manhattan," named for Manhattan, New York, from where it's three founders came.
The farming region around Manhattan, Montana helps make Montana the 2nd largest barley malt producer in the US.
Average sales price for Manhattan MT homes has more than doubled since January 2018, increasing from $370,560 to $752,400 in January 2022.