Search Real Estate For Sale in Bozeman, Montana – MLS Maps and Photos
Huge Drops In Bozeman Real Estate For Sale

⇓

Past 7 Years
| | |
| --- | --- |
| Bozeman Listings Under $100,000 | Bozeman Listings $350,000 to $400,000 |
| Bozeman Listings $100,000 to $150,000 | Bozeman Listings $400,000 to $500,000 |
| Bozeman Listings $150,000 to $200,000 | Bozeman Listings $500,000 to $600,000 |
| Bozeman Listings $200,000 to $250,000 | Bozeman Listings $600,000 to $700,000 |
| Bozeman Listings $250,000 to $300,000 | Bozeman Luxury Listings (Above $700,000) |
| Bozeman Listings $300,000 to $350,000 | Search All Montana Real Estate Listings |
---
Bozeman Real Estate Charts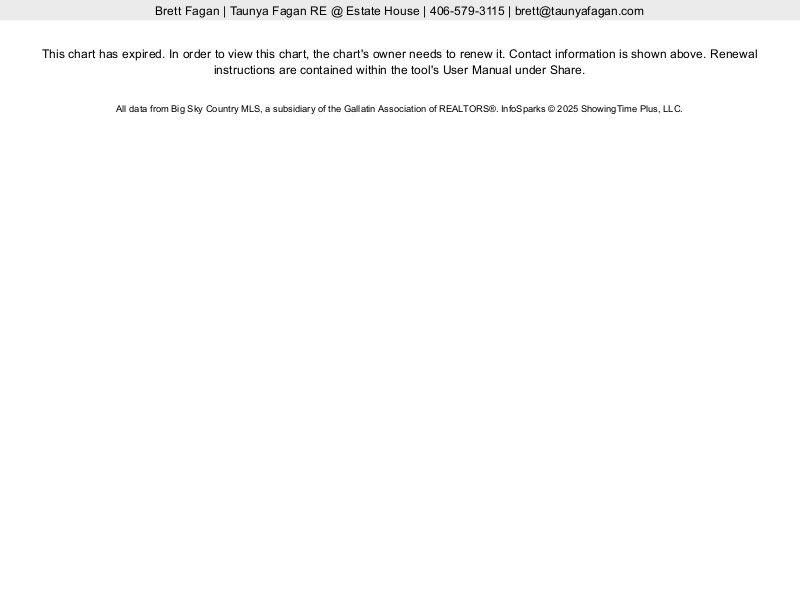 Chart 1: Q2 2021: Inside Bozeman's city limit the number of dwellings (homes, condos, townhomes) for sale is 118.
Five years ago the number was 274. The number of residential dwellings for sale today is down ⇓ 57% from 5 years ago.
Chart 1: Outside the city, Q2 2021, the number of single-family dwellings for sale is 93.
Five years ago the number was 230. The number of residential dwellings for sale has dropped ⇓ 60% in the past 5 years.
From Q2 2016 to Q2 2021, Bozeman real estate for sale ⇓ inside and outside the city has been precipitously falling.
Consider the drop of 493 listings in Q2 2016 to the present 206, for a ⇓ 58% drop in residential home listings in Bozeman from 5 years ago.
According to Livability, Bozeman is a Best Place To Live and a Bozeman is a Best Place To Raise A Family
Chart 2: In the last 10 years, median sales prices for all Bozeman residential properties have skyrocketed.
Median sales prices inside Bozeman began rising a bit above average in July 2020, probably from Covid-related, relocation desires.
Overall, from the beginning of the Coronavirus scare in March 2020 to March 2021, median sales prices in all Bozeman zip codes have risen ⇑ $64,000 or ⇑ 13%.
Outside Bozeman, median sales price for all residential properties has jumped up ⇑ 13% or ⇑ $119,000, since the pandemic began in late March 2020.
---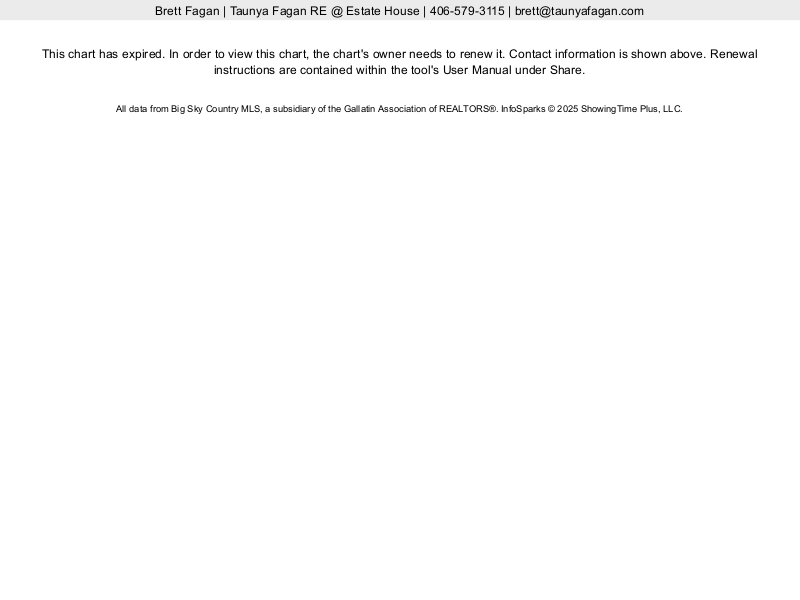 I offer you extensive experience finding distinctive Bozeman properties as well as the knowledge and expertise you need to choose and secure the right Bozeman, Montana property.
Buyers: I have the knowledge, expertise, and negotiating  experience required to help you choose and secure the right Bozeman property to fit your requirements.
Sellers: I provide you with superior Southwest Montana realty services for selling residential and luxury properties, land, or ranches in the Bozeman, Montana region.
The Gallatin Valley region has received high livability rankings in "resiliency" and "civic capacity and engagement."
Both buyers and sellers of Bozeman real estate: I offer you many 16 years of experience negotiating large, complex contracts for farm and ranch, building lots and land, luxury property, commercial realty, and residential property.
Bozeman, Montana is the setting for Montana State University (MSU) and the city has a highly educated, vibrant, diversified workforce.
Fifty-seven percent (up from 43%  just a few years ago) of Bozeman residents have at least a bachelor's degree. And all but about 2% have a high school diploma.
Bozeman, MT has been named the best place in the Rockies for healthy living and technology startups.
---
Taunya's Featured Bozeman Area and SW Montana Listings