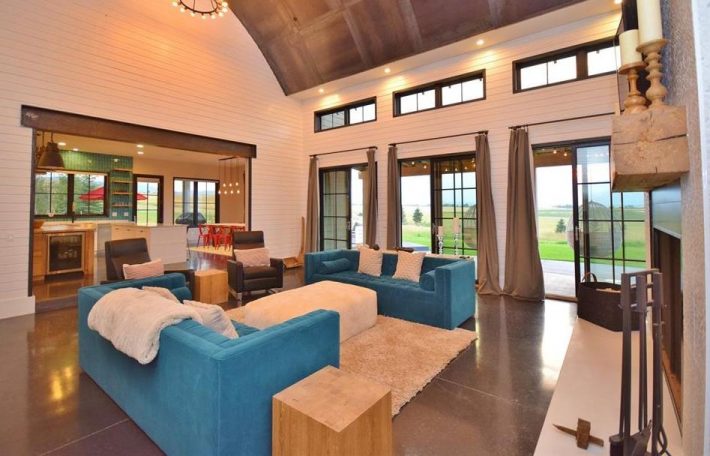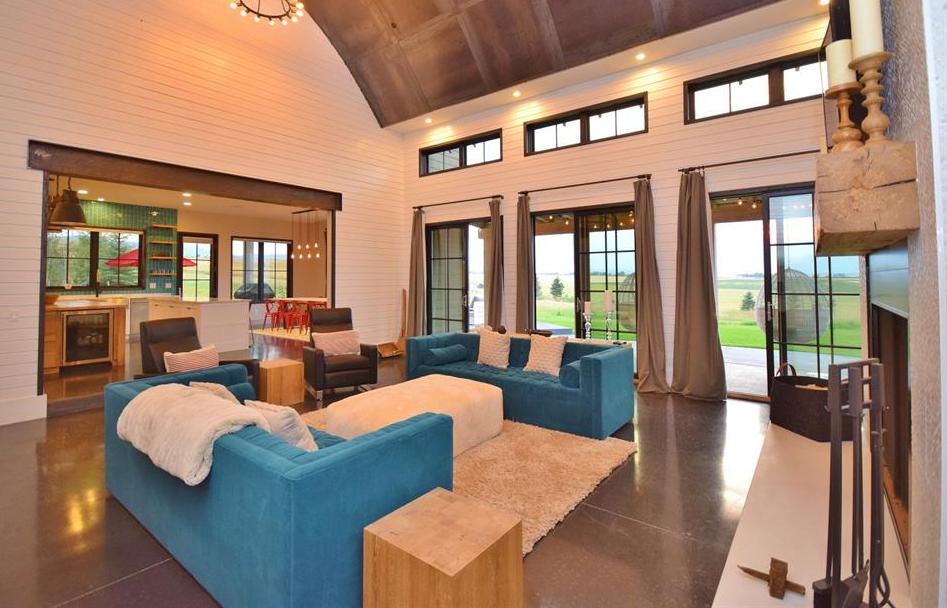 Find Bozeman Real Estate Listings For Sale – New MLS Listings In Bozeman Montana – 59715 – 59718 – Bozeman Real Estate Maps – Home Photos – Continuous Updates – Taunya's News and Info
My passion is serving you—Bozeman real estate buyers and sellers. I offer you extensive experience finding distinctive properties as well as the knowledge and expertise you need to choose and secure the right Bozeman, Montana property.
All Bozeman Realty For Sale
Bozeman, Montana is home to Montana State University (MSU) and has a highly educated, vibrant, diversified workforce. Forty-three percent of Bozeman residents have at least a bachelor's degree.
The Gallatin Valley region has received high livability rankings in "resiliency" and "civic capacity and engagement."

Bozeman, MT

has been named the best place in the Rockies for "healthy living and technology startups."
Bozeman Montana Real Estate Buyers: I have the knowledge, expertise, and negotiating  experience necessary to help you choose and secure the right Bozeman property.
Bozeman Montana Real Estate Sellers: I provide you with superior Southwest Montana realty services for selling residential homes, luxury property, land, or ranches in the Bozeman, Montana region.
Both Bozeman buyers and sellers: I offer you many years of experience negotiating large, complex contracts for farm and ranch, building lots and land, luxury homes, commercial and residential properties.
Taunya's Bozeman Featured Listings
Specific Listings For Other SW Montana Cities: Belgrade MT Real Estate Listings – Big Sky Montana Real Estate Listings – Gallatin Gateway Montana Real Estate Listings – Livingston Montana Real Estate Listings – Manhattan MT Real Estate Listings – Three Forks Montana Real Estate Listings