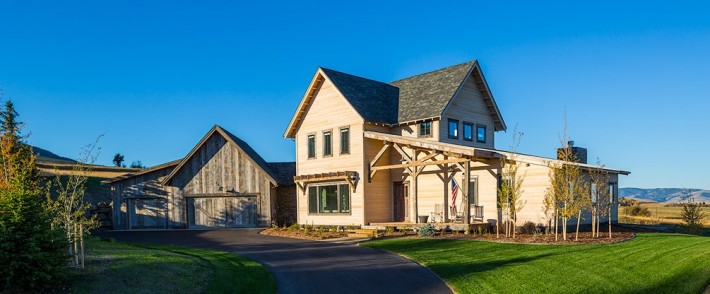 Bozeman Homes For Sale
Up-To-Date Bozeman Homes Graphs Below:
2013 to Present: Since mid-2017, the inventory of homes for sale inside the Bozeman city limits has increased. But since mid-2016, the duration of time these homes have been for sale has decreased, from ~four months to ~2.5 months in 2019.
Median percent of list price from 2012 through late 2016 increased from 96+% to over 99+%, but, in Q3-2018 "median percent of list price" dropped, though it remains high.
Beginning in the second half of 2017, homes for sale inside Bozeman city limits increased but continued decreasing outside of Bozeman's city limits. In 2019, the number of homes for sale within Bozeman's city limit is decreasing once again.
The consistent drop in the past few years of the "Month's Supply of Bozeman Homes For Sale" stabilized at a very low point in early 2017 and has remained around 3 months since.
Absorption Rate indicates how long it takes the average home, condo, town-home, etc. listing to sell in a particular area. This rate is calculated by dividing the number of active homes for sale in a given month by the number of homes sold in a given month.
Absorption Rate = Active Home Listings
                                        Sold Home Listings
---
Taunya Fagan, Bozeman Real Estate – Boutique Luxury @ ESTATE House, 3960 Valley Commons Drive, Bozeman, MT 59715 – Call 406.579.9683