Belgrade, MT Real Estate Listings – Homes, Land, Farm, Ranch, Commercial Properties
Homes Cost $616,500

(average)

in Belgrade, Montana, November 2021
Belgrade Montana is approximately 11 miles from Bozeman, MT, where Belgrade home prices are substantially higher, making Belgrade a great, less expensive place to call home.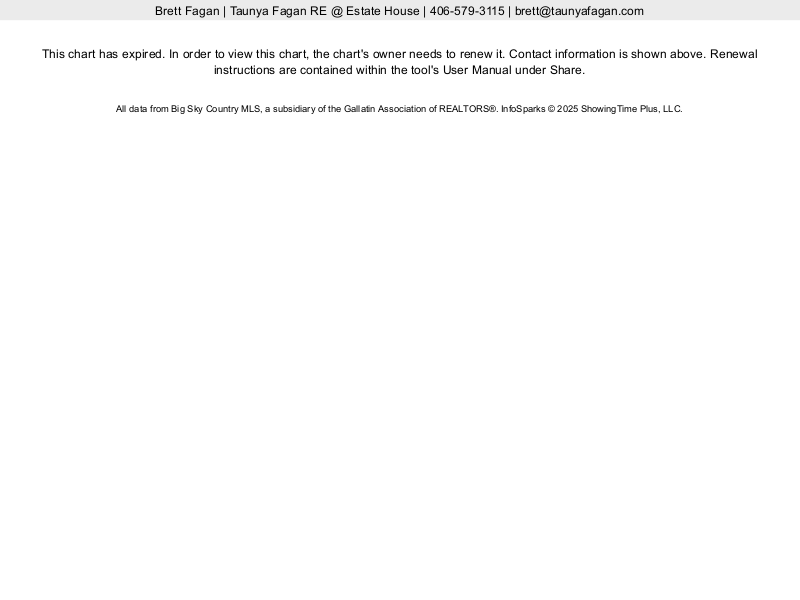 This proximity to Bozeman, and more affordable housing choices, makes Belgrade an attractive alternative to Bozeman.
Belgrade is only about 10 miles from Bozeman, making it a great place to live and quickly commute to Bozeman, and other southwest Montana cities.
As prices continue rising in Bozeman, Belgrade real estate also has seen price increases, especially in the past year.
Chart 1: Belgrade home prices have increased ⇑ $210,850 in 2021 alone, up about ⇑ 48%.
Average sales prices ⇑ in Belgrade have risen from $291,700 in November 2015 to $369,050 in November 2018, to $650,300 in November 2021: a ⇑ $358,600 increase or ⇑ 123% increase in 6 years!
Add to this a ⇑ $210,850 or ⇑ 48% increase since January 2021 and Belgrade prices match those of Bozeman in May of 2020, 1.5 years ago!
Bozeman's average sales price has increased more, ⇑ 51.8% during that same 7-year period, making Belgrade a more affordable town.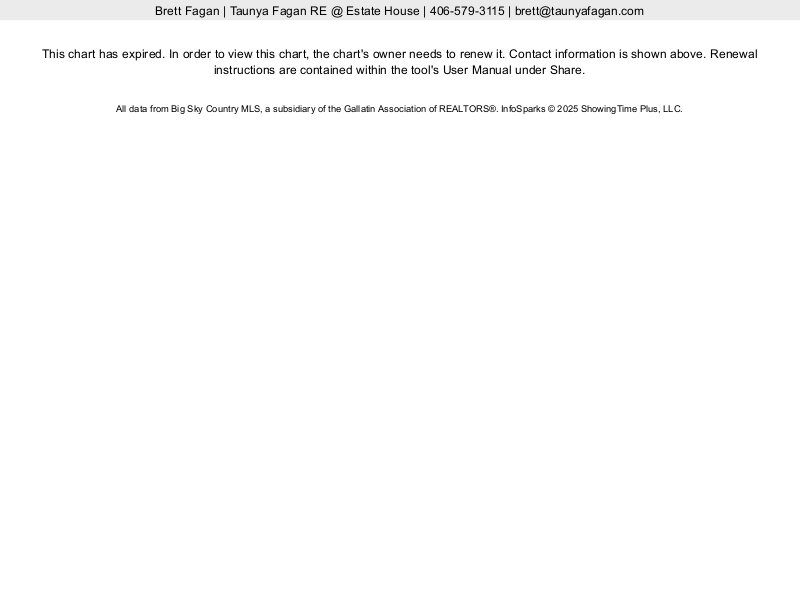 Is residential real estate in Belgrade more affordable than in Bozeman?
Chart 2: For years the average sales price trend between Belgrade and Bozeman residential real estate (homes, condos, townhouses) had been rising and running parallel.
Since Covid, the gap has been widening, with Bozeman's real estate prices climbing at a steeper rate than Belgrade's.
The gap has been widening in residential (homes, condos, townhouses) sales prices between the two cities; it was $124,650 in November 2015, increased to $138,600 in November 2018, and then to November 2021's gap of $195,300.
Consequently, Belgrade remains the more affordable town for families searching for a single-family home.
Bozeman Real Estate Listings – Big Sky Real Estate Listings – Gallatin Gateway MT Real Estate Listings – Livingston Montana Real Estate Listings – Manhattan MT Real Estate Listings – Three Forks Montana Real Estate Listings