2022 Belgrade, MT Real Estate Listings
Belgrade Montana is approximately 11 miles from Bozeman, MT, where prices are substantially higher.
Because Belgrade is close to and less expensive than Bozeman, it's a lifestyle choice worth looking at.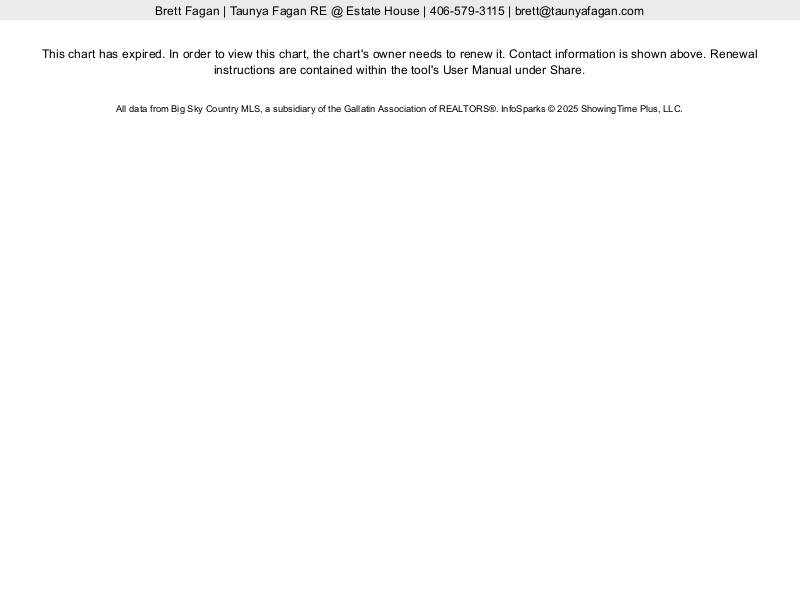 This proximity to Bozeman, and more affordable real estate choices, makes Belgrade (and others) an attractive alternative to Bozeman.
Chart 1: In the last 12 months, Belgrade real estate median prices increased from $410,000 to $516,000, an increase of ⇑ $106,000 or ⇑ 25.8%.
In the last year, Belgrade real estate prices (now $516,000) have increased such that they now match those of Bozeman ($516,000) in May 2021.
Median sales prices ⇑ in Belgrade have risen from $287,000 in July 2018 to $325,000 in July 2020, to $516,000 in July 2022: a ⇑ $229,000 increase or ⇑ 79.8% increase in 4 years!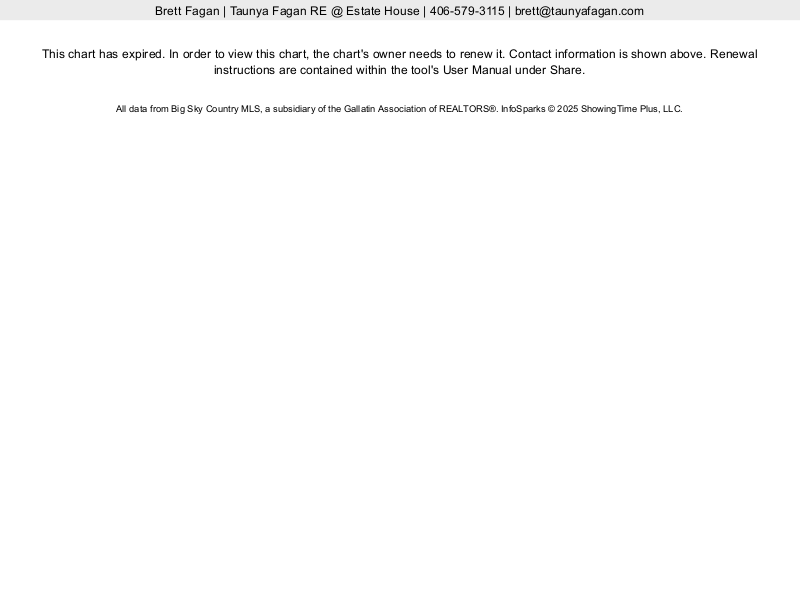 In the last 6 years, the gap in residential prices has been widening between the two cities.
The spread was $89,000 in July 2016, $120,000 in July 2018, $112,100 in July 2020, and $173,000 in July 2022, the gap was $186,745.
Belgrade's average sales price has increased ⇑ $286,000 or ⇑ 124%, since July 2016!
Bozeman's average sales price has increased slightly less, ⇑ $370,000 or ⇑ 116%, during that same 6-year period!
Residential real estate in Belgrade is more affordable than in Bozeman.
Chart 2: Both Belgrade and Bozeman residential real estate (houses, condos, townhouses) for sale numbers have been dropping since mid-2020 and are presently stable at 35 and 145 respectively.
Consequently, Belgrade remains the more affordable town for families searching for a single-family dwelling.
In fact, other southwest Montana cities, like Manhattan and Three Forks are less expensive and reasonably close to Bozeman.
Bozeman Real Estate Listings – Big Sky Real Estate Listings – Gallatin Gateway MT Real Estate Listings – Livingston Montana Real Estate Listings – Manhattan MT Real Estate Listings – Three Forks Montana Real Estate Listings