SEO Bozeman Montana Real Estate
Why a Concerted Search Engine Optimization (SEO) Program is Crucial in Selling Your Bozeman Real Estate Listings
For Bozeman real estate sellers interested in generating leads and selling their Bozeman, Montana properties through internet real estate sales, there are two basic methods of generating internet traffic, also known as "search results."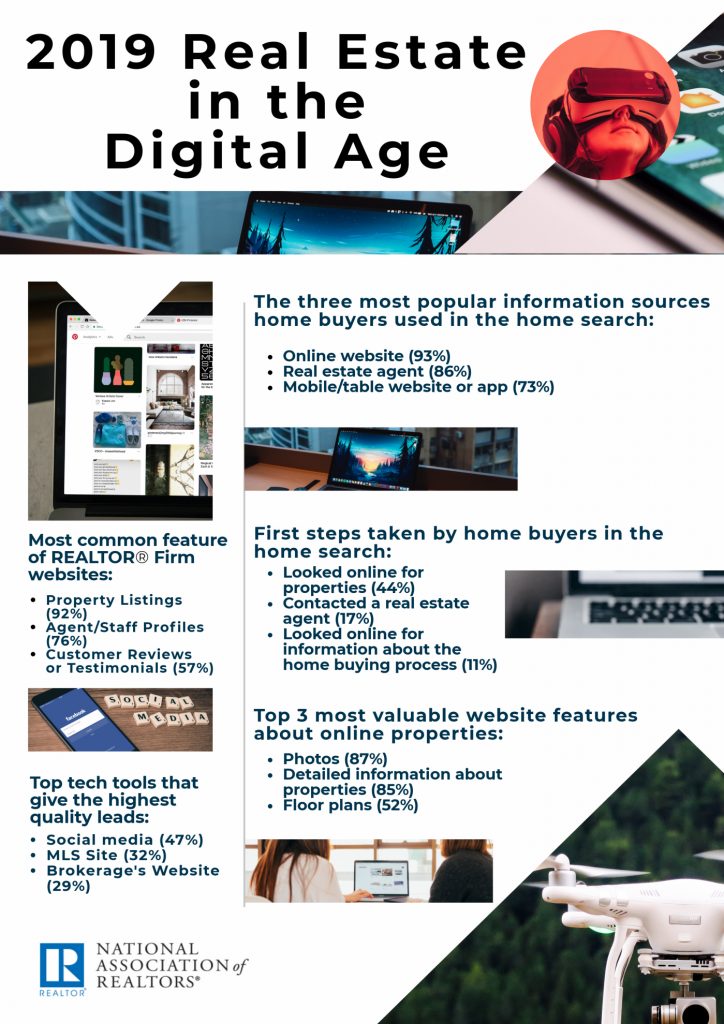 We don't use out-of-state content writers. All copywriting about Bozeman, other Montana cities, and a multitude of appealing topics is done in-state by my husband, who is intimately familiar with Montana.
You must get your Bozeman real estate listing onto "search engines" like Bing, Google, and now

Facebook

.
The best method to do so is to put them onto three internet platforms:
1.  your agent's website. Ensure your agent's website shows up on the first Search Engine Results Page (SERP), i.e., Page 1, for key real estate search terms.
Key terms in Bozeman's market include, "Bozeman real estate," "Bozeman homes for sale," "Bozeman luxury real estate," and others. This works in all other real estate markets, like Belgrade, Big Sky, Livingston, etc.
(Like it or not, if your agent's website does not "rank" on Page 1 (*71% of searchers don't go beyond), the site is of little use to consumers; few consumers look beyond the first page of results for any searched term.)
2.  "real estate search websites" like, Homes.com, Realtor.com, Trulia-Zillow, and others.
3.  "social media platforms" like, Facebook, Instagram, Twitter, YouTube, and others.
According to the National Association of Realtors (NAR), in 2019, 98% of Older Millennials searched online websites compared to 89% of Older Boomers and 72% of the Silent Generation.

Paid Google Adwords vs Organic/Natural Results: Another method is for Bozeman REALTORS® to simply purchase ads (*only 15% of searchers click paid ads) on these various search engines (Google's the most popular by far), hoping that consumers click on their Google real estate ad, which showcases the agent, NOT your property.
But, nonetheless, paid ads can send a buyer to your agent's website, where, hopefully, your featured Bozeman real estate listing appears.
A whopping 85% of internet consumers do NOT click on paid ads. *Only 15% of internet consumers click on paid ads.

A Bozeman real estate marketer, familiar with Bozeman Montana real estate SEO is also trained to present your Bozeman property to the public through compelling SEO-based copywriting AND captivating real estate photos.
Way back in 2012, the National Association of Realtors (NAR) found that "85 percent of buyers and sellers prefer to work with an agent who uses real estate video marketing, but only 15 percent of agents are actually using video."
In summary, employing these aspects into your real estate plan should result in excellent organic search results (supplement with paid ads if you like) from the many internet search sites like Google, Facebook, Realtor.com, Zillow, and others and three of the major real estate-related "search engines" on which Bozeman real estate SEO marketers focus getting your listings onto.
And don't forget, SEO includes real estate video! Taunya Fagan real estate advertises your Bozeman real estate listing on SW Montana television. Review Taunya's TV past ads on Youtube, the world's leading video website.