Bozeman Condos For Sale – Downtown Bozeman Townhouses & Condominium Communities
Townhome and condo listings and sales data. Includes Bozeman luxury condos & townhouses.
Median Sales Price for Bozeman Condos and Townhomes
In Q3 2020 Update: From November 2019 to May 2020, "median condo and townhouse sales price" (chart 1) inside Bozeman was steady at around $319,500. By the end of Q2 prices began decreasing. In Q3 prices inside the city have begun increasing again.
Outside the city of Bozeman, "median sales price" for condos and townhomes has been climbing for the last year, moving from $320,000, August 2019 to $342,500 in August 2020, more than a $22,000 increase in one year.
---
Life in a Bozeman townhouse or condo is different from life in a single-family, Bozeman home. Compared to single-family living, the Bozeman condominium or townhome lifestyle has its own particulars.
Before you consider owning a Bozeman, MT condo or townhouse, ensure that the lifestyle is right for you. There is a growing number of condominiums in Downtown Bozeman, MT where land is at a premium.
If you want to be in the heart of Bozeman's Downtown, a condominium or townhouse may be a good choice. If you specifically desire to live in a Bozeman condo community or townhome, please call.
Remember the general rule: You NEITHER own the outside of NOR the property underneath your condominium. In contrast, you DO own both the inside of AND the outside of AND the property underneath your townhouse. Both typically have HOAs "Home Owner's Associations."
---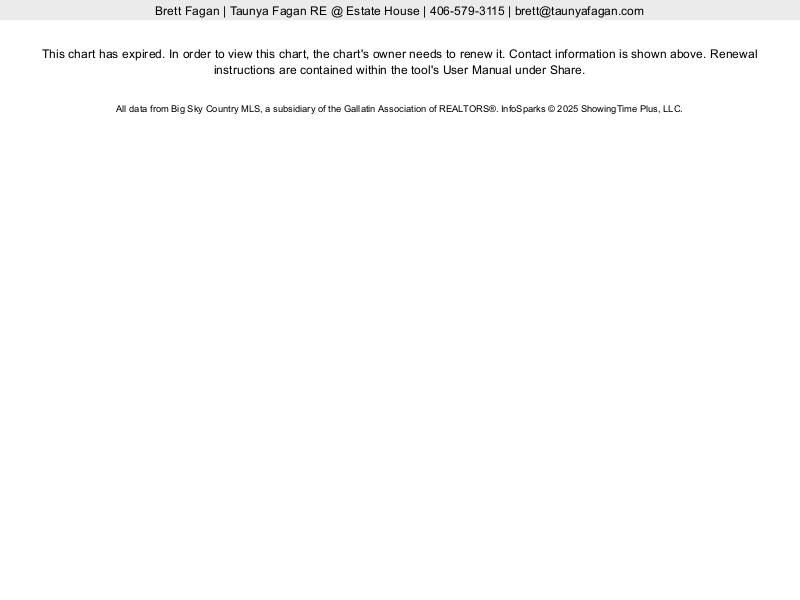 The benefits and drawbacks of Bozeman, MT condominium living–whether a Black Bull golf condo or a downtown Bozeman condominium–need to be weighed against your own needs and criteria. Here are the

pluses

.
Plus Side of Condo Ownership
1.  Security: Bozeman Condominium buildings often have security features, often buzzers, a guard service, cameras, etc. (check this out before buying, if it is of concern). Having a sense of security is particularly helpful if this will be your second home and you are only intermittently in town. Also, you're closer to other residents in case of an emergency or if you make friends who could keep an eye out for problems.
2.  Low Maintenance: 'End the physical demands of mowing the lawn or shoveling snow. Condo living means someone else takes care of plumbing problems, exterior painting, roof maintenance. Though there may be some cases–if it's your fault–where you will have to pay for maintenance or repairs.
3.  Yard and Outdoor Space: Yards and outdoor areas are usually smaller in condo communities, so if you hate yard, hedge, or tree work, a condo may be the perfect choice for you.
---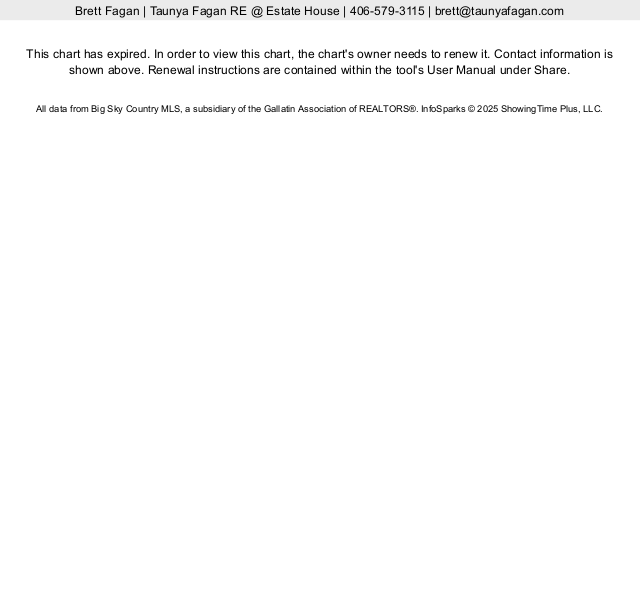 Is security more important to you than distance from your neighbors? Are you comfortable with Bozeman condo-community living? Here's a list of basic "Minuses" of condo living to help you decide.
Minus Side of Condo Ownership
1.  Box of Air: When you buy a Bozeman area condo, remember you do not own the land beneath the building, you simply share an interest in it. Instead, you own the space within the interior walls of your unit, and share ownership of the common areas with the other condo owners.
2.  Community Living: You're much closer to your neighbors in a condo or townhome. Shared walls and common areas may allow noise from your neighbors to filter in or encounters with your neighbors more often than you may like. Also, as part of the homeowner's association, you will have to coordinate with neighbors to come to decisions regarding common area usage and changes.  If possible, try to meet your closest prospective neighbors before making a decision.
3.  Fees: Monthly condominium fees go toward maintenance and repair of the common areas. Occasionally, there are additional assessment fees to handle larger repair jobs. Your fees may also be paying for amenities, such as a swimming pool, that you may not use. Although fees generally help pay for amenities and provide savings for future repairs, you will have to pay the fees agreed to by the condo board, whether or not you're interested in the amenity or not.
Storage: Some condos have storage lockers, but usually there are no attics or basements to store belongings.
---
Recommended Reading For Considering a Bozeman Area Condo: Montana Code Annotated 2017: Condominiums
Search Properties For Sale in Specific Southwest Montana Cities:
Bozeman Real Estate Listings – Belgrade MT Real Estate Listings – Big Sky Real Estate Listings – Gallatin Gateway Montana Real Estate Listings – Livingston Montana Real Estate Listings – Manhattan MT Real Estate Listings – Three Forks Montana Real Estate Listings
BOZEMAN REAL ESTATE REPORTS