2021 – Bozeman Condos For Sale – Downtown Condos In Bozeman, MT
March 2021 Update: Median condo sale prices have flattened outside the city of Bozeman. Median condo prices continue upward within the city of Bozeman.
 Sales data for townhomes and condos for sale in Bozeman, MT. All new Bozeman condos and Bozeman townhomes, too.
Median Sales Price for Bozeman Condos and Townhomes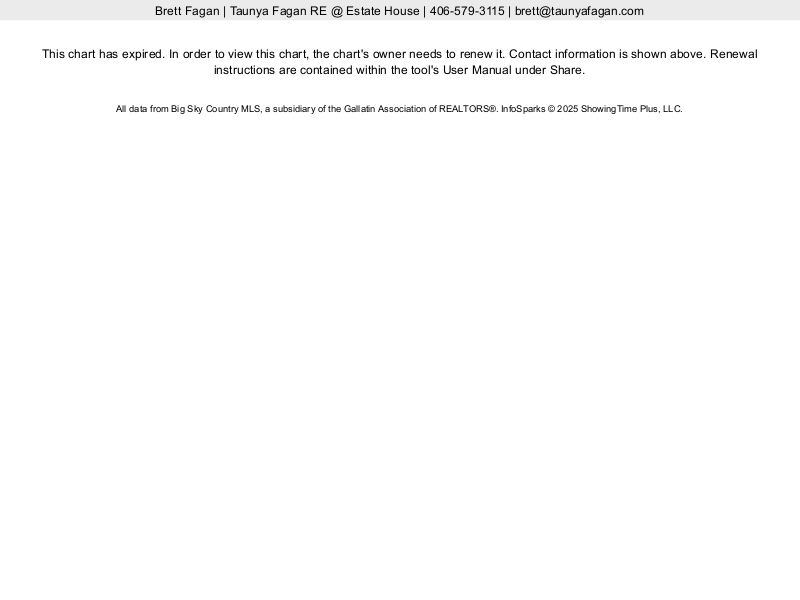 2020-2021 Update: In 2020, inside Bozeman city limits, "median sales price" was flat from January to March and then dropped from March to June, after which it climbed through Q4, December 2020 and continues climbing into early 2021.
Outside Bozeman city limits in 2020, "median sales prices" slowly climbed from $331,000 in January 2020 to $350,000 in October 2020 but dropped to $344,000 in December 2020 and has flattened into Q1 2021.
The Pros and Cons of Bozeman Condo Living  –  Should I Buy a Condo For Sale in Bozeman, MT?
Q1-Q3 2020 Update: From November 2019 to May 2020, "median condo and townhouse sales price" (chart 1) inside Bozeman was steady at around $319,500. By the end of Q2 prices began decreasing. In Q3 prices inside the city began increasing again.
Outside the city of Bozeman, "median sales price" for condos and townhomes had been climbing years, moving from $225,450, January 2017 to $345,000 in January 2021, about a ⇑ 53% increase in 4 years.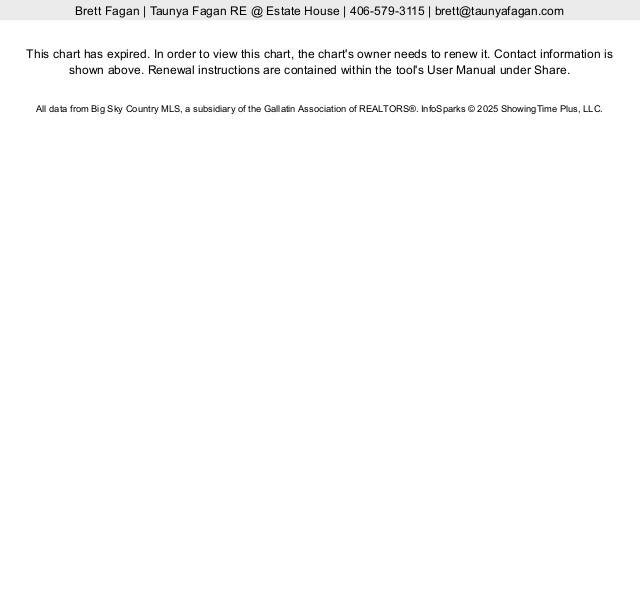 Life in a Bozeman townhouse or condo is different from life in a single-family, Bozeman home. Compared to single-family living, the Bozeman condominium or townhome lifestyle has its own particulars.
Before you consider owning a Bozeman, Montana condo or townhouse, ensure that the lifestyle is right for you. There is a growing number of condominiums in downtown Bozeman, MT where land is at a premium.
If you want to be in the heart of Bozeman's downtown, a condominium or townhouse may be a good choice. If you specifically desire to live in a Bozeman condo community or townhome, please call.
Remember the general condo rule: You own the inside only. You do NOT own the outside or the property underneath your condominium. In contrast, you DO own the inside, the outside, and the property underneath your townhouse. Typically, both have HOAs "Homeowners Associations."
---
When Considering a Condo For Sale in Bozeman, MT, Read, Montana Code Annotated: Condominiums
Big Sky Condos For Sale – Search Properties For Sale in Specific Southwest Montana Cities:
Bozeman Real Estate Listings – Belgrade MT Real Estate Listings – Big Sky Real Estate Listings – Gallatin Gateway Montana Real Estate Listings – Livingston Montana Real Estate Listings – Manhattan MT Real Estate Listings – Three Forks Montana Real Estate Listings
BOZEMAN REAL ESTATE REPORTS