Ranches For Sale In Montana – Montana Ranchettes
Montana farm and ranch properties, sheep and horse ranches, live water ranches, luxury ranches, agricultural property, dry-land farms, acreage for pastures and grazing, working cattle ranches.
---
Montana Ranch Update Q3 2023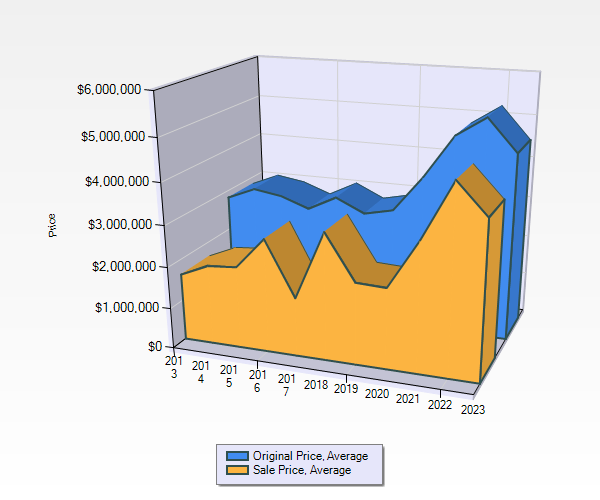 Chart 1: Ranch Sales Price v. List Price.
Chart 2: Median Days on Market v. Sales Volume.
Chart 3: Active Listings v. Days to Sell.
All indices indicate interest in Montana ranches and farms remains strong in Q4 2022 but properties remain sparse.
Montana Ranch Basics
With a low overall tax burden, easier winters than Colorado and Wyoming, and an established ranching history, Montana is perhaps the all-round Rocky Mountain State for supporting ranching.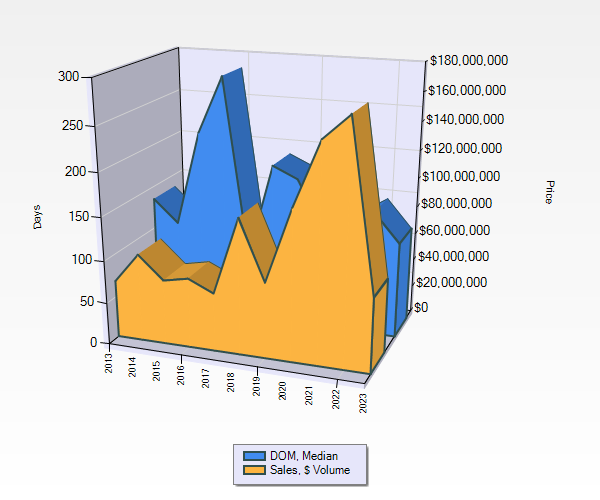 Running Montana ranches takes a special person or group of people with abundant energy and a love for Montana's land and climate.
When considering buying your Montana ranch or selling your ranch property, consider the many aspects of buying or selling ranches.
Running a ranch in Montana takes a good manager and adequate resources.
Ranch management includes maintaining good pasture and grazing acreage, water volume and water rights, specialized equipment, reliable workers.
It also includes setting aside plenty of time…and during lean years, cash.
With the ever-increasing desire of independent-minded people to escape cities, even small Montana ranches will continue to attract free-spirited, savvy investors.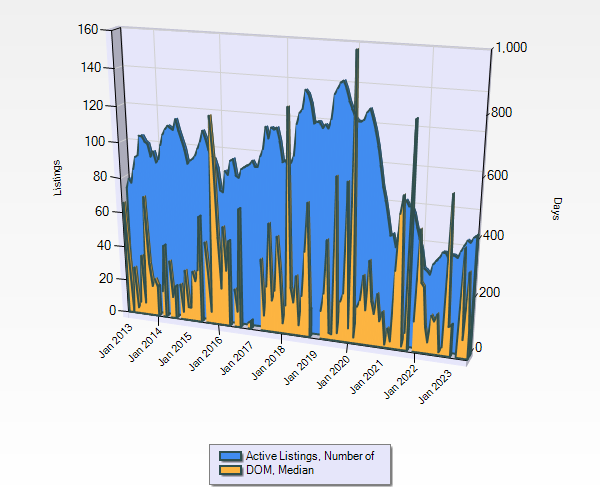 When well-managed, a ranch may increase in value as the popularity of ranching rises.
And with Covid-19 menacing the world, many are looking to escape large population centers and 2020 proves it!
Montana ranches offer the possibility of profit, compared to similar-sized raw tracts of property in Montana.
And, perhaps most importantly, if a Montana ranch is managed properly, the ranch can make a profit.
And don't forget that ranches in Montana can be leased out to be managed by professional ranchers.