Montana Ranches For Sale – Montana Ranchettes – Montana Ranch

Sales Volume HUGE in 2020
Montana farm and ranch properties, sheep and horse ranches, live water ranches, luxury ranches, agricultural property, dry-land farms, acreage for pastures and grazing, working cattle ranches.
---
December 2020, "Median Sales Price," chart 1, is $325,000, up from December 2019's $305,000. "Days to Sell," chart 3, is 32 this December, compared to 64, December 2019, indicating interest has been high in 2020.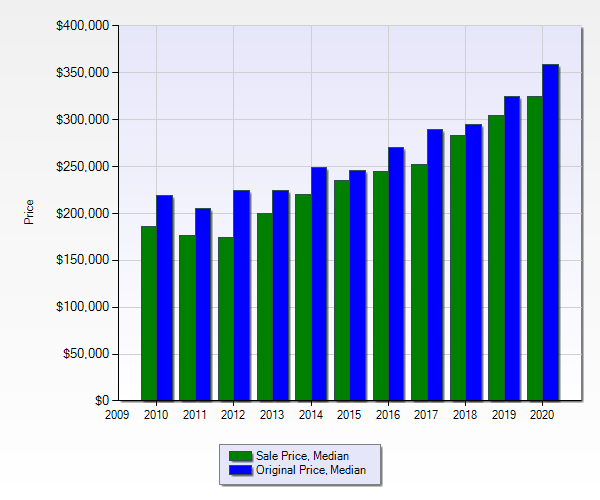 With the ever-increasing desire of independent-minded people to escape cities, even small Montana ranches will continue to attract free-spirited, savvy investors.
If properly managed, a Montana ranch may increase in value as the popularity of Montana ranches rises. And with Covid-19 menacing the world, many are looking to escape large population centers and 2020 proves it!
Montana ranches offer the possibility of profit, compared to similar-sized raw tracts of property in Montana.
And, perhaps most importantly, Montana ranches, if managed properly, can make a profit.
RECENTLY SOLD: Lazy TP Ranch, Whitehall, MT, 10,000 Acres, $24,500,000
Running a Montana ranch takes a good manager and adequate resources, including good pasture and grazing acreage, water volume and water rights, specialized equipment, reliable workers, and plenty of time…and during lean years, cash.
And don't forget that ranches in Montana can be leased out to be run by professional ranchers.
Montana Ranching History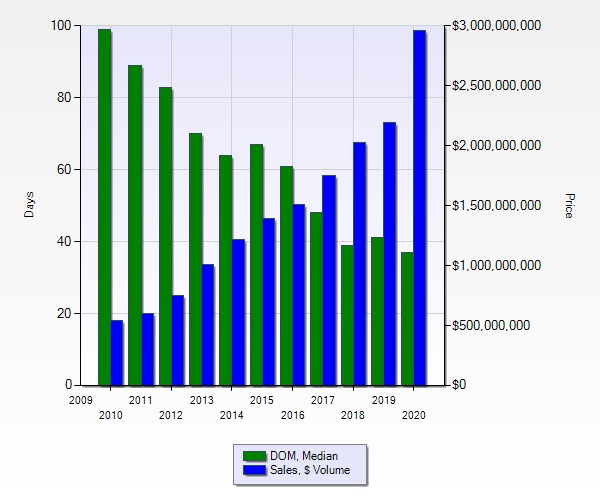 The earliest cattle operation in Montana Territory began with the Grant brothers, who traveled to Pocatello with vibrant oxen to trade, returning with exhausted Oregon cattle to fatten up.
This buying and selling strategy increased the number of Montana cattle and created a lucrative business for the Grants, perhaps creating the first Montana ranch.
Following the Civil War, the number of Texas cattle, though neglected during the War, had increased significantly and had out-grown the ability of Texas's land to support them.
Therefore, Texas ranchers hired cowboys to lead the cattle north toward new grazing lands. Consequently, Montana Territory gained tens of thousands of cattle due to its lush, open grasslands. (Bozeman's Nelson Story drove 600 or more Texas beef cattle to Montana in 1866.)
During this same post-Civil War period, homesteaders, enticed by free land, followed, leading to the end of open range grazing.
End of Montana's Open Range
Both the invention of barbed wire, to fence-in wandering cattle, and homestead farming diminished grazing land, and then after the disastrous winter of 1886–1887, the Montana beef industry shrank, leading to the rise of the sheep industry.
Today, managers of Montana ranches have become sophisticated, relying on animal science, field rotation, knowledge of plant physiology, water conservation, and many more ranching techniques.