Bozeman Luxury Real Estate Listings – A Top Bozeman Luxury Real Estate Agent, Taunya Fagan – Boutique Luxury @ ESTATE House –

'

Want Luxury Homes?
Find below a collection of all Bozeman, Montana real estate OVER $700,000.
---
This Bozeman luxury real estate page lists all properties over $700,000, including residential, land, ranches, commercial. Search only for

luxury homes here

and only

luxury condos here

.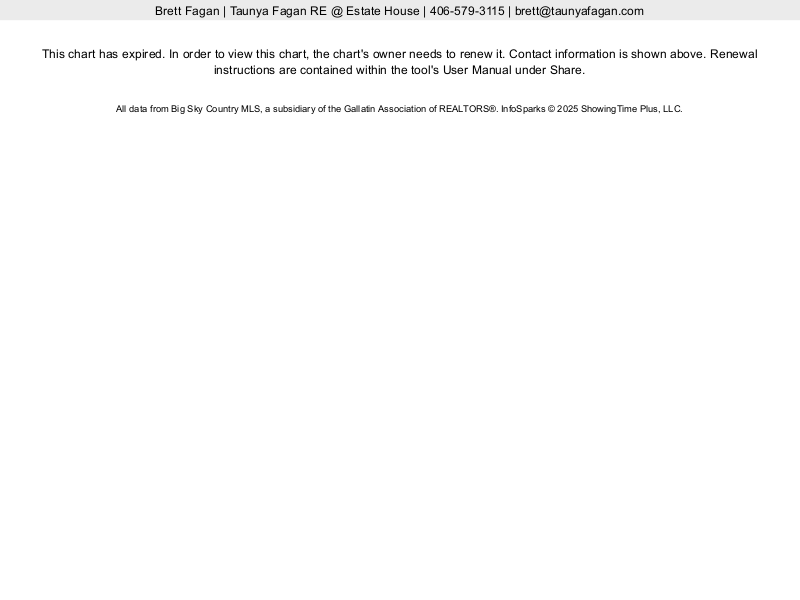 For this analysis we will use only single-family homes:
In Q1 2020, median sales price was flat in Bozeman and outside Bozeman city limits.
Inside the city, the Bozeman median sales price dropped May through August 2019, then climbed to approximately $800,00 in October and has stayed around that price point into Q3 2020.
Also in 2020: outside city limits, prices have been declining since February 2019 and have remained steady at around $800,000 into Q3 2020.
Note: in Q3 2020, median sales prices are close to the lowest during the last five years. 
---
In 2019, from Q1 to Q3, prices dropped ~$15,000 outside city limits. Inside Bozeman, median sales price declined ~$30,000.
For most of 2018 inside Bozeman, median sales prices remained flat, around $825,000. Outside city limits, prices increased almost $50,000 in 2018.
During the first 3 quarters of 2017, the median sales price for Bozeman luxury real estate saw a strong price increase, $60,000, inside the city and a simultaneous strong decrease of $75,000 outside the city.
By November 2017, median sales prices for both areas almost aligned at $860,000.
Livability considers Bozeman A Best Place To Live