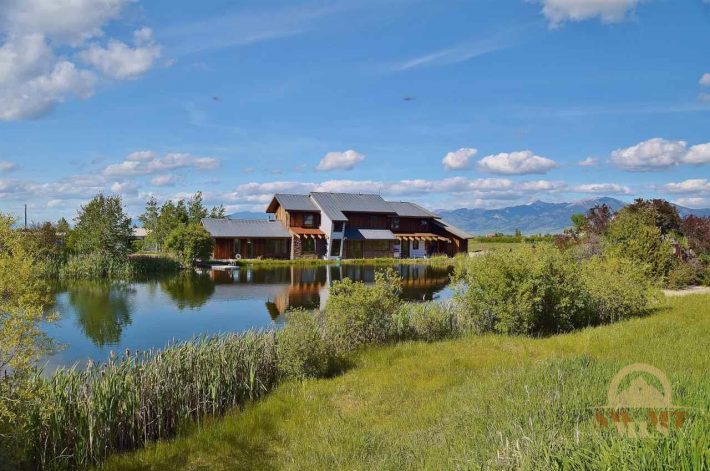 Bozeman Luxury Real Estate Listings – Luxury Homes For Sale In Bozeman – Over 100 Luxury Properties – Top Bozeman Luxury Agent – Taunya Fagan, Boutique Luxury @ ESTATE House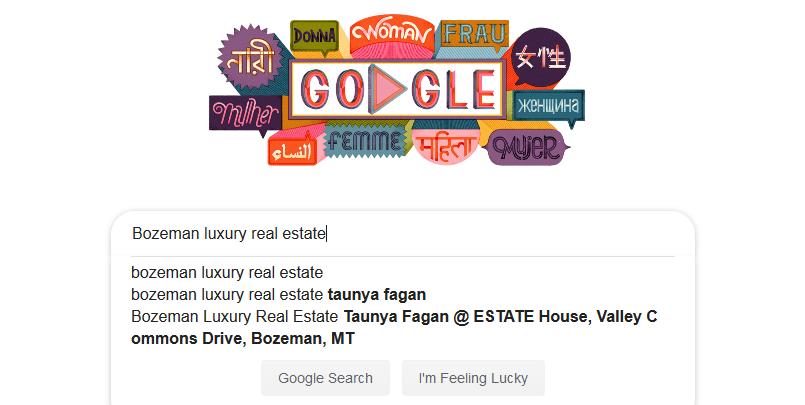 Bozeman has more than its share of luxury homes in Bozeman Luxury Subdivisions like Black Bull, Bridger Canyon, Downtown Bozeman, Eagle Rock, Greenhills Ranch, Jackson Creek, Manley Meadows, North Ridge Ranch, Painted Hills, Summer Ridge, Triple Tree Ranch, Wylie Creek Ranch, and many luxury homes in individual, outlying areas of this part of southwest Montana. Find below, million-dollar and multi-million-dollar homes for sale in Bozeman, Montana.
Bozeman Montana Luxury Real Estate: Number of Luxury Homes, Condos, Townhouses For Sale, Luxury Sales Price History: Years, Numbers, Prices, Trends.
Supply continues to decline in the Bozeman luxury real estate market. Compared to spring 2018, spring 2019 finds fewer luxury homes, townhouses, and condos for sale inside and outside of Bozeman (expandable charts below).
Taunya Fagan Bozeman Real Estate TV Marketing For Southwest Montana Homes
Taunya Fagan, Boutique Luxury @ ESTATE House, 3960 Valley Commons Drive, Suite 1, Bozeman, Montana 59715 – REALTOR®, ABR, CRS, GRI – Bozeman Luxury Homes Specialist – 406.579.9683