Bozeman Luxury Real Estate Listings – Top Luxury Real Estate Agents In Bozeman
This page lists all properties over $700,000 – Luxury properties in Bozeman cost $921,000 in August, down

⇓

$8,000 from July.
---
From August 2020 to August 2021, median sales prices for luxury properties increased an average of ⇑$41,000 inside and outside Bozeman.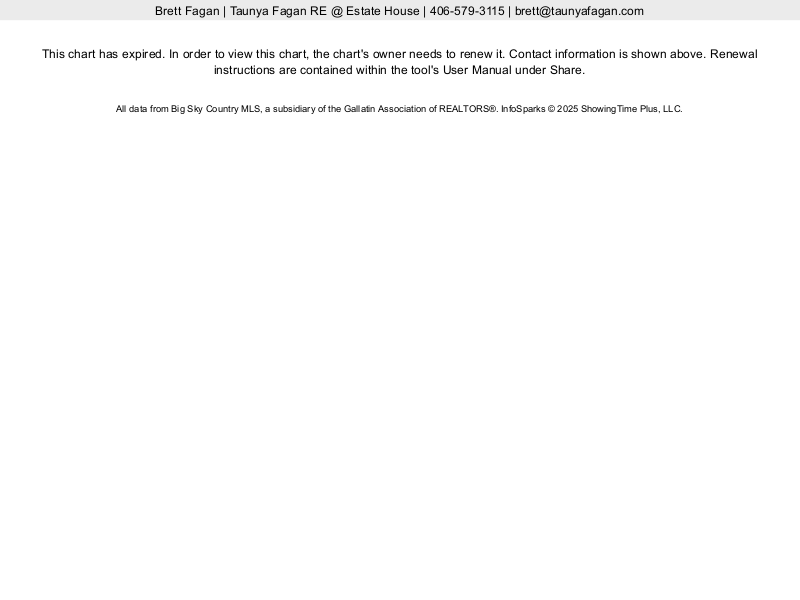 The 2021 forecast for Bozeman–inside and outside the city–calls for continued price increases and a declining number of luxury properties for sale.
Focus on Luxury Residential – Just Homes? Condos?
Chart 1: Q3, 2021 median sales price for luxury residential inside Bozeman is $834,500 and outside city limits is $1.06 million. Median sales price for all Bozeman luxury residential is $921,000 in August 2021, down ⇓$9,000 from May's high of $930,000.
In the last 12 months, median sales prices for luxury residential in greater Bozeman have increased ⇑$41,000 or just ⇑4.7%.
In the past year, luxury residential sales price inside Bozeman increased ⇑$25,500 or ⇑3.2%. Outside city limits, median luxury residential sale prices increased ⇑$92,500 or ⇑9.6%.
Chart 2: Q3, 2021 ⇓ for sale numbers for luxury residential listings have dropped from June 2020's high of 51 inside the city and 109 outside of the city to the present 35 inside Bozeman and 55 outside the city.
Bozeman Luxury Real Estate Market History: Homes
In 2019 inside Bozeman, median sales price declined ⇓$90,000. Also, in 2019, median sale prices outside Bozeman began the year around $950,000 but finished down ⇓$35,000 at $915,000 in December.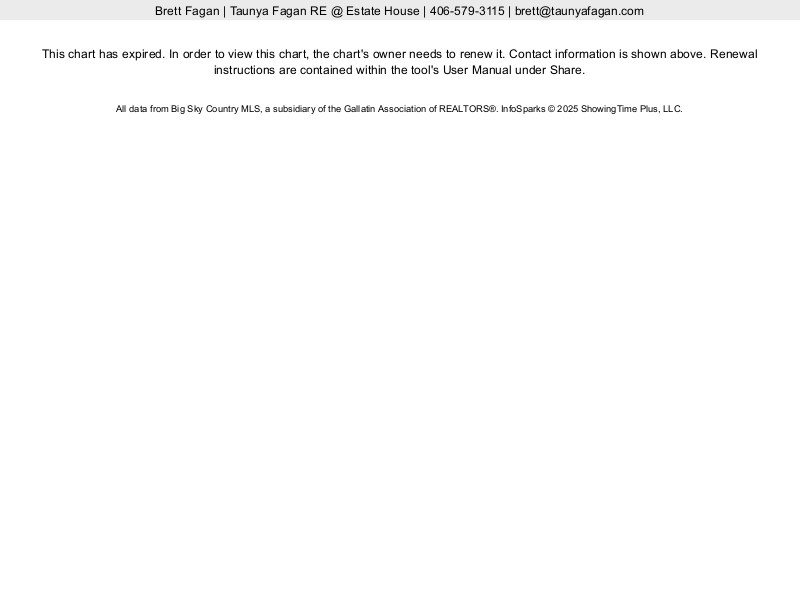 For 2018 inside Bozeman, median sales prices increased ⇑$40,000. Outside city limits, prices increased ⇑$50,000 in 2018.
During 2017, median sales price for Bozeman luxury real estate saw a strong price increase, ⇑$51,000, inside the city and a simultaneous strong decrease of ⇓$90,000 outside the city.
Interesting note: In November 2017, median sales prices in both areas were within $5,000 of each other. Today in, Q1 2021, they are separated by $166,000!