Bozeman Luxury Real Estate Listings – A Top Bozeman Luxury Real Estate Agent, Taunya Fagan – Boutique Luxury @ ESTATE House – 'Want Just Luxury Homes?
Find below a collection of all Bozeman, Montana real estate OVER $700,000.
---
This Bozeman luxury real estate page lists all properties over $700,000, including residential, land, ranches, commercial. Search only for

luxury homes here

and only

luxury condos here

.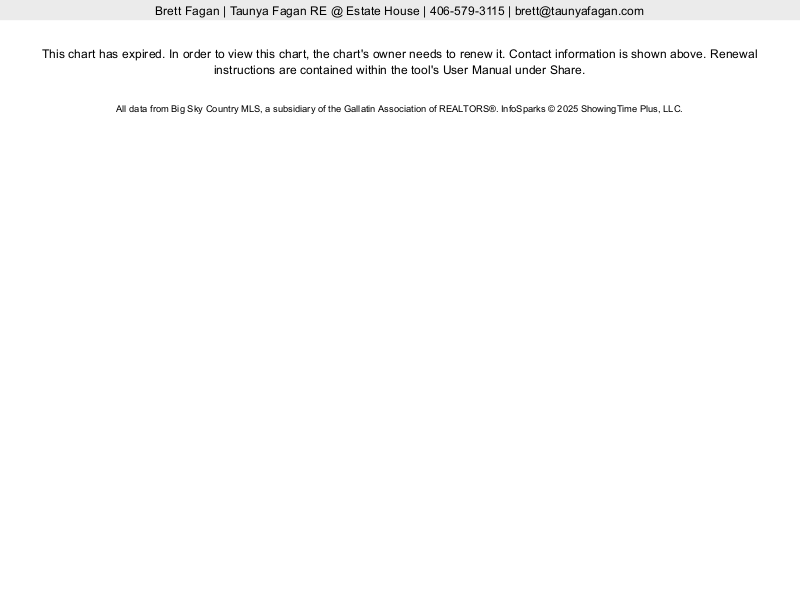 In 2020, median sales price has been dropping and falling since late Q2 2019.
For the most part median sales prices have dropped to and remain at about $630,000 in May 2020.
The median sales price for Bozeman luxury real estate during the last 4 years has been one of both dramatic (2017) and cautious (2018) increases.
In 2018, these dramatic price increases rose strongly upward in the first two quarters, topping out in Q3 and then dropped into Q4. (Chart 1)
Livability considers Bozeman A Best Place To Live
In 2018 there were a few months of stasis, median sales prices remained stable throughout Q1, Q2, and even into Q3, before falling into Q4 (2018). (Chart 1)
In addition, in the beginning of 2017, luxury real estate "prices" shot up by more than 30%–from around $925,000 to $1,300,000–maintaining an up trend into Q3.
In early 2019, prices declined precipitously and steadily dropped thereafter, roughly 30%, from about $1,200,000 to $850,000 into Q4. Median sales prices are close to the lowest prices in the last five years.