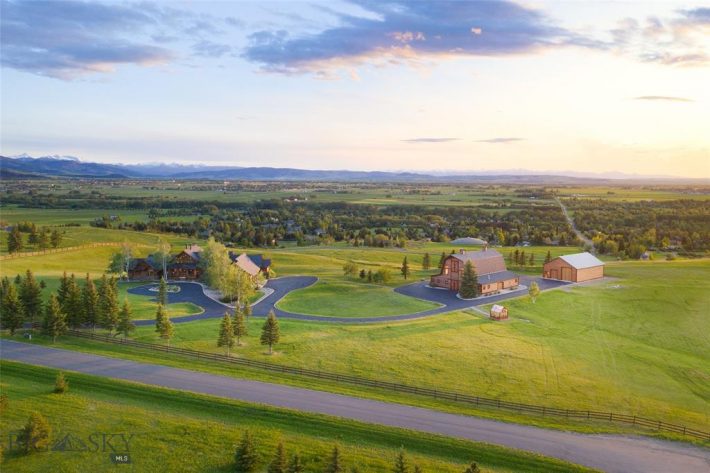 Bozeman Luxury Real Estate Listings – 'Want Just Luxury Homes For Sale In Bozeman? – A Top Bozeman Luxury Real Estate Agent, Taunya Fagan – Boutique Luxury @ ESTATE House
US Luxury Real Estate News: According to Inman, the most active US luxury real estate buyers are Gen Xers.
Almost 50% of Gen Xers wanted a suburban setting with a detached house, ~35% a pool, ~35% a smart house. The Gen X luxury residential buyer also wanted specialty rooms, room for visitors/family, proximity to entertainment and dining, recreational opportunities within quick reach, and much more.
Bozeman Luxury Real Estate Market Update Fall 2019
Bozeman's luxury real estate supply outside the city limits has been dropping since early 2015 to presently about 130.
The luxury real estate supply inside Bozeman city limits has hovered around the low 200's since mid-2017, dipping slightly in the last 12 months or so to about 80.
Median luxury real estate sales prices inside the city limits for residential $450,000 and above is about $$575,000.
Outside Bozeman city limits median luxury sales prices for residential is about $700,000.
Presently, prices for residential luxury properties inside and outside Bozeman city limits are flattening.