Bozeman Luxury Real Estate Listings

(over $700,000)

– Top Luxury Real Estate Agents In Bozeman
January 2022

: Bozeman luxury residential property costs

$1,212,200

(average)

, up

⇑ $29,865

from January 2021.
---
From January 2021 to January 2022, average sales prices for luxury properties (homes, condos, townhouses only) increased an average of ⇑ $29,865 inside and outside Bozeman combined. Prices did not increase at the rate they did in 2020.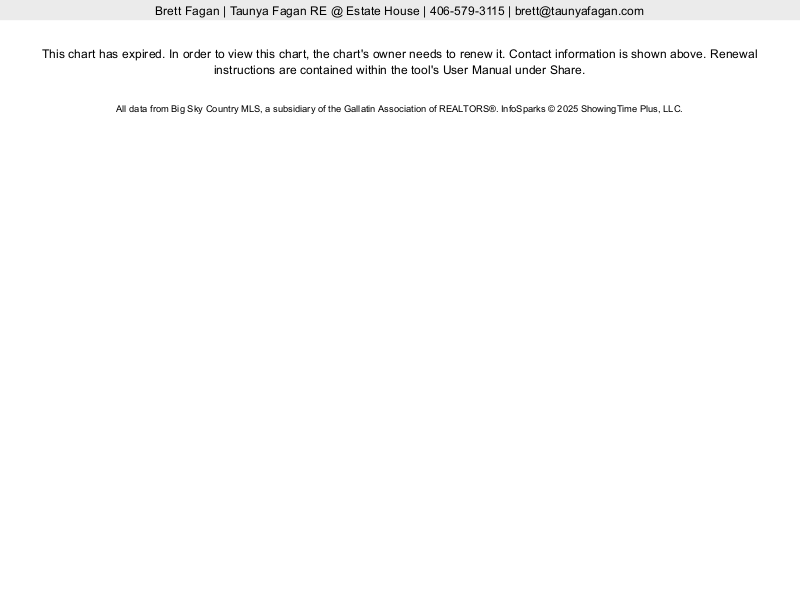 The 2022 forecast for Bozeman–inside and outside the city–calls for less significant price increases–inside and outside Bozeman–as we have had in the past 2 years and a leveling off in the present, low number of luxury properties for sale.
Luxury Residential Focus
Chart 1: Q1, 2022 average sales price for luxury residential inside Bozeman is $1,006,285 and outside city limits is $1,453,195.
Average sales price for all Bozeman luxury residential is $1,212,200 in January 2022, down ⇓ $25,585 or ⇓ 2.1% from October 2021's record high month of $1,237,785.
In the last 12 months, average sales prices for luxury residential outside Bozeman have increased ⇑ $106,3850 or just ⇑ 7.9%.
In the past year, luxury residential average sales price inside Bozeman increased ⇑ $75,360 or ⇑ 8.1%.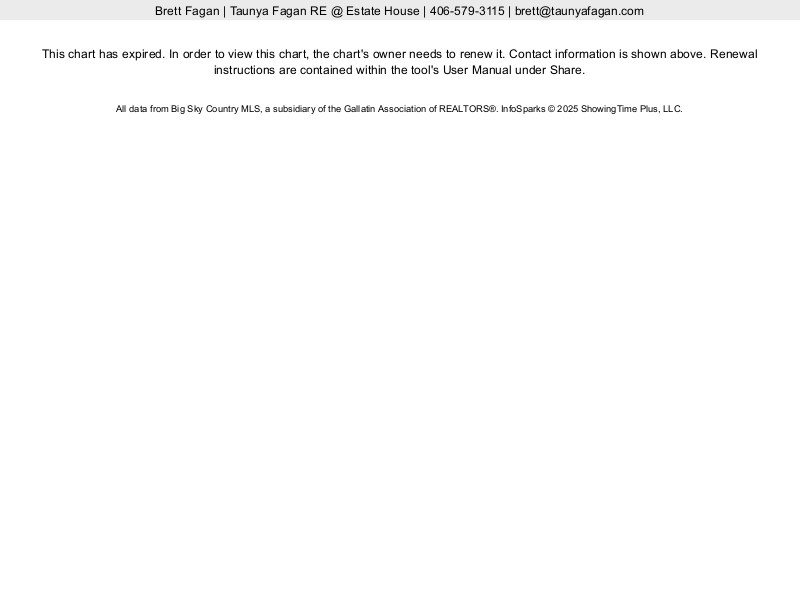 Chart 2: Q1, 2022 for sale numbers for luxury residential listings are mostly flat ⇔. In the last 10 years in greater Bozeman, June 2020 has the record 156. Presently, greater Bozeman has 82.
Bozeman Luxury Real Estate Market History:

Median

Price for Luxury Homes
During the area's record year inside the city in 2021, median luxury prices rose ⇑ $56,000. Beyond city limits, median prices increased ⇑ $69,000.
Summarizing 2020: inside the city, median luxury prices increased ⇑ $14,700, outside Bozeman, median prices increased ⇑ $73,250. 
In 2019 inside Bozeman, median luxury sales price declined ⇓ $90,000. Also, in 2019, median sale price outside Bozeman began the year around $950,000 but finished down ⇓ $35,000 at $915,000 in December.
For 2018 inside Bozeman, median sales prices increased ⇑ $40,000. Outside city limits, prices increased ⇑ $50,000 in 2018.
During 2017, median sales price for Bozeman luxury real estate saw a strong price increase, ⇑ $51,000, inside the city and a simultaneous strong decrease of ⇓ $90,000 outside the city.