All Big Sky Real Estate Listings: Homes, Golf and Ski Condos, Luxury Homes, Ski-In-Ski-Out Cabins, Ranches, Log Homes, Raw Land, Horse and Commercial Properties in Big Sky, Montana. Check Out The Big Sky Real Estate Report.
Stow the skis, snowboards, and winter gear. Dig out the golf clubs, grab the waders, pump up the mountain bike tires!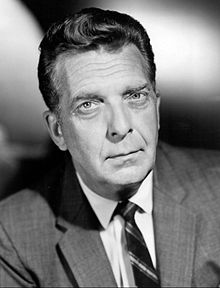 Quick history of Big Sky, Montana and Big Sky's real estate market.
Two years prior to retiring from NBC in 1970, Chet Huntley (don't recall NBC's Huntley-Brinkley Report?) imagined the unincorporated SW Montana community of Big Sky.
Unincorporated means not governed by a local municipal corporation, which is why technically Big Sky is not a town or city…yet.
In an effort to develop the nascent town, Huntley created Big Sky, Incorporated, believing Big Sky, Inc., (not to be confused with the present community of Big Sky) with a focus on skiing development, real estate and commercial development, would invigorate the economy of Montana for future generations.
$20 Million Initial Financial Support from American Corporations to Establish Big Sky, Montana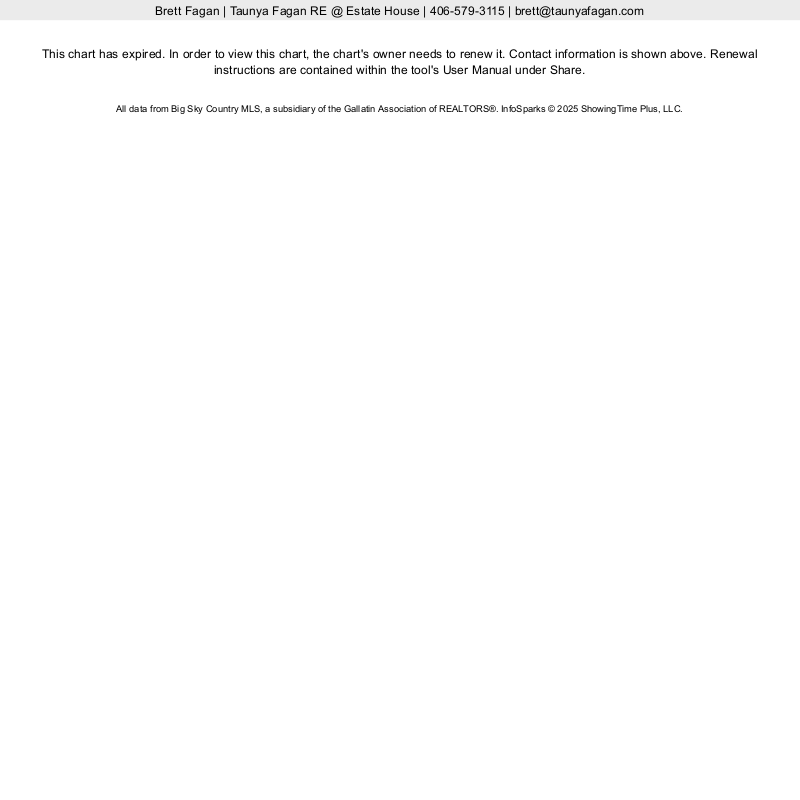 Drawing from the coffers of Burlington Northern Railroad, Chrysler Realty, General Electric Pension Fund, and Montana Power, Huntley hoped they and others would help
develop business infrastructure and promote
Big Sky, Montana
.
Huntley applied for financial assistance from the State of Montana,the US Federal Government, and individual Congressional members. Flying the state, he pitched his idea to small town farmers and ranchers.
Through investors, he acquired approximately 11,000 acres to satisfy the land needs of a full-fledged Big Sky ski resort and year-round recreation center on the West Fork of the Gallatin River.
Today, because of the success of Huntley's dream, the Community of Big Sky has an Arnold Palmer-designed golf course; the Meadow Village, Big Sky Town Center, and the Yellowstone Club; an air strip; tennis courts and shooting range; indoor swimming pools; a Montana dude ranch; and, of course Big Sky's world-famous Resort, specializing in Big Sky skiing and snowboarding.
Need a REALTOR® With Yellowstone Club Ski Home Sales Experience and Intimate Knowledge of the YC? Please Call Taunya, 406.579.9683