Big Sky Listings: Homes, Golf and Ski Condos, Luxury Homes, Ski-In-Ski-Out Cabins, Ranches, Log Homes, Pristine Land, Horse and Commercial Properties in Big Sky, Montana. Check Out The Big Sky Real Estate Report.
Sharpen the skis and snowboards, dig out the winter gear…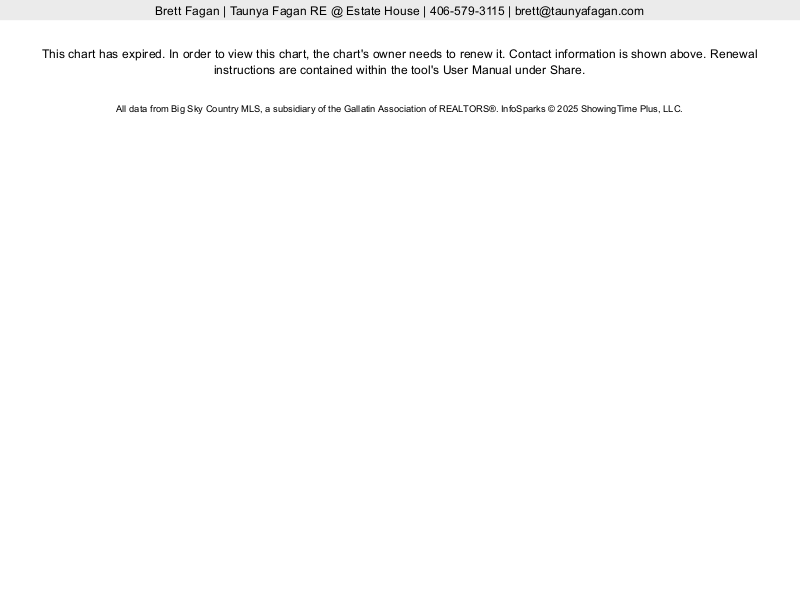 Pending sales of Big Sky real estate began dropping in November 2019 (363 pending) and continued until bottoming out at 314 in April 2020.
Then, in April 2020, pending sales began steeply rising and continue rising in mid-September 2020.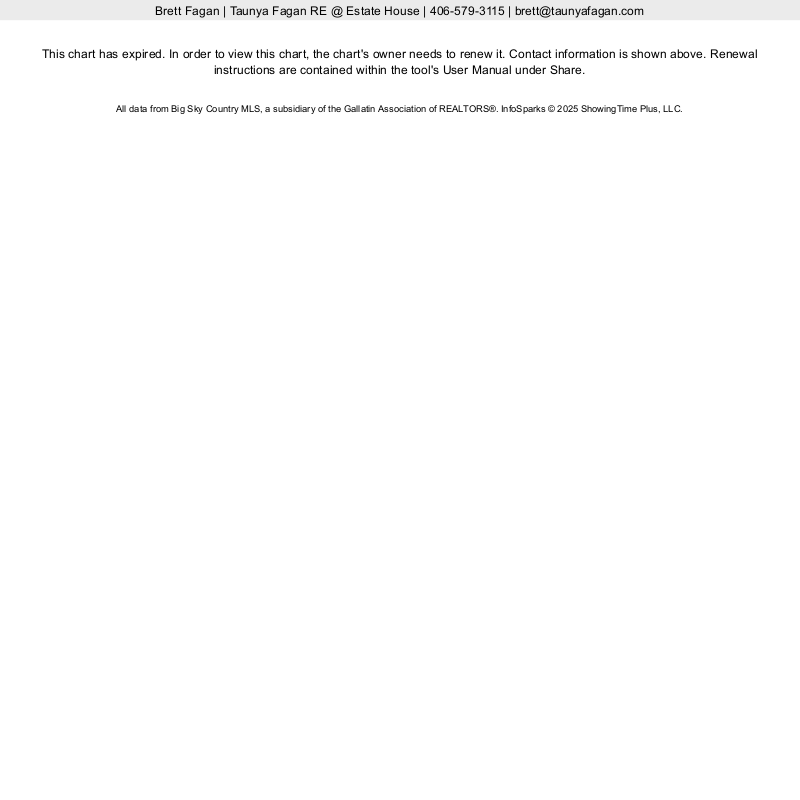 At the end of August 2020, there were 487 pending sales, a 36% increase in the 5-month period, April to August 2020.
Beginning in March 2020, residential single-family homes median sales prices began falling until flattened in July at $1.75 million.
Condo and Townhouse median sales prices have remained fairly stable in the $520,000's since June 2019.
Median sales price for land has been fairly steady in the low $400,000's since August of 2019.