Big Sky Real Estate For Sale Below: '

Want Homes, Luxury Homes

or Condos in Big Sky, Montana?
Big Sky Listings: Resort Homes, Golf and Ski Condos, Luxury Homes, Ski-In-Ski-Out Cabins, Ranches, Log Homes, Land, Horse and Commercial Properties in Big Sky, Montana.
Sharpen the skis and snowboards, dig out the winter gear…
After an August 2020 high of 75 pending properties, Q1 2021 finds 29 pending sales for all Big Sky real estate for sale; this is 20 higher than April 2020's low of 9 pending properties.
Until 2020, there were never more than 43 pending properties in any month stretching back before 2014.
March and August tend to be the high "pending sales" months in any particular year.
Perhaps these two months top the "pending sales" charts because March hosts spring break, which brings a great number of recreationists and August tends to be the top summer tourist month.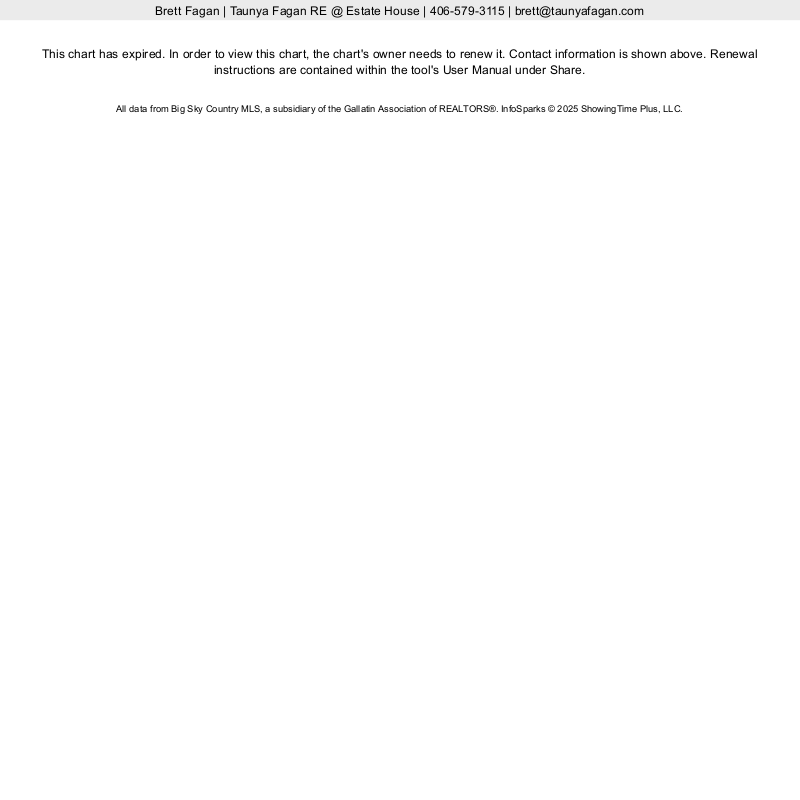 Beginning in January 2020, median sales prices were at $694,500.
Prices continued rising all year, hitting $1,096,550 in December 2020, an increase of ⇑ 58% or ⇑ $402,050 in just one year!
Median sales prices continue increasing in ⇑ Q1 2021.
Condo and Townhouse median sales prices have risen ⇑ 53%, ⇑ $261,000, from January 2020's $489,000 to January 2021's $750,000.
Median sales price for land has been fairly steady in the low $400,000's since August of 2019.
Big Sky Real Estate Listings