Big Sky Real Estate Prices Remain Flat in July 2021
All property types combined, real estate

in Big Sky costs $750,000

($521,250 in July 2020).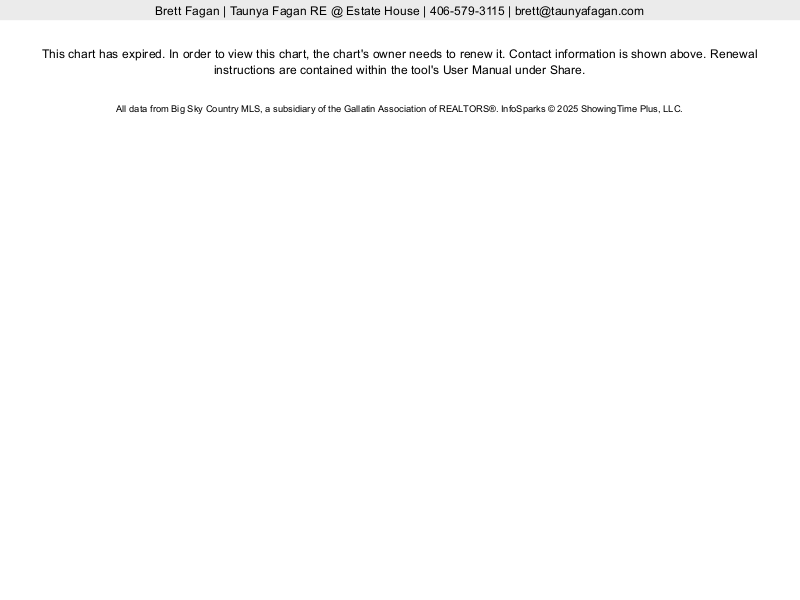 Chart 1: Median real estate sales prices continue to be flat in Q3 2021.
July 2021: the price for Big Sky real estate has been flat all year at ~$750,000.
The July 2021 sales price of $1,100,000 (homes, condos, townhouses) is ⇑ $521,250 above the July 2020 price–$578,750!
Prices for real estate (home, condo, townhouse) continued rising in 2020, hitting $1,096,550 in December 2020, an increase of ⇑ 58% or ⇑ $402,050 in just one year!
Condo and townhouse median sales prices have risen ⇑ $245,000 (⇑ 48.5%,) for the one-year period, July 2020, $505,000 to July 2021, $750,000.
In May 2021, townhouse and condo prices have flattened as well.
Median sales price for land has been flat, too, staying around $550,000 throughout 2021.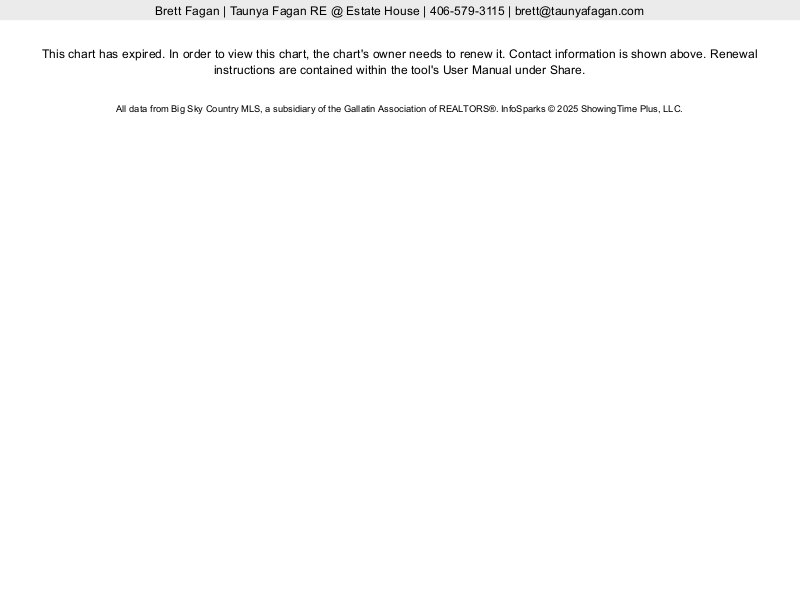 Chart 2:  August 2020 had a record high of 76 pending properties. By November, pending sales had dropped to 24 properties.
July 2021 finds 29 pending sales for all Big Sky real estate; this is 38 pendings below July 2020's 67 pendings.
Until July 2020, there had never been over 50 pending properties in any month.
Big Sky, MT Real Estate Factoid:
Late winter and mid-Summer are often the highest periods for pending sales.
Perhaps these periods top the "pending sales" charts because March hosts spring break, which brings a great number of skiers and snowboarders.
And, August tends to be the top summer tourist month, a time for golf, fishing, hiking, biking, and more.