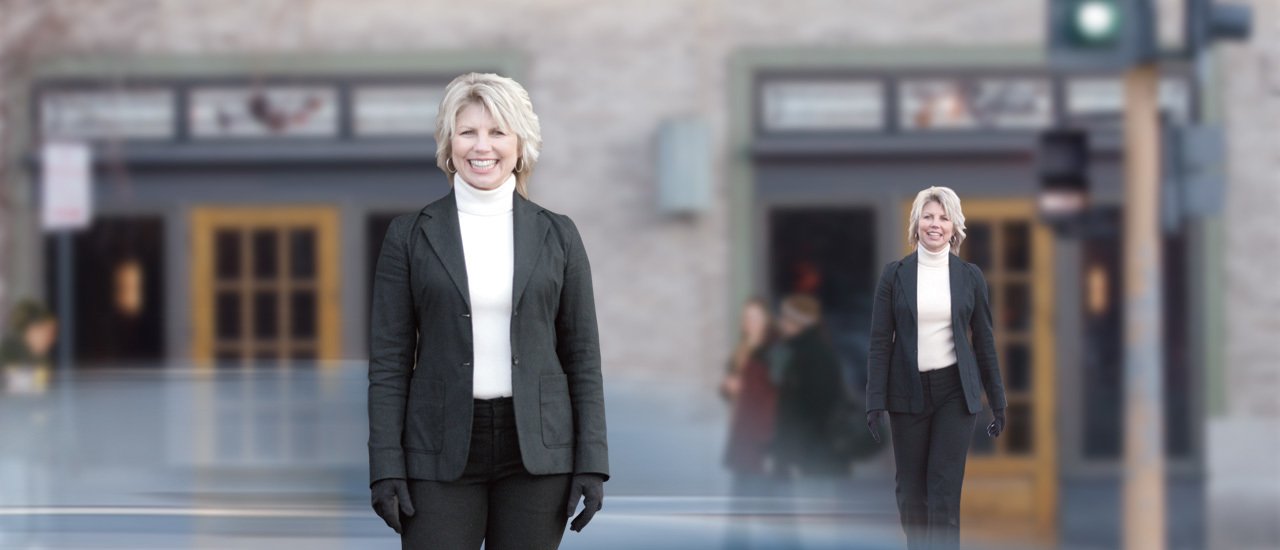 Consider Taunya Fagan, Expert Bozeman Montana REALTOR @ ESTATE House Bozeman
Why Buyers Consider Taunya Fagan:
I offer you comprehensive knowledge of Southwest Montana, 15 years experience helping clients like you discover their special property, and expertise in winning our negotiation. You will benefit from my deep knowledge of Bozeman's real estate market, negotiating strategy (with your input!), and resolute work ethic. Together, we will find you the right real estate: I'm interested in you and your desires, so I do my work, and, together, we achieve. If you're looking to purchase a property, I invite you to an extraordinary experience. We are in this together!
Why Sellers Consider Taunya Fagan:
I offer you outstanding marketing for your Southwest and Bozeman, Montana real estate, employing state-of-the-art marketing by a synthesis of internet, TV, print, newspaper, and social media. In concert with marketing, I complete the essential research, accurately pricing your property; listing it on the Big Sky Country MLS (Multiple Listing Service), which includes towns and cities from West Yellowstone to Bozeman and Big Timber to Whitehall, and delivering your property to suitable buyers around the world.
Bozeman Real Estate – Belgrade MT Real Estate Listings – Big Sky Real Estate Listings – Gallatin Gateway Montana Real Estate Listings – Livingston Montana Real Estate Listings – Manhattan MT Real Estate Listings – Three Forks Montana Real Estate Listings