Gallatin County, Montana Real Estate Report – Trends, Prices
October 2021: The average cost of a home in Gallatin County, MT is $869,700
Since the pandemic hit Montana in March 2020, Gallatin County (and other southwest Montana municipalities) has seen average real estate prices surge, climbing from $470,250 to $692,500.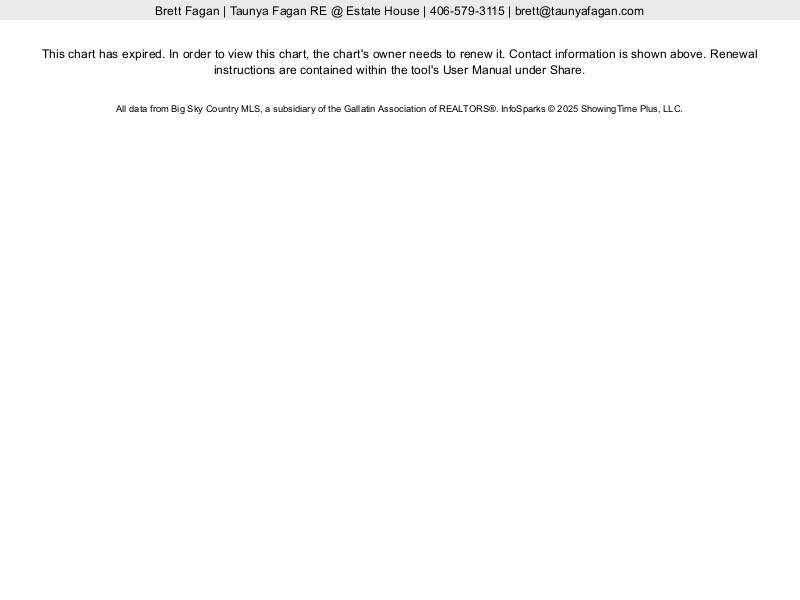 This is a ⇑ $222,250 or ⇑ 32% increase in Gallatin County real estate prices in a little more than 18 months.
Since March 2020, Gallatin County home prices have increased from $576,100 to $869,700, a ⇑ $293,600 or ⇑ 33.7% increase.
The population of Gallatin County, MT, 122,000 in 2021. It's seat is in Bozeman.
As you might expect, condo and townhouse prices have risen, too, from $358,000 to $498,750, a ⇑ $140,750 or ⇑ 28 % increase.
Montana land prices have increased the most, from $316,500 to $569,500, a ⇑ $253,000 or ⇑ 44% rise.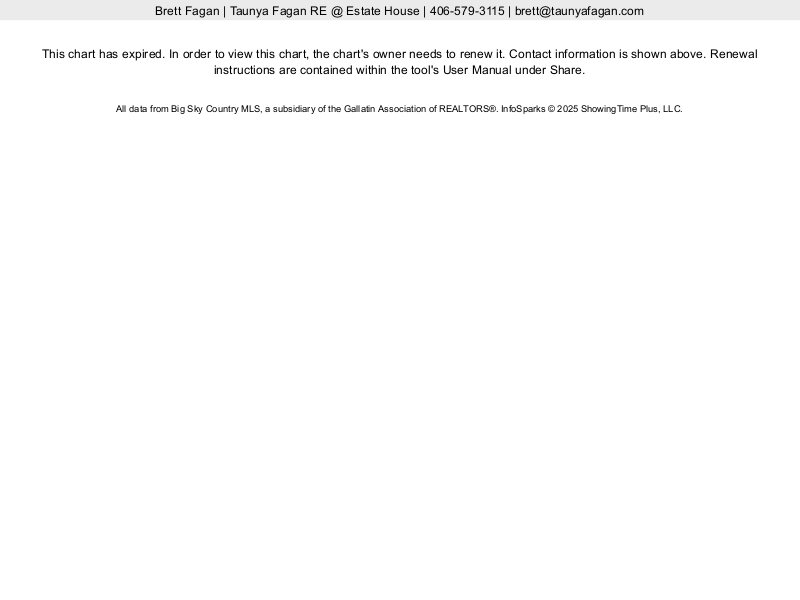 In October 2021, Gallatin County, Montana real estate prices have continued their steep ascent.
Covering over 2,632 square miles–5.4% larger than the state of Delaware–Gallatin County, Montana consists of mountains, rivers, and prairies.
As the coronavirus pandemic was ramping up in Montana during March, April, and May of 2020, there were 443 homes for sale in Gallatin County, Montana.
One year later, in May of 2021, the number of homes for sale had dropped by ⇓ 246 or ⇓ 55.5% to 197.
The decline in the number of homes for sale in Gallatin County, MT continues.