Bozeman Real Estate Market Prediction For 2022
The 2022 real estate forecast for Bozeman calls for a continuation of the tight Bozeman residential market: 1. On-going, but lower-paced, increase in residential prices  2. Continued growth in residential construction (increased supply of building lots in 2022). 3. Shortage of property 4. increased demand for property. 5. Up-tick in mortgage rates ⇑ 1.5%.
Bozeman Residential Real Estate = Homes, Condos & Townhomes – DOM = Days On Market
BOZ-RES

PRICE

(med

.

)

DOM

#LISTED

APR 2022

$645,000
6
121

JAN 2022

$635,000
6
123

OCT 2021

$607,000
5
127

JULY 2021

$550,000
6
130

APR 2021

$502,750
8
180
The U.S. real estate prediction for 2022 from NAR, the National Association of REALTORS®, is for the US residential real estate market, which CEO Lawrence Yun says, "has performed exceptionally well during the height of the pandemic," to see a decline in sales and an increase in inventory.
What the Bozeman, Montana housing market will look like in 2022 (Bozeman home prices decreasing in August 2022):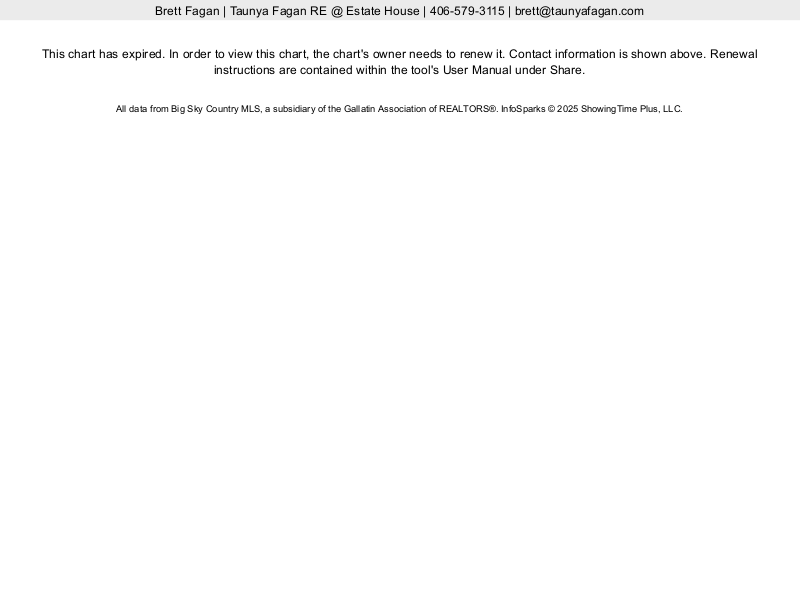 Chart 1: The MEDIAN price of residential property (homes, condos, townhomes) in the greater Bozeman area may hit $675,000 in the second quarter of 2022. Presently, it's $645,000.
In January 2022, the cost for residential was $575,000 inside the city and $801,520 outside the city of Bozeman.
In Q2 2022, we could see residential prices inside Bozeman rise to the low to mid-$600's and hit the mid-$800,000's for homes, condos, and townhomes outside Bozeman's city limit.
2021's real estate forecast for Bozeman included panic from the pandemic, which sent people fleeing from the urban to the suburban; this will continue into 2022, despite continued property shortages and rising costs.
Bozeman: Montana's hottest real estate market in 2022
Bozeman's 2022 real estate market will be hard-pressed to break 2021's record, especially with mortgage rates bound to top 4% in 2022.
Record low housing inventory in Bozeman: At the end of Q1, 2022, residential inventory is at record lows in Bozeman.
January 2022's 123 listings was ⇓ 129 units less, or ⇓ 105%  than January 2021's 252. People are buying, not selling.
How much does a home cost in Bozeman? How much is a home in Gallatin County?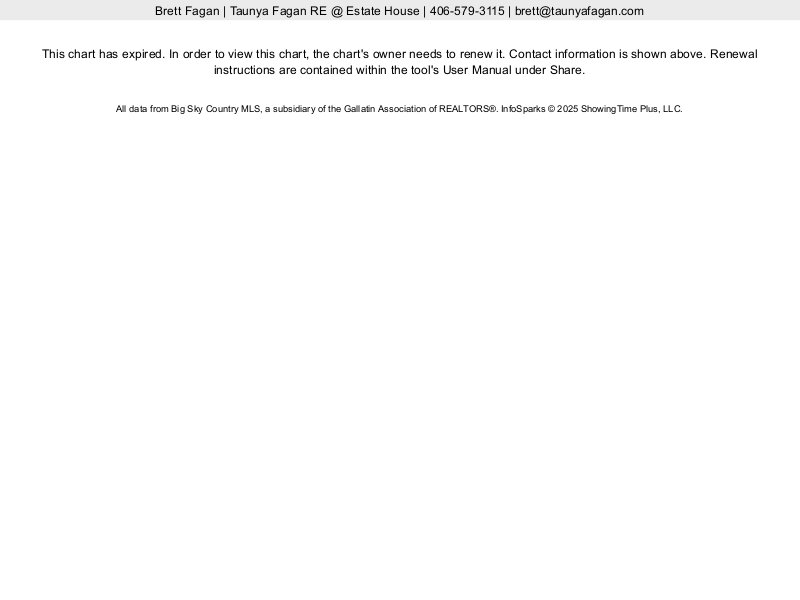 Chart 2: In January 2022, Average Days on Market (ADM) has flattened at 21 days in greater Bozeman and 19 inside Bozeman and 25 outside Bozeman.
One year ago: January 2021: Inside Bozeman, ADM was 41 and outside city limits, ADM was 58.
2021-22 Review: Covid-19 remained the primary cause of the housing boom in Bozeman, which drove the commercial real estate demand. And just like 202o's building activity, construction of rental housing, businesses, retail stores, and such continued.
Visible road maintenance crews and the carving of new streets into what but 5 years ago were farms and ranches reveals the exponential growth of Bozeman.
Bozeman Building Permit History
The most recent Bozeman building permit numbers come from the end of Q2 2021 (the city is slow at releasing these figures.):
| | | | | |
| --- | --- | --- | --- | --- |
| Q | Q4 2021 | Q3 2021 | Q2 2021 | Q1 2021 |
| PERMITS | pend. | pend. | 210 | 384 |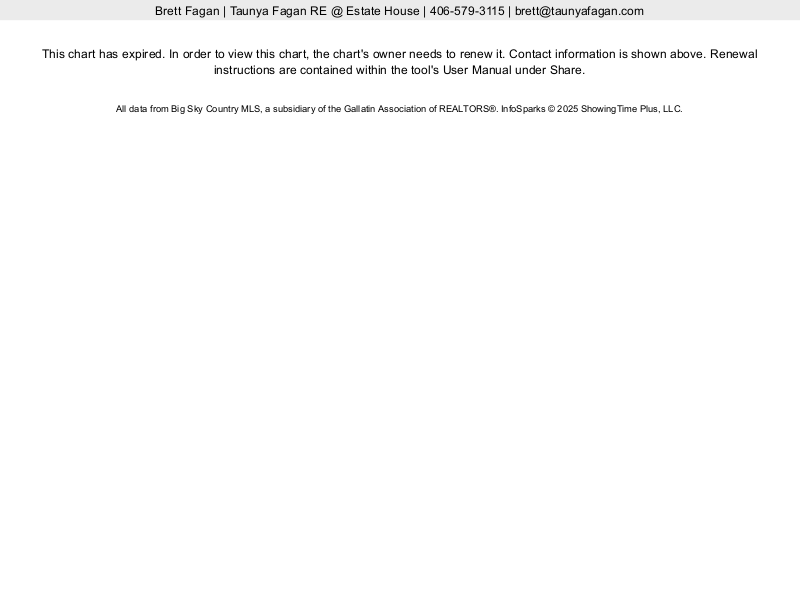 Chart 3: January 2022, the number of residential properties for sale, (homes, condos, townhomes) began falling in mid-2020 for all of Bozeman and continued all the way through 2021, from a high of 399 listings (May 2020) to the present 123 listings in Q1 2022.
New listings numbers have been flat since June 2021.
Total residential for sale numbers flattened in mid-2021, but remained historically low all year.
The forecast is for our historic trend of fewer for sale signs and higher prices will continue through 2022.
Covid's continued impact and urban instability will continue to fuel Bozeman's housing market.