Bozeman Condos Under $400,000 – New Townhouses and New Condominiums
Condos for sale in Bozeman under $400,000. Includes townhomes and condominium communities.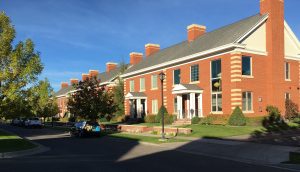 Buying a Bozeman condo for sale is different from buying a single-family, Bozeman home. Bozeman condominium living has its own particulars.
Do your research: review the pros and cons of condo living.
Before you step into owning a Bozeman, MT condominium or consider living in a Bozeman Condo Community, ensure that the lifestyle is right for you.
Condominium communities take care of maintenance for you, simplifying your life, allowing you more free time.
The concentration of condominiums in Bozeman, especially around the downtown, is increasing because people want to be close to a multitude of events and building on Bozeman land is expensive.
Bozeman Condos & Townhomes Under $400,000
---