Big Sky Land For Sale 2021: Building Lots, Secluded Parcels, Ski Home Sites, View Tracts – Land Trends, Prices, History
Median Land Sales Prices

⇑

–

⇓

Number of Land and Lots For Sale in Big Sky, Montana
In the past 3½ years, ⇑ median sales prices for Big Sky land have continued sky-rocketing, while ⇓ availability of acreage and building lots has declined significantly.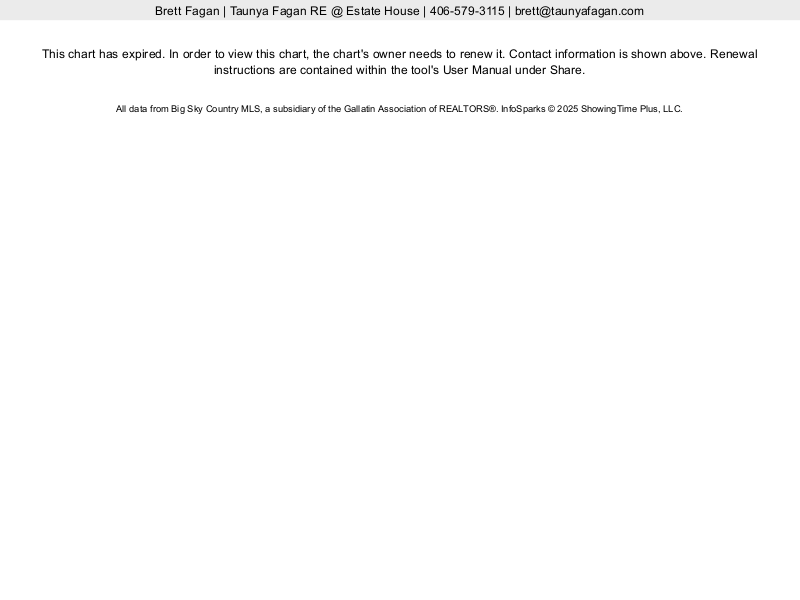 Chart 1: Median sales prices for Big Sky land have been increasing since the April 2015 low of $219,000. In Q3 2021, Big Sky land median sales prices are $550,000.
Big Sky land prices ⇑ have increased from $240,000 in August 2017 to $550,000 in August 2021, an increase of ⇑ $310,000 or ⇑ 129% rise in just 4 years!
Many subdivision building lots with cul-de-sac seclusion or in vibrant golf and skiing communities are available in Big Sky.
Big Sky's community is well-planned to preserve and utilize its natural habitat for trails and open space.
Consequently, mountain biking, horseback riding, hiking, golfing, fishing, skiing, and many other activities have been fostered for the benefit of Big Sky, Montana residents.
Big Sky Realty Market Report – Big Sky Real Estate – Big Sky Luxury Homes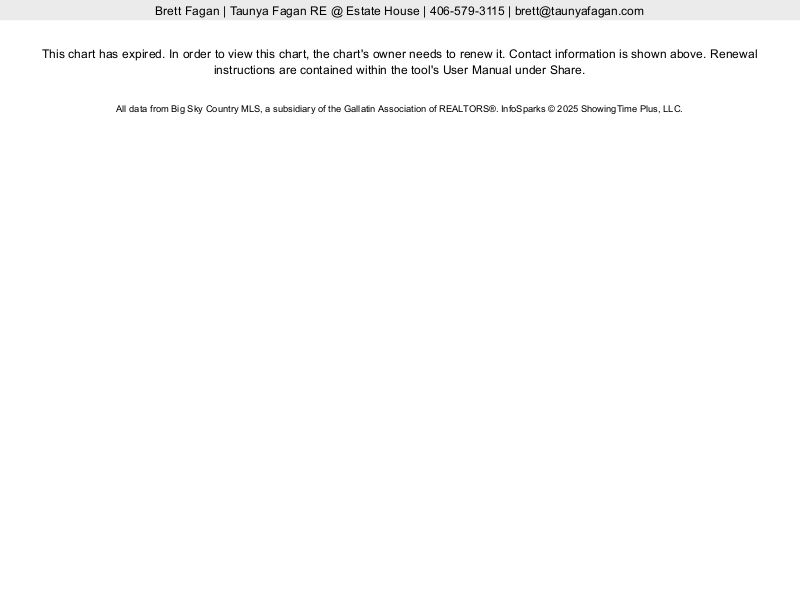 Chart 2: ("Land" For Sale, not "Homes") The number of lots and plots of land for sale in Big Sky has been steadily decreasing, dropping from a January 2017 high of 256 to just 53 in August 2021.
Do not avoid making your land or lot decision for much longer; each year people discover it's more difficult than previous years to find that "perfect" piece of land on which to build ski-in-ski-out condos or townhouses, mountain homes, or Yellowstone Club luxury homes. 
Most subdivision lots or secluded land parcels are close to Big Sky schools, restaurants, shopping, and splendid recreational opportunities like skiing, fishing, biking, hiking, golfing…
What more could you ask for in a Montana setting than what you'll find in the mountain community of Big Sky, Montana?
About 50 Big Sky Land and Lots For Sale

(50% fewer than 2020)