Big Sky Condos For Sale – Constant Updates – Luxury Townhomes – 'Want a Big Sky Home?
Big Sky Luxury Condominiums and Townhouses For Sale – Golf – Ski-In-Ski-Out
---
Big Sky Condo and Townhouse Median Sales Price History, 2014 to 2021
February 2021 update: Since June 2020, Big Sky's real estate market has soared in (median) sales price, pending sales, and closed sales! Dollar volume broke $250,000,000 for the first time, ending above $262 million!
February 2021 Update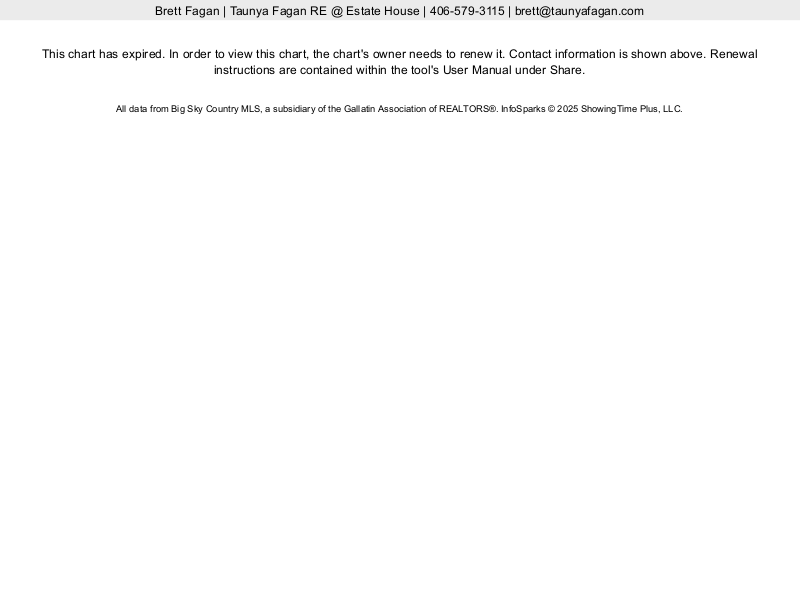 Median sales price: Q1 2021: ⇑ prices continue increasing. Since May 2020, Big Sky condo and townhome ⇑ prices have soared, finishing 2020 at $692,000, a ⇑ 45% increase over January 2020's $477,500.
After the Coronavirus scare took hold of the country's consciousness in March 2020, people began leaving urban areas for less populated suburban and rural spaces.
After March's Coronavirus scare, Big Sky condo and townhome prices dropped.
But by May 2020, justifiable fears of catching Covid in large, regional centers, coupled with favorable spring weather motivated scores to seek less populated recreational regions like Big Sky, driving up condo prices.
Data suggest it continues to be a good time to sell or purchase your Big Sky condo!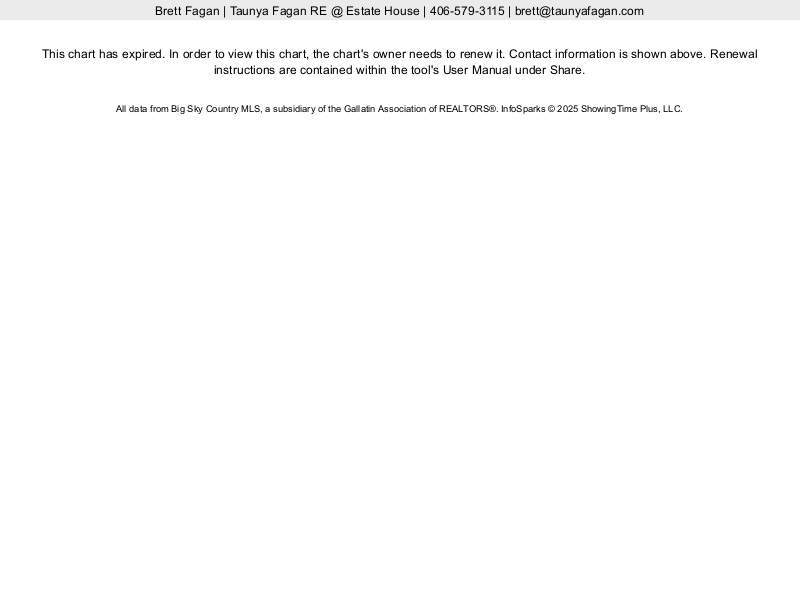 From May to December 2020, median sales price rose, moving from $477,500 to $692,000, a ⇑ $214,500 increase in 6 months.
In September 2020 with a median sales price of $555,000, Big Sky topped the previous monthly median sales price record of $517,000, set in November 2019.
Big Sky condo and townhouse closed sales history: Since June 2020, closed sales have skyrocketed, increasing from 162 sales in June to the December 2020, 236, a ⇑ 46% increase in 6 months.
⇑ Pending and closed sales for Big Sky condos continue rocketing in January 2020.