Three Forks, Montana History

 
In their journals Lewis and Clark wrote abundantly about Three Forks, Montana and its lively, mid-19-century history. Three Forks, at the confluence of the Madison, Jefferson, and Gallatin Rivers forms the great

Missouri River

.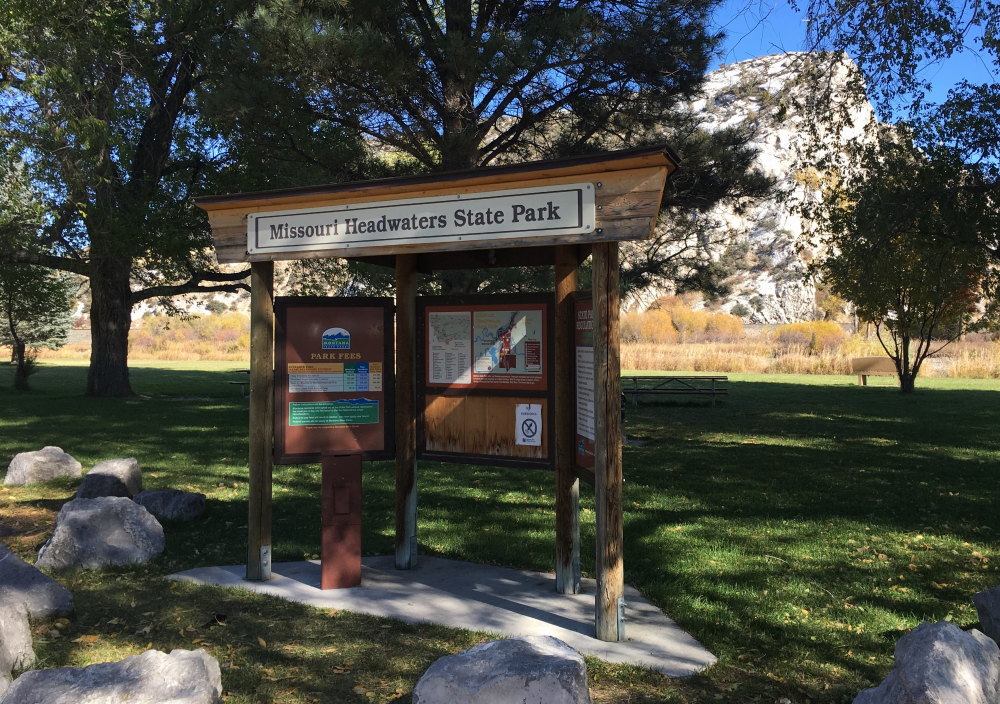 According to Lewis and Clark, the area was known for Blackfeet Indians and grizzlies (according to Lewis, these bear are a most tremenduous [sic] animal….), both of which imperiled the expedition. 
Three Forks, MT History: Fort Three Forks was established in 1810 by several mountain men from the Missouri Fur Company.
Leaders, Andrew Henry and Colonel Pierre Menard, intended to establish a trading post on this historic area of Three Forks.
Natives killed some of the men, and within months the cottonwood-constructed fort had been abandoned.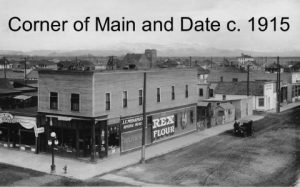 In 1862, seeking farmland on which to grow crops to feed the vast number of gold miners in the region, the Gallatin Town Company arrived to layout Gallatin City on the west side of the Missouri River, at the mouth of the Gallatin River, one of the three rivers forming the Missouri River.
Soon thereafter the city was moved to the east side of the Missouri because river traffic was much higher on that side; the new city was called Gallatin City II.
After burning in 1881, James Shedd's Madison House became the site on which present day Three Forks was established. Today's Sacajawea Hotel (aka, Madison Bridge House), built in 1910 houses a portion of the original Madison House.
Population ~2,100 – Near The Missouri River Headwaters – Elevation 4,081′ – 30 Miles West of Bozeman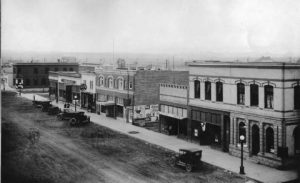 By 1890, Gallatin City II had been abandoned and the Northern Pacific Railroad had set track. Seventeen years later, the Chicago, Milwaukee and St. Paul Railway laid line within a mile of Three Forks.
By 1911, the year of incorporation, Three Forks had close to 900 residents.
Talc deposits, among the world's purest, are mined in the Three Forks, Montana area and are used in products like rubber, ceramics, paper, paint, plastic.
Also, consider visiting these Three Forks sites: Headwaters Heritage Museum, Lewis Rock, Lewis and Clark Encampment, Indian Cave, Fort Three Forks (aka Fort Henry), Sacajawea Capture Site, Net Parker Homestead, Fort Rock, Gallatin City, Headwaters State Park where the Missouri River begins.