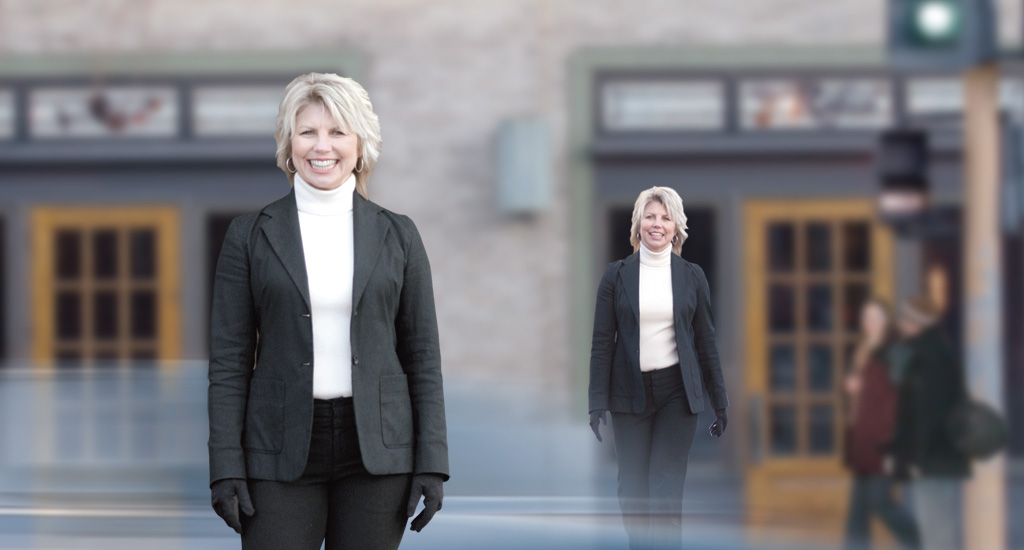 Why List With Taunya Fagan Your Montana Home, Ranch, Land?
Choosing the most beneficial, and

best Bozeman real estate agent

from the multitude of Bozeman Realtors is a critical decision when looking to sell your southwest Montana property.
Taunya Fagan offers you a high-caliber, sophisticated marketing approach for your Bozeman property, utilizing TV, print, newspaper, Internet, and social media. Out of more than 1000 Bozeman Realtors, Taunya has been a best Bozeman Realtor for over 15 years. Her accomplishments illustrate she's one of the "best Bozeman real estate agents," one who will work her heart out for you.
Free Montana Real Estate TV Advertising and Strong Bozeman Montana Real Estate Web Exposure
Why List with Taunya? No other of the multitude of Bozeman real estate agents or the many Bozeman, Montana realty firms, including the best SW Montana real estate brokerages, offers both free television advertising and high web results, two of the best Montana real estate marketing methods.
"The Score Association," a Herndon, Virginia-based nonprofit organization of small business counselors and mentors, found that "91% of consumers who have a positive experience on a small company's website end up visiting the business."
"Give them quality, that's the best kind of advertising." – Milton Hershey, Founder of the Hershey Chocolate Company
"Without promotion something terrible happens… Nothing!" – P. T. Barnum, American Businessman
"The aim of marketing is to know and understand the customer so well the product or service fits him and sells itself." – Peter F. Drucker, Management Consultant
"Focus on the core problem your business solves and put out lots of content and enthusiasm and ideas about how to solve that problem." – Laura Fitton, Founder of OneForty
Why List with Taunya? Taunya Fagan will do the necessary research, pricing your Bozeman, Montana Real Estate appropriately, listing it on the southwest Montana MLS for the best price, and aggressively marketing it through television, print, and internet…working towards a quick sale.

And, after years of serving Montana real estate clients, Taunya Fagan offers you superior real estate negotiation skills and an extensive knowledge of SW Montana's mortgage loan officers, Montana home inspectors, real estate attorneys, Montana property appraisers, and a host of other, ancillary Montana real estate service providers.
"One of the benefits of TV advertising is its ability to communicate with a very large audience. Considered a form of mass media, TV ads work well to attract attention, generate awareness and establish preference for products and services," says Lin Grensing-Pophal, author of Marketing With the End in Mind.