Montana Luxury Real Estate – All Luxury Home Listings – Over 1000 Luxury Listings in Southwest Montana
Marketing Plans for Million Dollar and Multi-Million Dollar Luxury Homes in Montana.
SEPTEMBER 2020 LUXURY UPDATE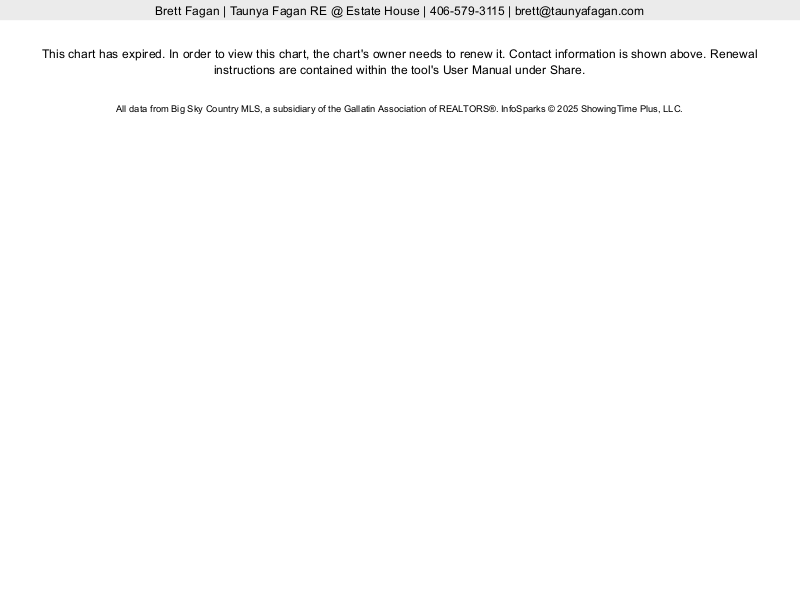 In January 2020 there were 1411 luxury listings (452 luxury residential listings) in SW Montana (chart 1), in August 2020 there were over 1263 listings (455 luxury residential listings).
One year ago, September 2019, there were 1402 luxury listings in SW Montana. In September 2020, we have 139 fewer listings than one year ago.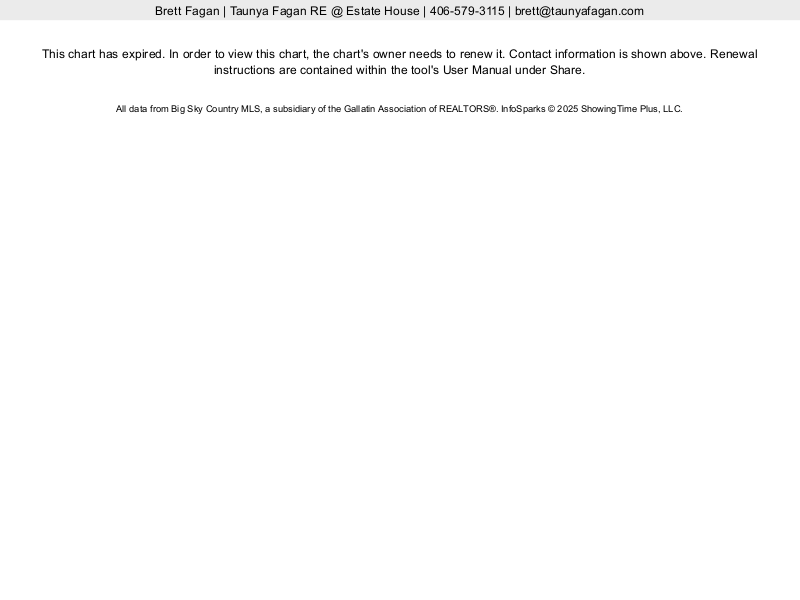 Today, SW Montana is in a very strong buyer's market and the number of Montana luxury listings continues falling.
But in 2010, the number of new luxury listings rose to the high 700's, falling into the high 500's near the end of the year.
In early 2009, there were fewer than 150 luxury residential properties for sale, as the luxury Montana housing market was in poor condition.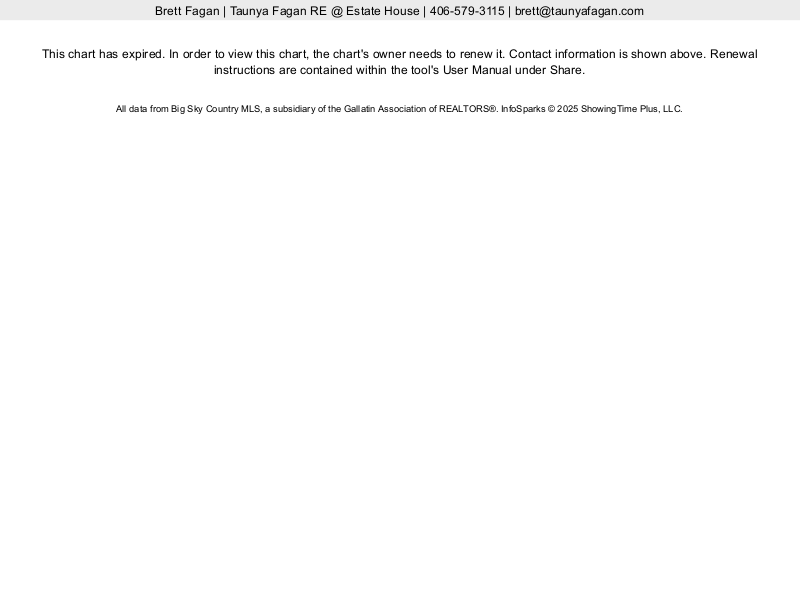 BOZEMAN LUXURY REAL ESTATE LISTINGS – BELGRADE MT REAL ESTATE LISTINGS – BIG SKY REAL ESTATE LISTINGS – GALLATIN GATEWAY MONTANA REAL ESTATE LISTINGS – LIVINGSTON MT REAL ESTATE LISTINGS – MANHATTAN MT REAL ESTATE LISTINGS – THREE FORKS MONTANA REAL ESTATE LISTINGS – BRIDGER CANYON HOMES – JACKSON CREEK HOMES
Bozeman REALTOR®, Taunya Fagan has a proven record helping clients buy and sell Montana luxury real estate, from Montana luxury homes and residential properties to Montana luxury ranches and land.
US Luxury Trivia: Where in the United States will you find the wildest AND most expensive hotel in the nation? At The Ranch at Rock Creek Montana!
Taunya Fagan Bozeman Luxury Real Estate – Boutique Luxury @ ESTATE House, giving you the advantage – 406.579.9683