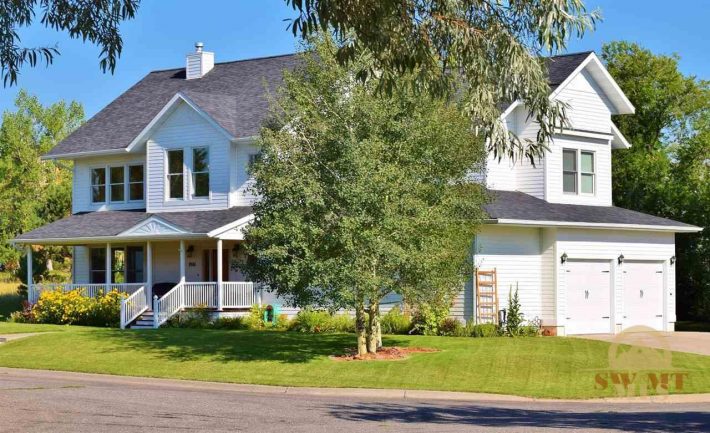 Taunya Fagan Montana Homes For Sale
Search over almost 2000 Listings for Montana Homes For Sale, which includes Multiple Listing Service (MLS) properties for the Southwest Montana Region.
FEATURED MONTANA HOMES FOR SALE
According to the National Association of Realtors (NAR), 79% of all buyers considered their home purchase a good financial investment: Millennials 84%, Gen-xers 82%, Baby-Boomers 77%, and the Silent Generation 72%.
SEARCH SW MONTANA HOMES BY MONTANA CITIES: BOZEMAN REAL ESTATE LISTINGS – BELGRADE MT REAL ESTATE LISTINGS – BIG SKY REAL ESTATE LISTINGS – GALLATIN GATEWAY MONTANA REAL ESTATE LISTINGS – LIVINGSTON MONTANA REAL ESTATE LISTINGS – MANHATTAN MT REAL ESTATE LISTINGS – THREE FORKS MONTANA REAL ESTATE LISTINGS – BRIDGER CANYON HOMES BRIDGER CANYON JACKSON CREEK HOMES – TRIPLE TREE HOMES
According to the National Association of Realtors, 89% percent of Millennials, 87% of Gen Xers, and 85% of Younger Boomers purchased their home through a real estate agent.
---
All Montana real estate for sale on this website may include SW Montana MLS properties from these towns and cities in the western Montana region:
Alder, Amsterdam, Anaconda, Argenta, Bainville, Basin, Belfry, Belgrade, Big Sky, Big Timber, Bigfork, Bozeman, Boulder, Butte, Cameron, Canyon Creek, Cardwell, Cascade, Choteau, Churchill, Clancy, Clarkston, Clyde Park, Cohagen, Columbus, Condon, Cooke City, Darby, Dell, Deer Lodge, Dillon, Divide, Dutton, Emigrant, Ennis, Eureka, Fairfield, Fairmont, Fishtail, Gallatin Gateway, Gardiner, Georgetown Lake, Grant, Great Falls, Harlem, Harlowton, Harrison, Helena, Heron, Harrison, Island Park, Jackson, Kila, Lakeside, Laurel, Lewistown, Lima, Livingston, Logan, Loma, Manhattan, McAllister, McLeod, Melrose, Miles City, Molt, Montana City, Musselshell, Neihart, Nye, Noxon, Philipsburg, Polaris, Polson, Pompey's Pillar, Pony, Potomac, Pray, Radersburg, Rapelje, Ramsay, Raynesford, Red Lodge, Reed Point, Sedan, Seeley Lake, Sheridan, Silvergate, Silver Star, Springdale, Swan Valley, Toston, Townsend, Three Forks, Trout Creek, Twin Bridges, Virginia City, West Yellowstone, White Sulphur Springs, Whitehall, Wibaux, Willow Creek, Wilsall, Winston, Wisdom, Wise River
All information contained herein is derived from sources deemed reliable, however, is not guaranteed by Christie's International Real Estate, Managing Broker, Agents or Sellers. Offering is subject to error, omissions, prior sales, price change or withdrawal without notice and approval of purchase by Seller. We urge independent verification of each and every item submitted, to the satisfaction of any prospective purchaser. 2015 – 2017 ©Copyright Taunya Fagan Montana Real Estate. All rights reserved. An independently owned and operated member of Christie's International Real Estate. Equal Housing Opportunity.