Southwest Montana Homes For Sale
Search listings for SW Montana homes for s

ale

. Area covers Multiple Listing Service (MLS) properties for the Southwest Montana Region.
Median sales prices for SW Montana homes have steadily increased from $258,000 in January 2014 to $365,000 at the end of January 2020, a 29% increase in 6 years. Prices will continue to rise, barring any unforeseen economic problems.
---
---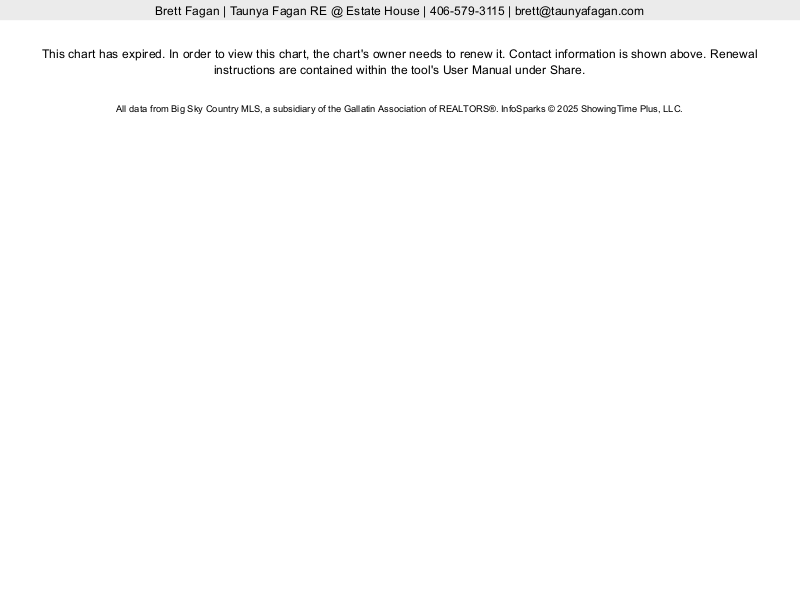 SW Montana Homes For Sale, Active Listings History Report
In the past five years the number of SW Montana homes for sale has been slowly declining, confirming that construction continues to lag a bit behind demand for dwellings, which in turn is driving the increase in median homes prices in SW Montana.
January 2020 finds 1096 SW Montana homes for sale; January 2019 found 1187, January 2018 found 1200, and January 2017 found 1268 homes for sale in SW Montana.
History of Montana's Capitol, Helena – Learn about cities and towns in Southwest and Southcentral Montana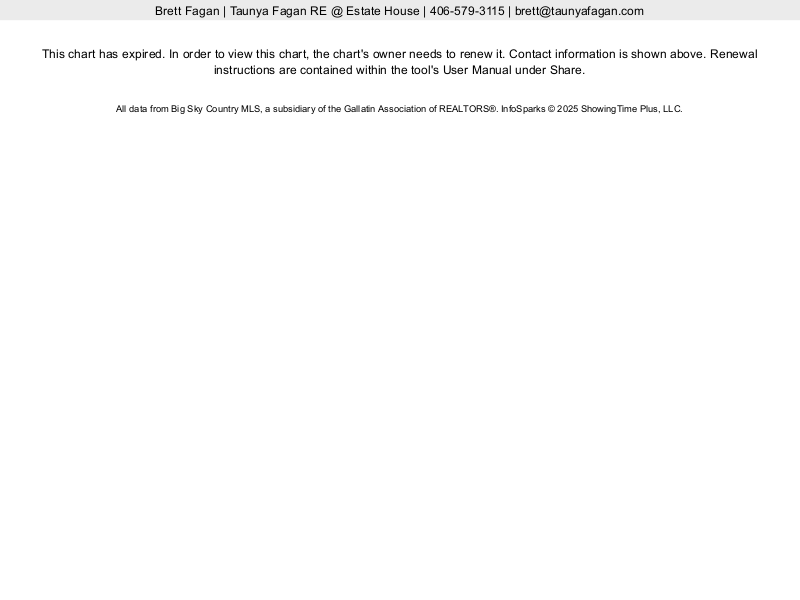 Alder, Amsterdam, Anaconda, Argenta, Bainville, Basin, Belfry, Belgrade, Big Sky, Big Timber, Bigfork, Bozeman, Boulder, Butte, Cameron, Canyon Creek, Cardwell, Cascade, Choteau, Churchill, Clancy, Clarkston, Clyde Park, Cohagen, Columbus, Condon, Cooke City, Darby, Dell, Deer Lodge, Dillon, Divide, Dutton, Emigrant, Ennis, Eureka, Fairfield, Fairmont, Fishtail, Gallatin Gateway, Gardiner, Georgetown Lake, Grant, Great Falls, Harlem, Harlowton, Harrison, Helena, Heron, Harrison, Island Park, Jackson, Kila, Lakeside, Laurel, Lewistown, Lima, Livingston, Logan, Loma, Manhattan, McAllister, McLeod, Melrose, Miles City, Molt, Montana City, Musselshell, Neihart, Nye, Noxon, Philipsburg, Polaris, Polson, Pompey's Pillar, Pony, Potomac, Pray, Radersburg, Rapelje, Ramsay, Raynesford, Red Lodge, Reed Point, Sedan, Seeley Lake, Sheridan, Silvergate, Silver Star, Springdale, Swan Valley, Toston, Townsend, Three Forks, Trout Creek, Twin Bridges, Virginia City, West Yellowstone, White Sulphur Springs, Whitehall, Wibaux, Willow Creek, Wilsall, Winston, Wisdom, Wise River
According to the National Association of Realtors (NAR), 79% of all buyers considered their home purchase a good financial investment: Millennials 84%, Gen-xers 82%, Baby-Boomers 77%, and the Silent Generation 72%.