Big Sky Homes For Sale:

Ski Houses

– Big Sky Luxury Homes, Fishing Cabins
Search

ALL Big Sky Homes For Sale –

Average Sales Price, Number Homes For Sale, Average Days on Market – Big Sky, Montana Housing History –

Very Few Single-Family Homes Under $1 Million in 2020

…

Perhaps a Condo

?
---
Up-To-Date Big Sky, Montana Residential Housing Graphs Below
Into 2020: The average sales price (Chart 1) of Big Sky residential property, including homes, condos and townhouses, from early 2017 to the present has sharply risen, from ~$700,000 to above $1.1 million.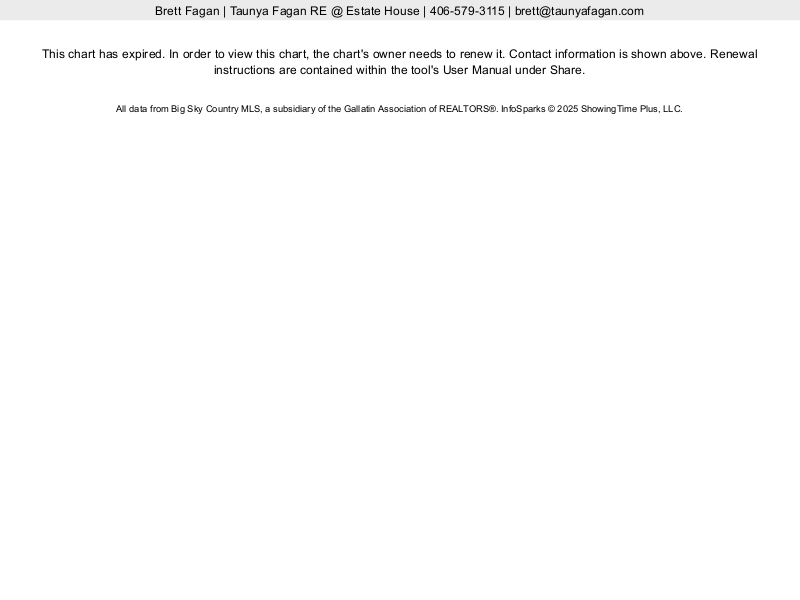 Unless the US economy stagnates, in the next year or two the continued increase of Big Sky, MT "average sales prices" could lead to an overall doubling of average sales prices over those of 2017.
From 2013 to mid-2019: though there were some increases in the "months supply" (Chart 2) in years 2015 and 2016, overall, the "months supply" of homes for sale during the last 7 years has steadily declined from ~22 months to ~6 months in Q4 2019.
Since mid-2017, the duration of time, Average Days on Market, (Chart 3) Big Sky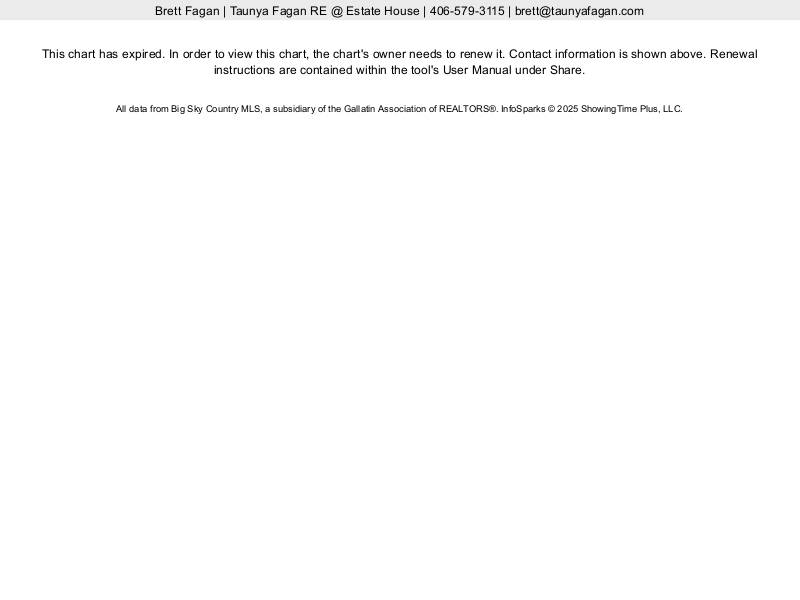 homes have been for sale has decreased, from ~185 days to ~105 days months in early 2020.
Until mid-2019, there was a consistent drop in the "Month's Supply of  Homes For Sale" (Chart 2), but Q2 2019 found the first rise in about 3 years, moving from a 3-year low of about 6 months in mid-2019 to moving up, over the 7-month mark in early 2020.
Average Days On Market and Absorption Rate
Average Days on Market (Chart 3) will generally decrease as the Absorption Rate (AR) increases.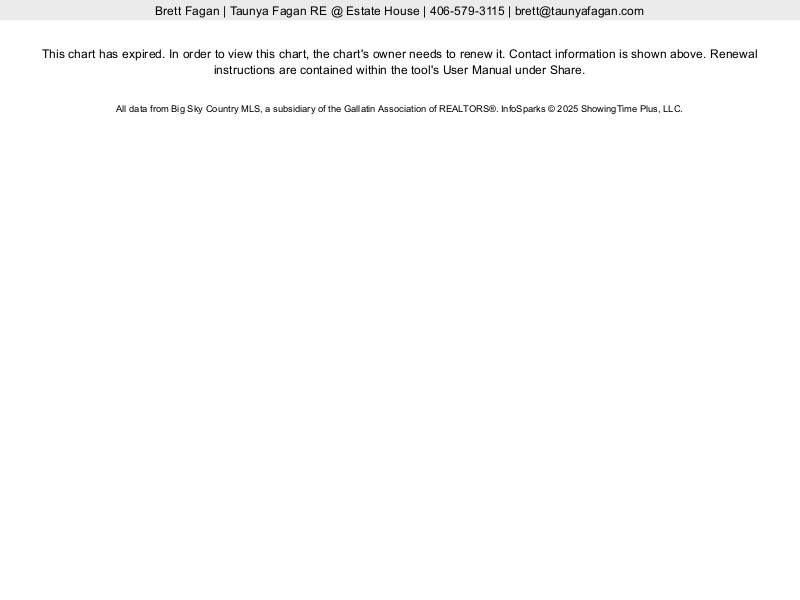 Absorption Rate helps determine how long it may take the average home, condo, town-home, etc. to sell in a particular area and in a specific time range. 
This AR is determined by dividing the number of active homes for sale in a given month by the number of homes sold in a given month.
A rate above ~18-20% suggests a seller's market and a rate below ~15-17% signals a buyer's market.
Absorption Rate = Active Listings/Sold Listings
---
 LISTINGS IN OTHER SOUTHWEST MONTANA CITIES: BOZEMAN REAL ESTATE LISTINGS – BELGRADE MT REAL ESTATE LISTINGS – BIG SKY REAL ESTATE LISTINGS – GALLATIN GATEWAY MONTANA REAL ESTATE LISTINGS – LIVINGSTON MONTANA REAL ESTATE LISTINGS – MANHATTAN MT REAL ESTATE LISTINGS – THREE FORKS MONTANA REAL ESTATE LISTINGS – BRIDGER CANYON REAL ESTATE JACKSON CREEK HOMES
Taunya Fagan, Big Sky Real Estate – Boutique Luxury @ ESTATE House, 3960 Valley Commons Drive, Suite 1, Bozeman, MT 59718 – Call 406.579.9683