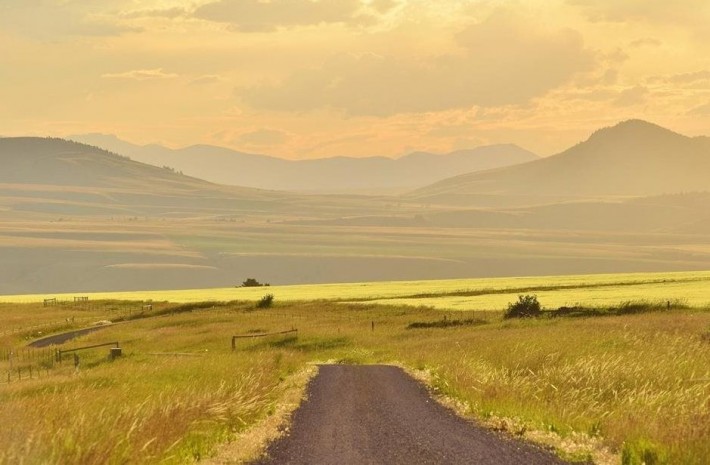 Montana Land For Sale – O

ver 1800 Listings

: Building, Commercial, and Residential Lots – Agricultural, Pasture, Grazing, Farm, Hunting

 Land i

n Montana
From farming and ranching to light and heavy industry, Montana's economic environment is dependent on geography, which is why buying land for sale in Montana is an excellent investment

.
Much of modern Montana's economic landscape is based on tourist enterprises, trade industries, government agencies, and educational systems. Not to be outdone, Montana's other means of commerce are based directly on its land, which makes it wise to seek Montana land for sale.
Montana lands are also used for cattle and sheep grazing; acreage for homes and commercial buildings; soils for farming and ranching; open land for hunting and fishing; and geologic formations, yielding petroleum and minerals like coal, are just as important for maintaining Montana's economy as are other industries.
Montana Land For Sale: All Land Listings
Montana Public and Private Land Ownership Maps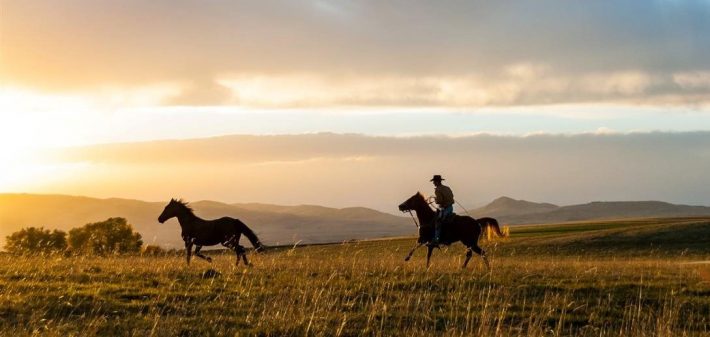 Although two-thirds of Montana's topography consists of rolling grasslands, the state of Montana is home to more than 25 significant mountain ranges. Rising to 12,693′, Granite Peak is Montana's highest elevation, and the River Valley of the Kootenai claims the lowest point in Montana at 1,892′.
"Montaña Relucientes," meaning "shining mountains," is the Spanish term from which we get the name "Montana."
Regardless of your geographic position in the State, the lands of Montana offer wet-dry and hot-cold extremes, and although the State has an abundance of lakes, rivers and streams, it is not immune to extreme dry periods, which effect these western lands known for their agriculture and ranching history.
Not to be outdone in the category of extremes, summer temperatures in Montana have reached beyond 115ºF (46C) and winter temperatures have plummeted to –70ºF (-56C).
Call Taunya Fagan 406.579.9683 for Montana land and subdivision information.