A

Home

costs $922,500 in Downtown Bozeman, April 2022
| | | |
| --- | --- | --- |
| YEAR | PRICE  | HOMES |
| APR 2022 | $922,500 | 2 |
| JAN 2022 | $922,500 | 2 |
| OCT 2021 | $975,000 | 2 |
| JULY 2021 | $790,000 | 3 |
| APR 2021 | $720,000 | 3 |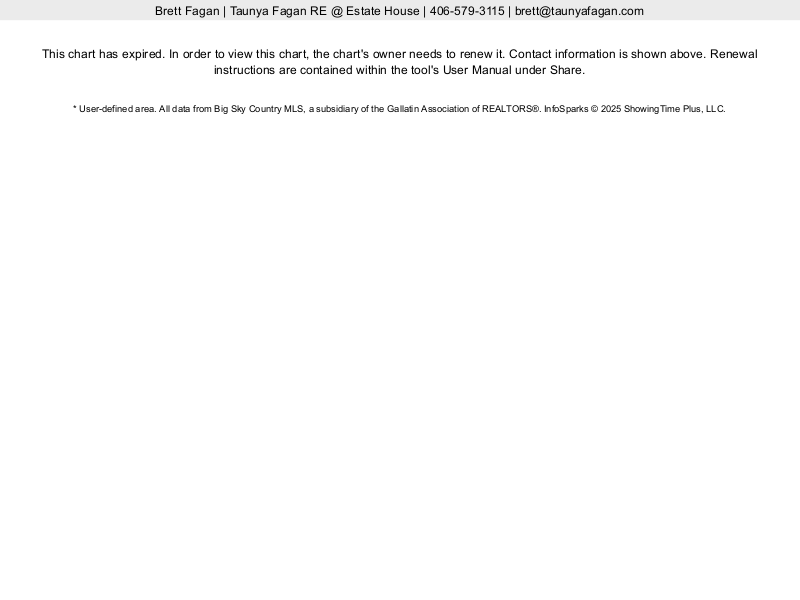 Home Sales, Prices Flat, Downtown Bozeman
Chart 1: April 2022: average sales price for downtown Bozeman homes for sale has been increasing since October 2020 but have dropped in Q1, 2022.
In the beginning of the decade, as Covid-19 was ramping up, home prices dropped $30,000, from January 2020's $535,000 to October 2020's $505,000.
But, in the last 18 months, sales price has risen from the $505,000 of October 2020, to the present $922,500, a ⇑ $417,500 or ⇑ 82.7% increase.
Though April 2022's average sales price has fallen ⇓ $52,500 below October 2021's record high, there has been an overall increase of ⇑ $387,500 or ⇑ 72.4% in the last 24 months in the cost of a downtown Bozeman home!
With Covid-19's national housing shakeup Bozeman's home rush has contributed to the greatest rise in population since gold rush days and a significant increase in the desire to live in downtown Bozeman, Montana.
Number Homes For Sale, Downtown Bozeman
Chart 2: April 2022: the number of homes for sale, downtown Bozeman ⇓ has declined recently, dropping from 8 in May 2020 to a low of 2 in April 2022.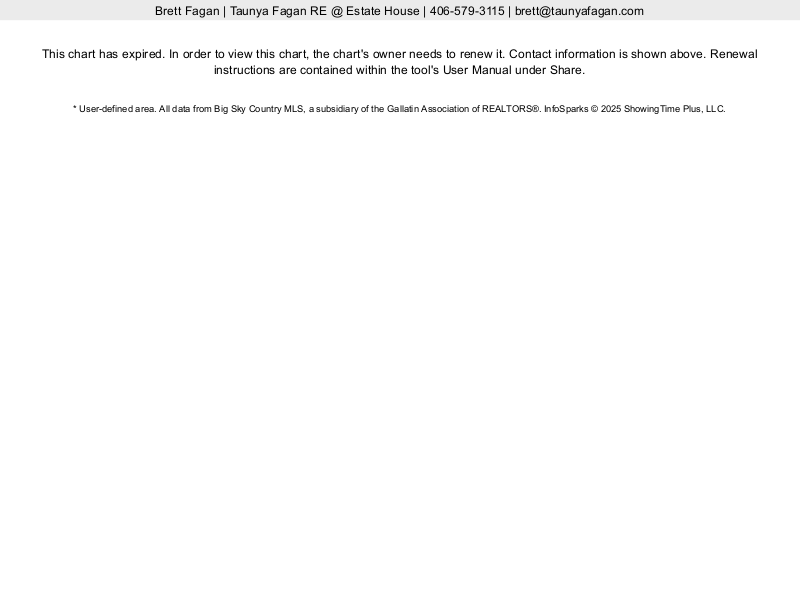 With few homes for sale, buyers wait with bated breath for new listings to hit the downtown Bozeman home market. Presently, Days on Market/Days to Sell is 10.
Bozeman's downtown has a history filled with gentlemen, prostitutes, mountain men, ladies, business men and women, ruffians, and a host of other colorful figures.
In 1864, John Bozeman, William Beall, and Daniel Rouse platted Bozeman.
Just behind them in 1866 was Nelson Story, who entered the Bozeman scene, wrangling 3,000 (some say more, some less) Texas Longhorn cattle into Montana Territory.
As you drive the streets looking for homes, chances are you'll be traveling a street named for one of Bozeman's famous, or infamous, pioneers.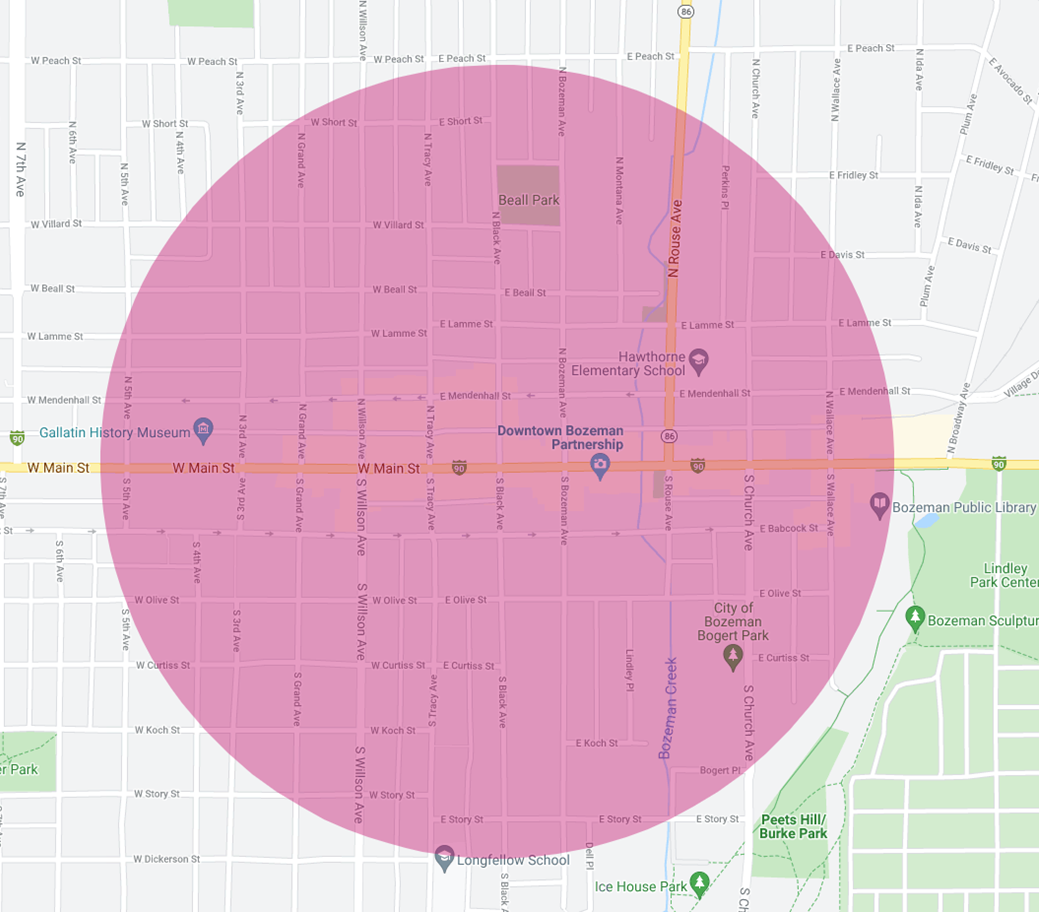 Downtown Bozeman, Montana, one of the few remaining American towns boasting a plethora of key lifestyle ingredients:
Enjoy living in the heart of Bozeman's downtown and historic district:
Call Taunya Fagan, 406.579.9683