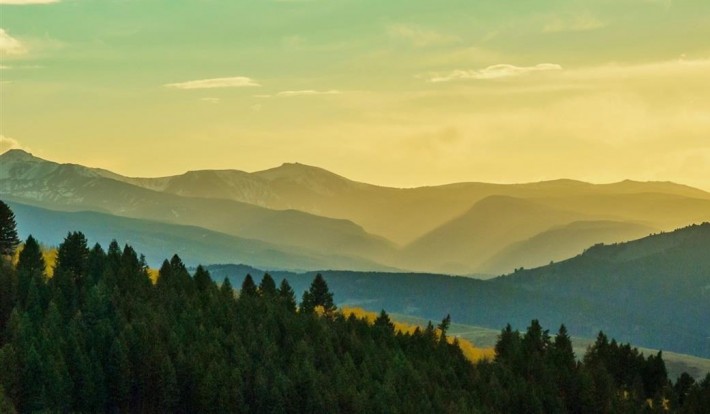 Buying or Selling Montana Ranches: Information to Consider Prior to Selling or Purchasing a Montana Ranch
Ranch Listings Under $700,000 Or Ranch Listings Over $700,000 – State of Montana Information
When buying or selling Montana ranches it's imperative to consider some or all of these components:
LISTING AND MARKETING MONTANA RANCH PROPERTY
Listing Agreements in Montana
Exclusive v. Limited Montana Ranch Listings
Montana Ranch Appraisals and Valuations
PURCHASE AND SALE AGREEMENTS MONTANA RANCHES
Initial Considerations
Letters of Intent
Covenants
Conditions and Restrictions
Purchase and Sale of a Montana Corporation
DUE DILIGENCE MONTANA RANCH PURCHASE AND SALES
Montana Recreational Issues:
Montana Hunting Rights
Montana Mineral Rights
Montana Fishing Rights
Montana Grazing Rights
Montana Water Rights
Reserving and Granting Easements: Practical Considerations
Montana Zoning for Agricultural Users
Montana Instream Flows
Valuation, Purchase and Sales of Montana Water Rights
Montana Total Maximum Daily Load (TMDL) Water Program
State of Montana Requirements in Ranch Purchase and Sales
Montana Environmental Law Considerations
Potential Impacts on Montana Property Use
Montana Utility Perspectives
CONSERVATION EASEMENTS
Montana Conservation Easement Real Estate Law
Federal Income Tax Considerations
Federal Conservation Easement Estate Tax Benefits
Valuation of Montana Conservation Easements
Effects of Conservation Easements on the Marketing of Montana Ranches
ADVANCED ISSUES IN EXCHANGES
What Montana Property Qualifies for a 1031 Exchange?
Is an Exchange Beneficial For You?
Documenting an Exchange as Part of the Total Transaction
Montana State Law Considerations
Timing Requirements
Special Challenges Posed by Reverse Exchanges in Montana
Taunya has the knowledge and expertise you need to help sell or buy Montana property.
   

All information contained throughout this website is derived from sources deemed reliable, however, information is not guaranteed by Christie's International Real Estate, Managing Broker, Agents or Sellers. Offering is subject to errors, omissions, prior sales, price changes or withdrawal without notice and approval of purchase by Seller. We urge independent verification of each and every item submitted, to the satisfaction of any prospective purchaser. 2005 – 2016 ©Copyright Taunya Fagan Montana Real Estate. All rights reserved. An independently owned and operated member of Christie's International Real Estate. Equal Housing Opportunity.