Short History of Bozeman's Armory Hotel
After sitting idle for years, Bozeman's 29,000 square foot, decommissioned National Guard Armory–24 W. Mendenhall Street–retains almost all of its singular, art-deco style.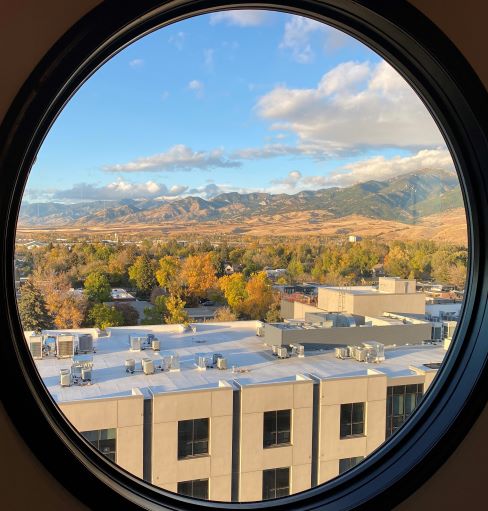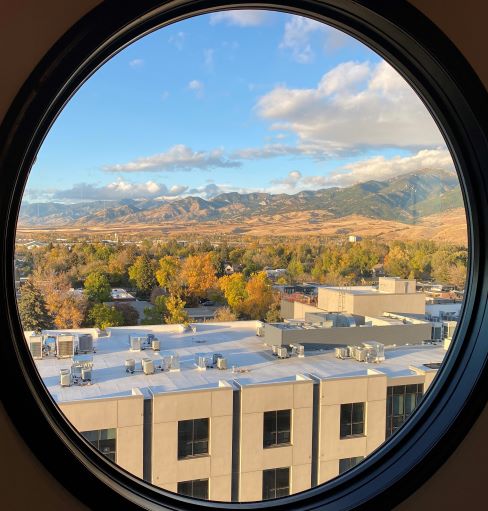 But, now it's been transformed into a premiere, 9-story, Bozeman luxury hotel, with all of its original structure masterfully integrated into the new structure.
Twelve years ago, in 2011, it was an unwanted, cold, empty, concrete remnant of WWII Montana.
Today, Bozeman's old Armory has been transformed into a luxury hotel, Kimpton Armory Hotel, with prices starting at about $350/night.
In 2003, the state of Montana sold the Armory to the city of Bozeman.
The Bozeman Armory was built in 1941 and dedicated just after the attack on Pearl Harbor, December 7, 1941.
One of only six original Montana armories and except for its own soldiers, the armory is one of Bozeman's proudest contributions to World War II; ask any Bozeman old-timer…

One of 50 Bozeman structures listed on the National Register of Historic Places, Bozeman's historic wartime-era landmark, with 18″ thick concrete walls–incorporated into the new hotel–belonged to Montana's 163rd Infantry Regiment.
Prior to transformation into a hotel, the Armory sat empty and forlorn for a few years.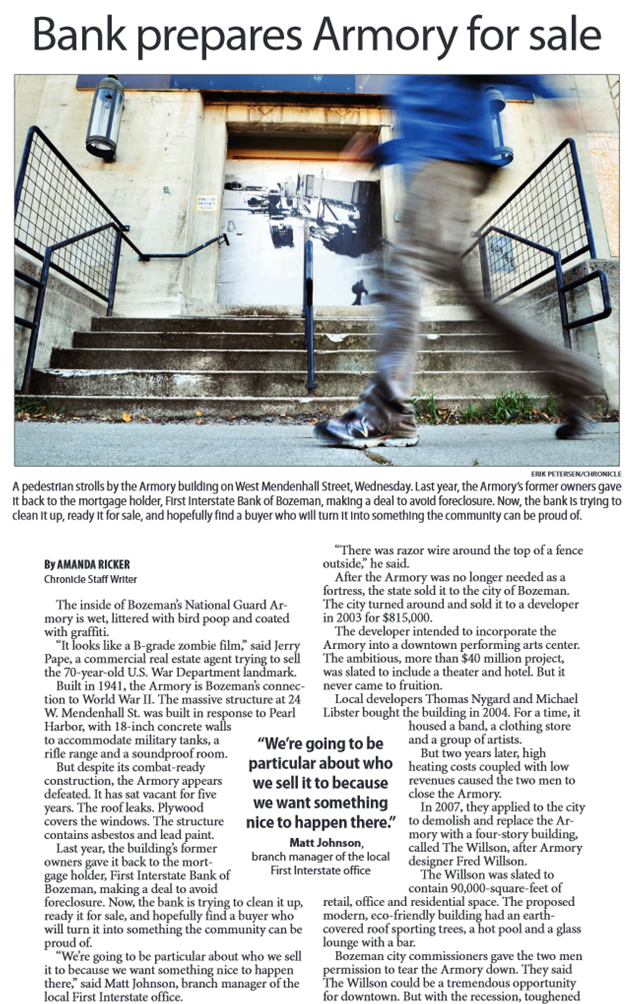 But then, in 2003, the state of Montana sold the Armory to the city of Bozeman, which then sold it for $815,000 to a developer.
He had grand plans to raze the structure, erect a 90,000 sf, residential, office, and retail building.
Additionally, he wanted the structure to be eco-friendly and have a grass-covered roof.
But the economy faltered and locals bemoaned the loss of their Armory, so plans to raze the old and raise the new were scrapped.
In fact, after this commercial real estate sale fell through, the city of Bozeman decided the Armory could never be demolished.
Public sale of Bozeman's Armory.
In February 2010, the Armory was publicly offered for sale at $1,350,00, but the listing was allowed to expire one year later with no sale.
The Armory was offered for sale on a third occasion; this time, in December 2011 for $1,200,000.
Finally, it sold–8 months later–for well under $1.2 million.
Finally, the Armory sold privately in 2011.
Today, Bozeman's Armory Hotel has retained its original three levels, part of the sales agreement, which total approximately 29,000 square feet.
As it always has, it sits on approximately 19,000 square feet of prime downtown Bozeman land.
Legal Description: Tracys 1st Amendment Bozeman NE4 S7 2S6E E1.25′ Lot 16 Block A Lots 17-20BLK A and W24.5′ Lot 21 Block A Plat C-1.