SEARCH BOZEMAN REAL ESTATE BY
SUBDIVISION
Bottom of Page, Search 181 Bozeman Subdivisions and Neighborhoods
Green Hills Ranch
Luxury subdivision, south of Bozeman, Montana, Green Hills Ranch is nestled against the Gallatin foothills. Luxury homes are set on one-acre lots, with excellent views, hiking trails, and easy access to Bozeman and Big Sky.
Black Bull Golf Course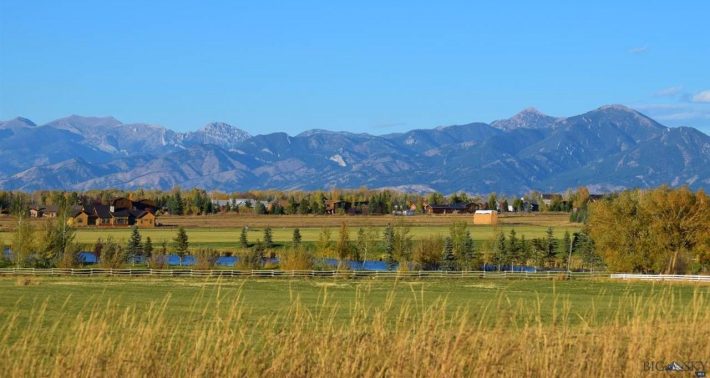 Black Bull, is a Bozeman golf community of luxury golf course homes on Bozeman's west side, offering luxury building lots, excellent mountain views, spectacular golfing, quick access to Bozeman region amenities.
Triple Tree Ranch
Triple Tree Ranch is one of Bozeman's premiere luxury subdivisions. Set on a large, high ridgeline, many Triple Tree luxury homes look west across the Gallatin Valley to the Tobacco Root Mountains and north toward the Horseshoe Hills and Bridger Range; the views are spectacular!
Triple Tree is close to Montana State University (MSU), Deaconess Hospital, downtown Bozeman, hiking, mountain biking, skiing, schools, shopping, and, perhaps, most importantly, Triple Tree is close to–nestled against–the Gallatin Mountains for those demanding the perfect, peaceful Bozeman setting.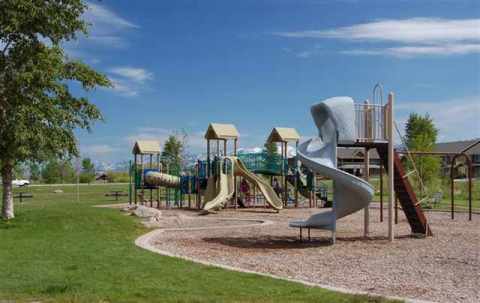 Harvest Creek
Harvest Creek Subdivision is a residential Bozeman housing development with protective covenants and architectural guidelines.
Harvest Creek lies on the northwest side of Bozeman and offers Bridger Mountain views, well-kept yards, handsome craftsman-style homes, attractive landscaping, uncluttered streets, two open-space parks, walking/hiking trails, a playground  and basketball court.
Painted Hills Homes
Painted Hills Subdivision offers large lots with excellent landscaping, awesome mountain views, and recreation.
Painted Hills is just about the perfect spot for access to everything Bozeman has to offer: close proximity to downtown Bozeman, ~3.5 miles; the Gallatin Mountains, a~4 miles; the Bozeman High School, ~5 miles; Montana State University (MSU), ~3 miles; the Hospital, ~2 miles; Bridger Bowl skiing, ~21 miles.
Loyal Garden
Loyal Garden offers beautiful homes on small lots in a charming setting with close proximity to The Market at Ferguson Farm, recreation, schools, shopping, and more.