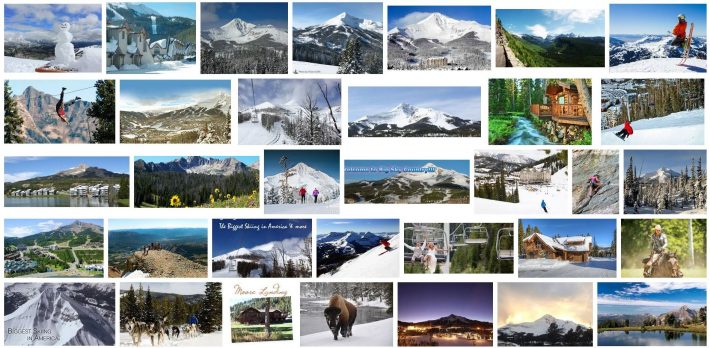 Big Sky Real Estate Report – Big Sky Historical Real Estate Market Data
History, Big Sky Real Estate: Median Sales Prices By Various Aspects and Number Of Homes For Sale By Year
In 2017, the Big Sky real estate median sales price is trending upward as it has done in the previous 4 years. Compared to 2015 and 2016, though, this increasing trend began at a lower price point, about $425,000.
In 2016, the median sales price topped in Q1, declining through Q2, Q3, and Q4, dropping about $50,000. In June 2016, Q1 and Q2 Big Sky Homes and Land inventory was declining and median home sale prices continued increasing. The median price for residential real estate in Big Sky was about $465,000 by mid-year 2016.
In early 2015 and 2016, Big Sky median home sales prices began at about $460,000 and $475,000 respectively. 
In 2015, the fickle year, median sales prices topped at roughly the end of Q1, start of Q2. During these second and third quarters, median sales prices bottomed twice, once in May, once in August, both to about $425,000. But by late 2015 (Q4), Big Sky median prices climbed to their highest point in 2015.
Please call 406.579.9683 or 406.579.3115 for more detailed information. Enlargeable charts below.
History, Big Sky Median Sales Prices by Price Ranges, Property Types
History, Big Sky Median Sales Prices by Square Footage, Year Built
Big Sky Montana Residential And Land Sales, Price, Volume, Days On Market (DOM) Comparison, First Quarter 2016 To First Quarter 2017