Belgrade, MT Homes Cost $487,750 in September 2021 (

⇑

22% in 2021)
Market Trends, Forecast Updates – Belgrade Home Prices vs Bozeman Home Prices
| | | |
| --- | --- | --- |
| MEDIAN HOME SALES PRICE | BELGRADE | BOZEMAN |
| SEPTEMBER 2021 | $487,750 | $699,000 |
| JUNE 2021 | $429,950 | $650,250 |
| MARCH 2020 | $390,200 | $609,950 |
| DECEMBER 2020 | $378,400 | $585,000 |
| SEPTEMBER 2020 | $369,450 | $542,000 |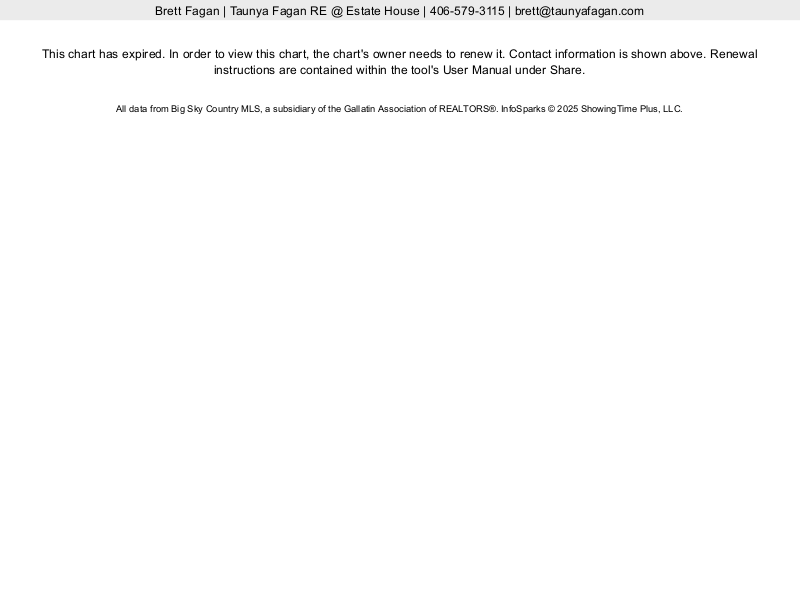 Chart 1: In September 2021, median sales price for Belgrade homes is $487,750, up ⇑ $107,750 or ⇑ 22 % above January 2021's $380,000.
This $487,750, is ⇓ $212,250 or ⇓ 43.3% lower than the median sales price of $699,000 for a Bozeman home in September 2021.
In like manner, Belgrade's September 2021 residential market (single-family, condos, and townhomes) continues moving upward with median sales prices at $428,250, up ⇑ 23% or ⇑ $80,425 above January 2021's $347,825.
Confused about median vs. average?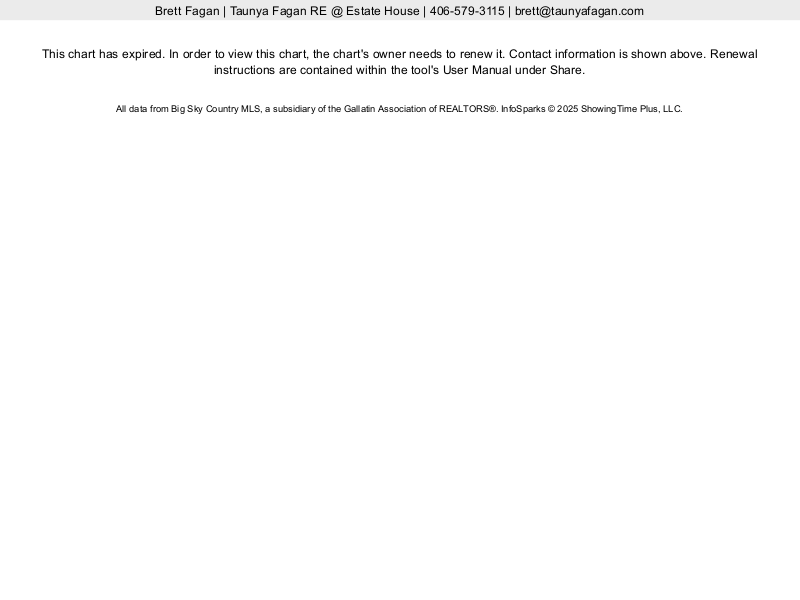 Since September 2015, Belgrade median home prices (chart 1) have increased ⇑ 115% or ⇑ $261,000, and the availability of residential Belgrade properties (chart 2)–homes, condos, and townhomes–has dropped to its lowest in years.
Belgrade Number Homes For Sale
Today, in September 2021, there are 49 residential (homes, condos, townhouses) dwellings for sale in Belgrade, MT; 41 of those 49 residential properties are homes for sale in Belgrade.
Chart 2: The number of Belgrade homes for sale, has been flat since April 2021, hovering around 25, and continuing flat in September 2021.
Belgrade Number of Closed Sales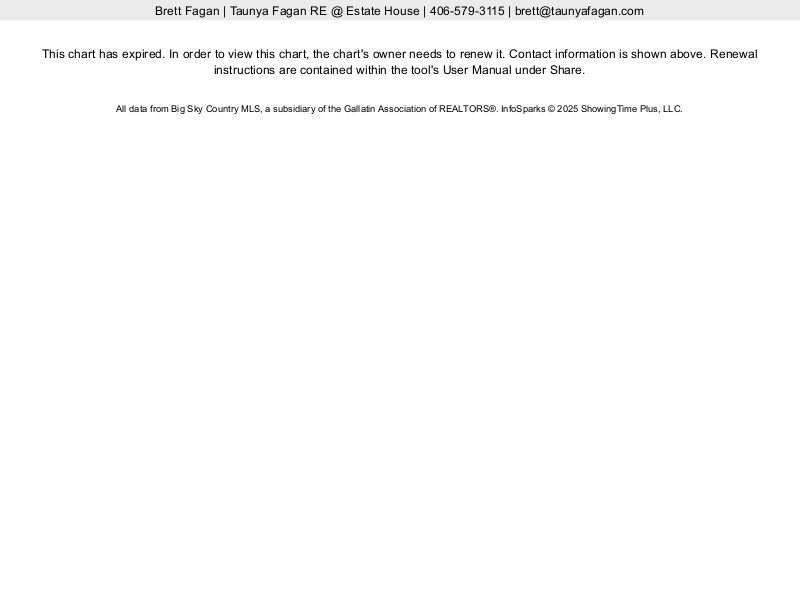 Chart 3: For years, the number of closed sales for all residential dwelling types rose slightly but has been declining since October 2020.
Since the beginning of 2021, the sale of homes in Belgrade has dropped a bit. Sales of condos and townhouses has slightly declined as well this year.
Belgrade Residential Sales Price By Property Type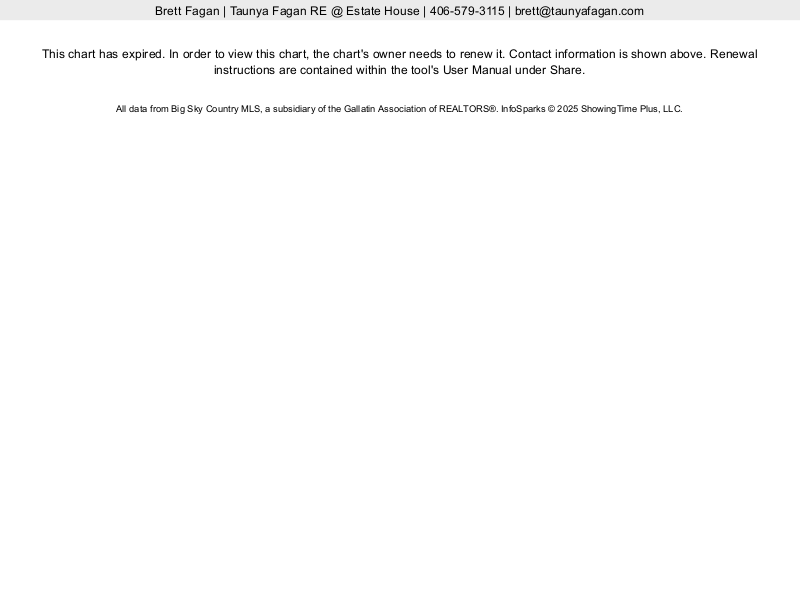 Chart 4: The Belgrade, MT overall residential real estate price ⇑ (median) continues upward, primarily due to single-family home price increases.
In "All Property Types," prices for every property type has been rising for years, with single-family homes surpassing the  $400,000 mark in April 2021.
Belgrade condo and townhouse prices have kicked up significantly since March 2021.
Belgrade Residential Pending Sale Numbers By Type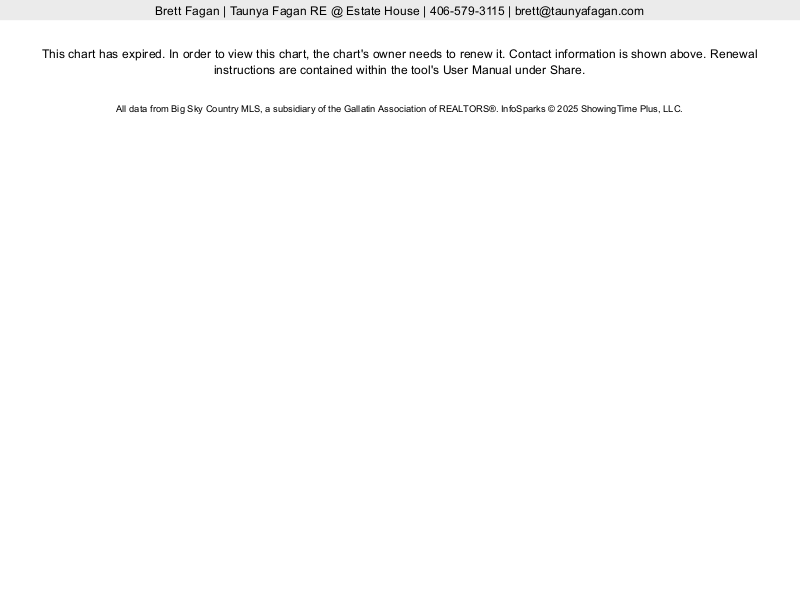 Chart 5: Belgrade's pending sales numbers have remained flat since May 2021, whereas Bozeman's have declined significantly during this same period.
Overall, median home sales prices for Belgrade and Bozeman have been rising for many years. 
In 2021, both Belgrade and Bozeman residential sales prices continue to rise, and both SW Montana real estate markets continue their vibrancy in a rebounding Covid world.
---
BOZEMAN REAL ESTATE REPORTS