Belgrade, MT Homes Cost $650,300 in November 2021

(average)
Market Trends, Forecast Updates – Belgrade Home Prices vs Bozeman Home Prices
| | | |
| --- | --- | --- |
| MEDIAN HOME PRICE | BELGRADE | BOZEMAN |
| NOVEMBER 2021 | $650,300 | $947.400 |
| AUGUST 2021 | $601,400 | $873,300 |
| MAY 2020 | $496,150 | $800,950 |
| FEBRUARY 2021 | $456,400 | $746,950 |
| NOVEMBER 2020 | $429,650 | $710,900 |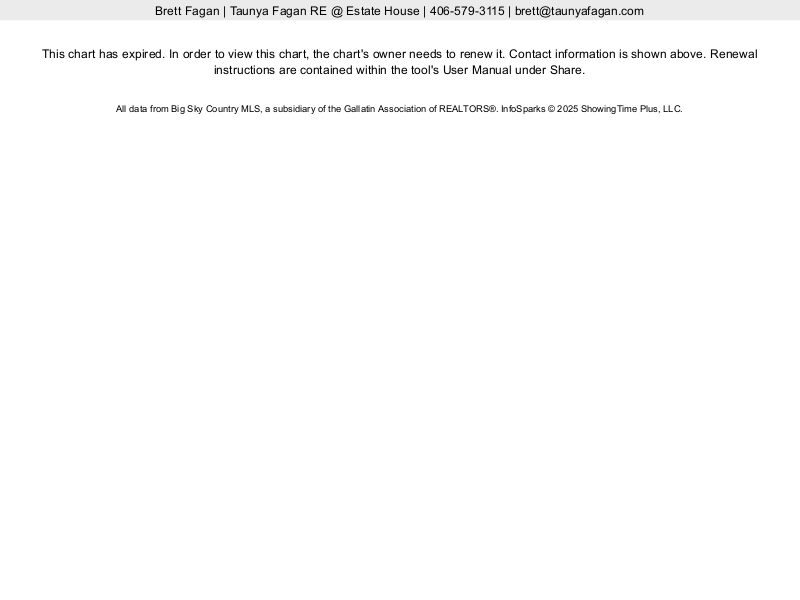 Belgrade Average Price For Homes
Chart 1: In November 2021, average sales price for Belgrade homes is $650,300, up ⇑ $210,500 or ⇑ 47.9% above January 2021's $439,500.
Good News: this $650,300, is ⇓ $297,100 or ⇓ 45.7% lower than the median sales price of $947,400 for a Bozeman home in November 2021.
Belgrade's November 2021 overall residential market (single-family, condos, and townhomes) continues moving upward with average sales prices at $556,550, up ⇑ 41.6% or ⇑ $163,400 above January 2021's $393,150.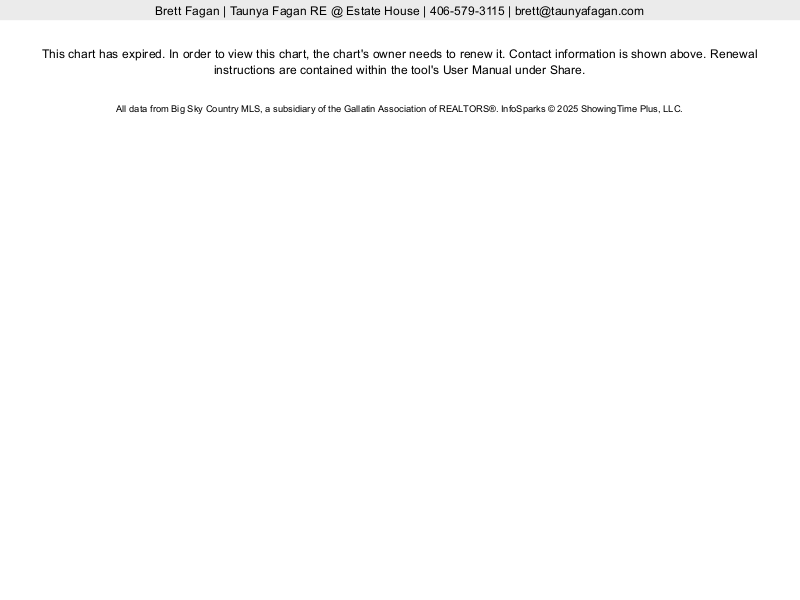 Since November 2016, Belgrade home prices (chart 1) have increased ⇑ $346,800 or ⇑ 114%. As a matter of fact, prices for homes continue rising throughout Gallatin County.
And the availability of residential Belgrade properties (chart 2)–homes, condos, and townhomes–has increased slightly but remains historically low.
Belgrade Number Residential Dwellings For Sale
Today, in November 2021, there are 33 residential (homes, condos, townhouses) dwellings for sale in Belgrade, MT; 30 of these 33 residential properties are homes for sale in Belgrade.
Chart 2: The number of Belgrade homes for sale is 30 and has increased slightly since July's low of 26.
Belgrade Number of Closed Sales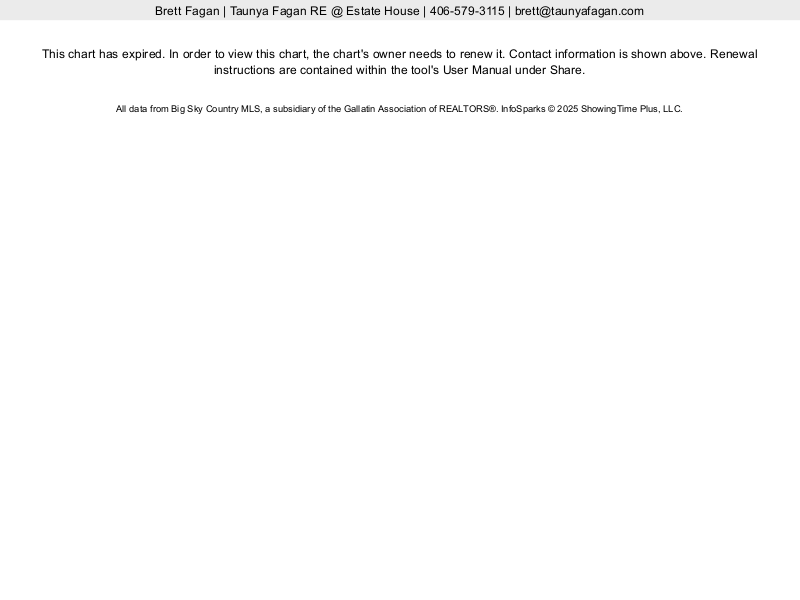 Chart 3: For years, the number of closed sales for all residential dwelling types was on the rise each year but has been declining since October 2020.
Since November 2020, the yearly sale of homes in Belgrade has dropped from a high of 446 to today's YTD of 374. Sales of condos ⇑ and townhouses ⇓ so far in 2021.
Belgrade Residential Median Sales Price By Property Type (average vs median?)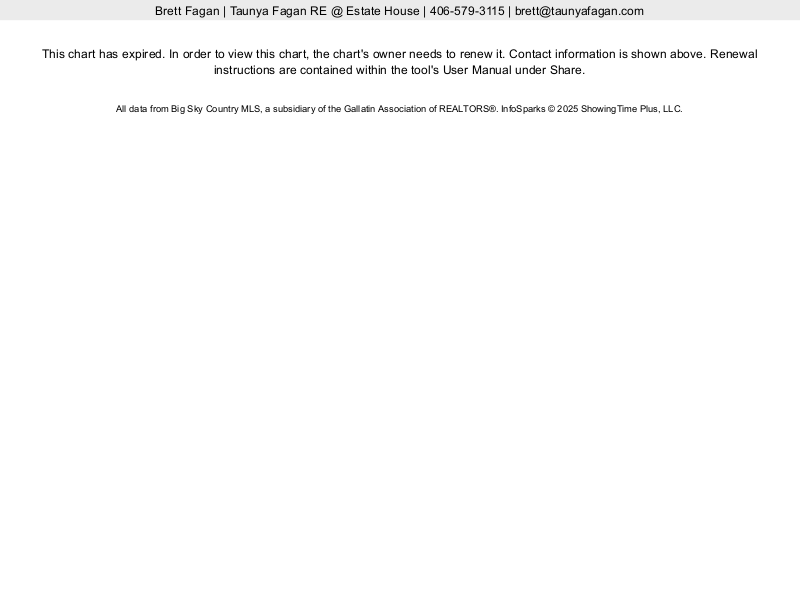 Chart 4: The Belgrade, MT overall residential real estate price ⇑ (median) continues upward, primarily due to single-family home price increases.
In "All Property Types," prices for every property type has been rising for years, with single-family homes surpassing the $400,000 mark in April 2021.
Belgrade condo and townhouse prices have kicked up significantly since March 2021.
Belgrade Residential Pending Sale Numbers By Type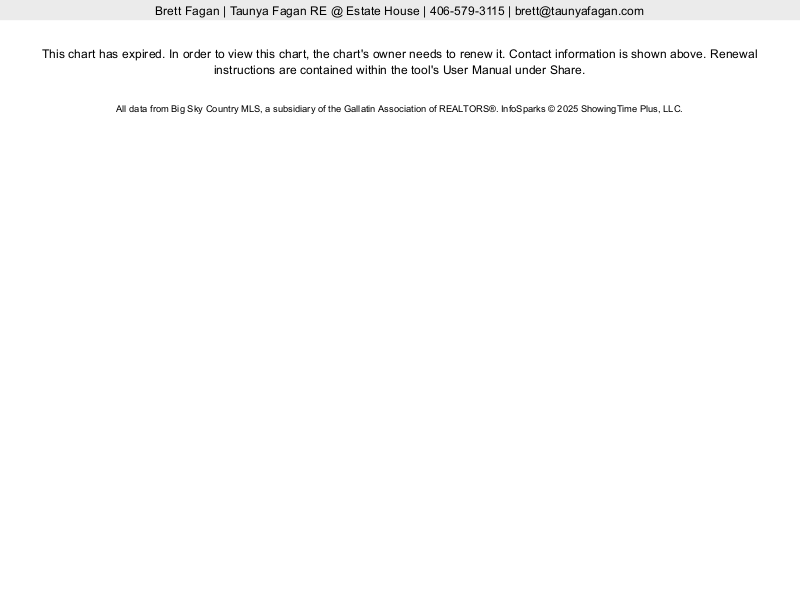 Chart 5: Belgrade's pending sales numbers have been dropping since late last year, whereas Bozeman's have been declining only since April of this year.
Overall, median home sales prices for Belgrade and Bozeman have been rising for many years. 
In 2021, both Belgrade and Bozeman residential sales prices continue to rise, and both SW Montana real estate markets continue their vibrancy in a rebounding Covid world.
---
REAL ESTATE REPORTS