10 Not-So-Fun Things To Do At Home In Bozeman
Stuck At Home in Bozeman on any day – Time To Do Things You've Been Putting Off!
---
FOR ALL OF US, NOT-SO-FUN IS DOING TAXES
1. It's never too soon to do your income taxes.
FOR SOME, NOT-SO-FUN TO DO IS SPRING CLEANING
2. Another of the not-so-fun things to do is spring cleaning.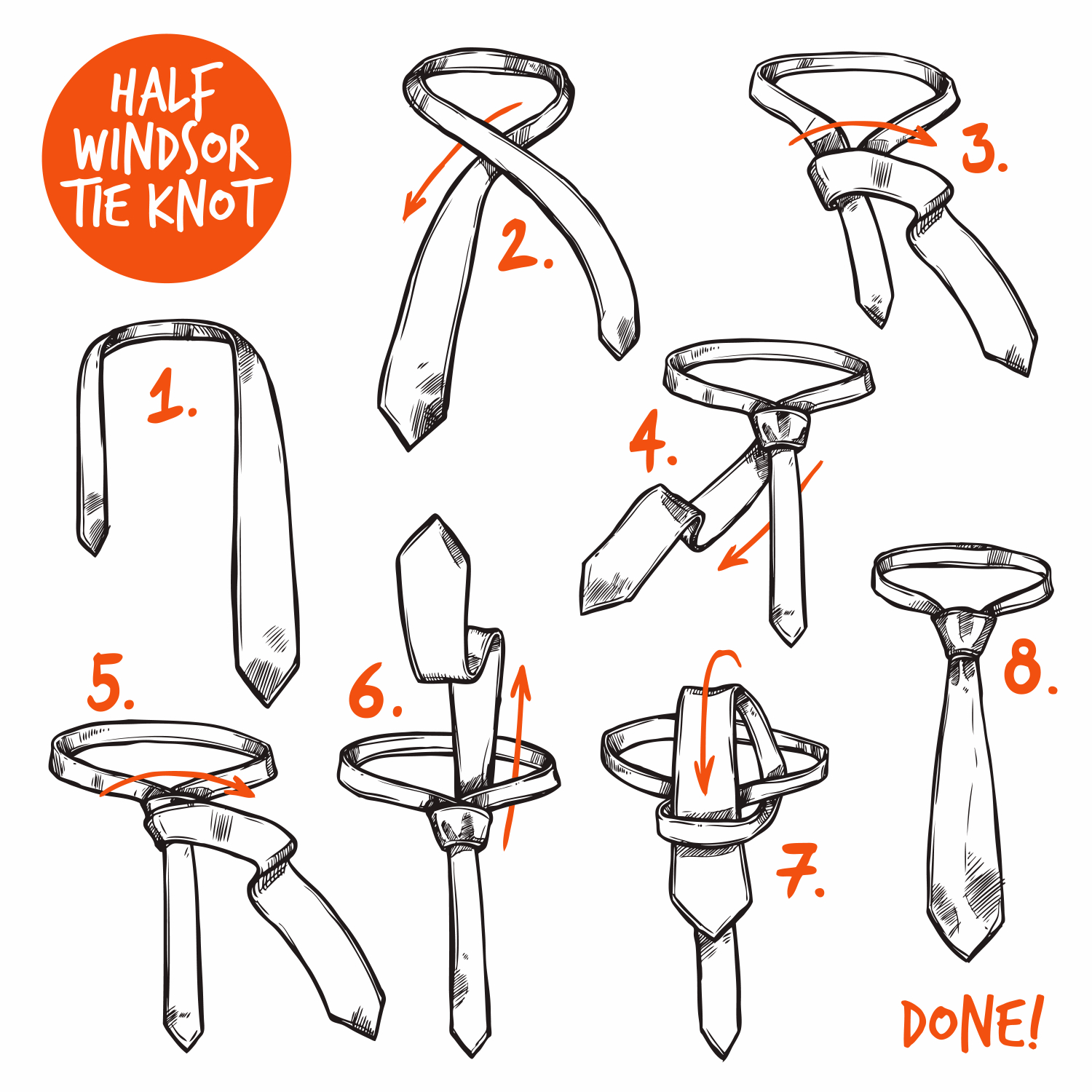 Dust horizontal and vertical spaces…window sills, books, pictures, lights, TVs…
Get out the ladder or step stool and wash walls and ceilings.
Clean the refrigerator and freezer.
Dust and wax furniture.
Polish metal surfaces like the refrigerator, stove, door handles, light fixtures, etc.
Mop all floors.
wash all interior windows and screens.
wash pillow coverings and curtains.
vacuum the whole house.
Clean, vacuum, and rearrange the garage.
FOR SOME, NOT-SO-FUN IS INTERIOR TOUCH-UP
3. Paint or touch up walls, ceilings, and trim.
FOR SOME, NOT-SO-FUN IS WORKING WITH FABRIC
4. Learn how to knot a tie or a tie a bow tie. Learn how to knit or sew. Darn some holey socks. Patch some jeans…
FOR SOME, NOT-SO-FUN CAN BE LEARNING AN INSTRUMENT
5. Not so fun, but eventually very rewarding, learn how to play a musical instrument. There are many online, music-related sites that you can buy an instrument from.
FOR SOME, NOT-SO-FUN CAN BE LEARNING ANOTHER LANGUAGE
6. Learn a language on-line. Teach yourself how to read music. Try learning a computer language.
FOR SOME, NOT-SO-FUN IS DOING

 SIGNIFICANT INDOOR/OUTDOOR HOME MAINTENANCE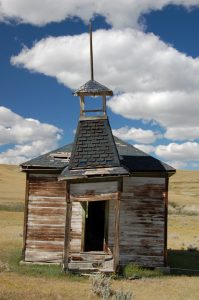 7. Another of the not-so-fun things to do in Bozeman, is to complete home maintenance.
Change the water filter (often in-line, near the water pressure tank).
Re-caulk trim, kitchen counters.
Tend to the lawn and start that garden.
Clean the gutters.
Do a complete or partial interior color overhaul by re-painting walls, ceilings, and trim.
Change the furnace filter.
Remove dryer lint.
Replace old floor and tile.
FOR SOME, NOT-SO-FUN IS TO FIGURE OUT HOW XYZ WORKS
8. Interested in the workings of something you DISLIKE: How do spiders work? Learn how other stuff works.
NOW, WHAT CAN BE DONE WITH ALL THOSE OLD PHOTOS?
9. 'Have a scanner? Sit or stand for hours scanning your old photos on to your computer. Actually, this is important as old photos fade overtime.
ONE MORE NOT-SO-FUN–ACTUALLY VERY DIFFICULT–THING TO DO IN BOZEMAN
10. Write a letter to/call/email an enemy, a long-time foe, an estranged family member, or an old beau…forgiving him/her/them.
Not Interested? Try 10 FUN Things To Do At Home In Bozeman