Montana Log Home Listings Above $700,000
Secluded Mountain Cabins, Luxury Log Homes, Unique Timber-Frame Houses, Fishing Cabins, Ski Cabins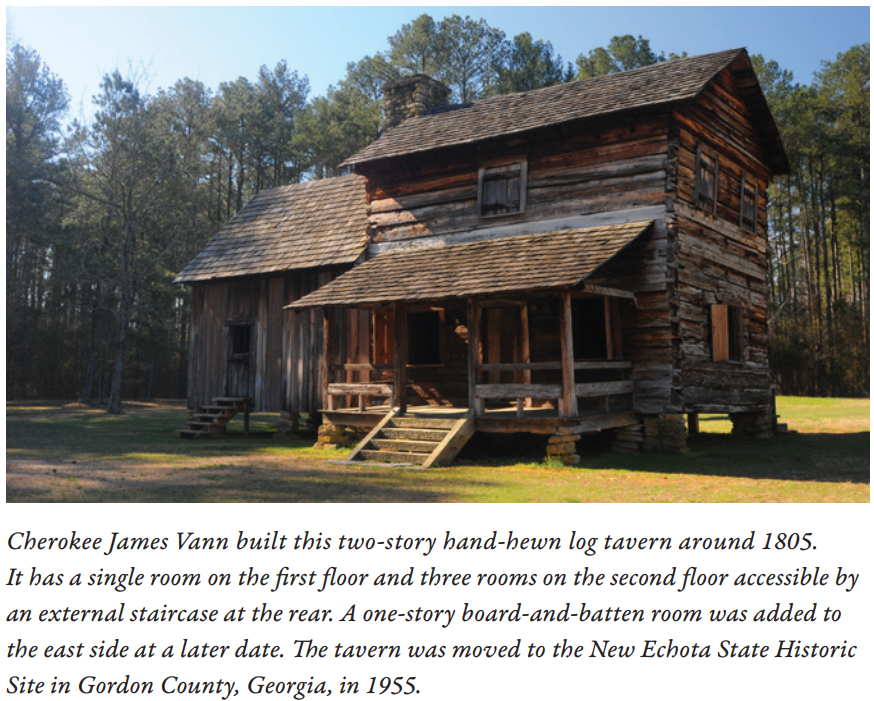 Even the strongest of us cannot lift a heavy log above head-level, consequently, many early cabins or cabins built by solitary individuals were constructed only to the builder's height.
With help or a primitive crane, log homes were constructed close to today's height.
Cloth or clay was often used to chink between logs and was applied from the inside. Generally, floors were of packed earth, but at times lengthwise-split logs–puncheons–abutted, and with round side down, were installed on the flattened earth.
Montana Log Home Listings Above $700,000