Three Forks Montana Real Estate Listings
Homes, Land, Farms, Ranches, Commercial Property
 July 2021: Homes Cost $362,000 in Three Forks, Montana
---
July 2021: Market Trends and Forecast – Three Forks Home Prices vs Bozeman Home Prices
| | | |
| --- | --- | --- |
| ⇑ MEDIAN SALES PRICE | THREE FORKS | BOZEMAN |
| JULY 2020 | $355,000 | $650,000 |
| APRIL 2021 | $336,750 | $619,000 |
| JAN 2021 | $326,500 | $594,000 |
| OCT 2020 | $326,500 | $557,350 |
| JULY 2020 | $324,000 | $515,000 |
Chart 1: Back in July 2020, the median sales price for a Three Forks, MT home was $326,000, and the price hovered there until March 2021.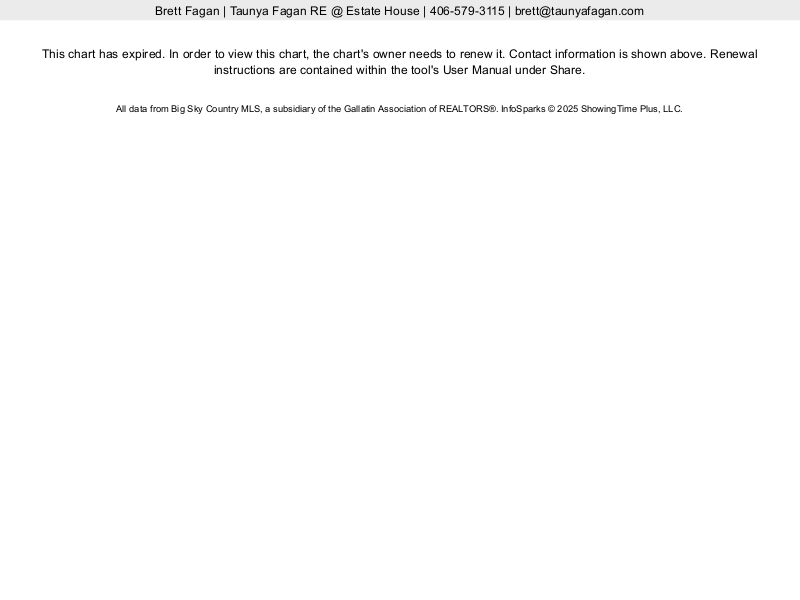 This price point came on the heels of a slight but consistent, upward trend that began prior to 2015.
Looking at chart 1, a Three Forks' house cost $173,000 in July 2015. Since then the ⇑ price of a Three Forks home has increased ⇑ 91% or ⇑ $175,000 in the last 6 years.
In Three Forks, MT, median home sale prices began 2020 at $326,000 and topped the year at $355,000, a ⇑ $29,000 increase (⇑ 9%).
The housing forecast calls for continued increase in Three Forks home prices in 2021.
These reasonable home prices make the cost of a Three Forks home an attractive alternative to the high price of a Bozeman home.
Presently, there are 8 homes for sale in Three Forks, Montana and 94 homes for sale in Bozeman.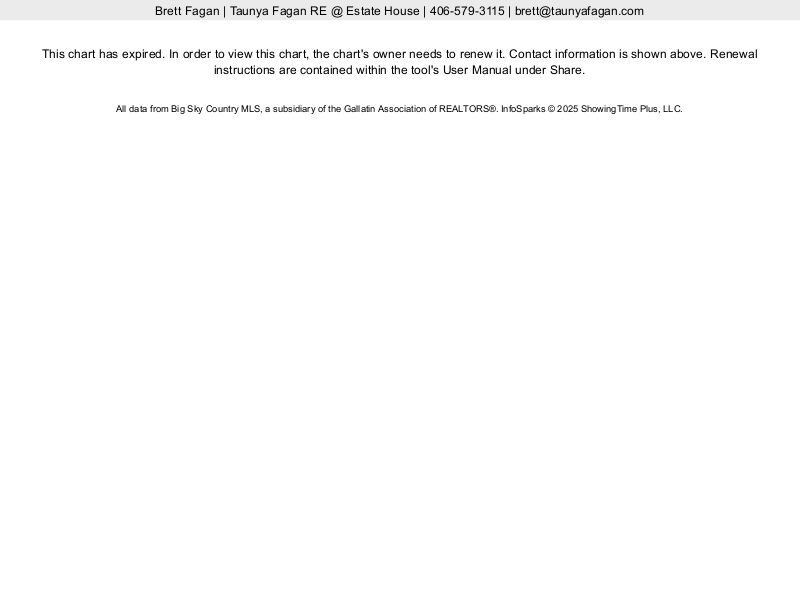 Days on Market, Three Forks Montana Real Estate: Homes
Chart 2: Since the beginning of 2021, Bozeman's days for a home on market is at its lowest ever, 7 days.
Concomitantly, Three Forks' median days on market for homes has been at its lowest, 9 days since April 2021.
In July 2015, Bozeman days on market were 48 and Three Fork's was 51.
Number of days on market for both SW Montana cities is historically low, indicating a strong seller's market in both cities.
---
Economically, Three Forks relies on farming and ranching, construction services, tourism, service industries, hunting, and fishing.
Fort Three Forks, Montana was established in 1810 by several mountain men from the Missouri Fur Company.
Three Forks is also at the head of the Missouri River, created by the confluence of the Madison, Jefferson, and Gallatin Rivers.
In 1862, the Gallatin Town Company laid out Gallatin City on the Missouri's west side, at the Gallatin River's mouth, one of three rivers that form the Missouri River.
Population ~1,900 – Near The Missouri River Headwaters – Elevation 4,081′ – 33 Miles West of Bozeman
A few years later, a new city, named Gallatin City II, was established on the Missouri's east side where the majority of Missouri river traffic was.
Today's Three Forks is a few miles south of both Gallatin cities and was established on the original site of James Shedd's Madison House, built in 1881.
The 1910 Sacajawea Hotel (aka, Madison Bridge House), contains a part of the original Madison House.