Three Forks Montana Real Estate For Sale Below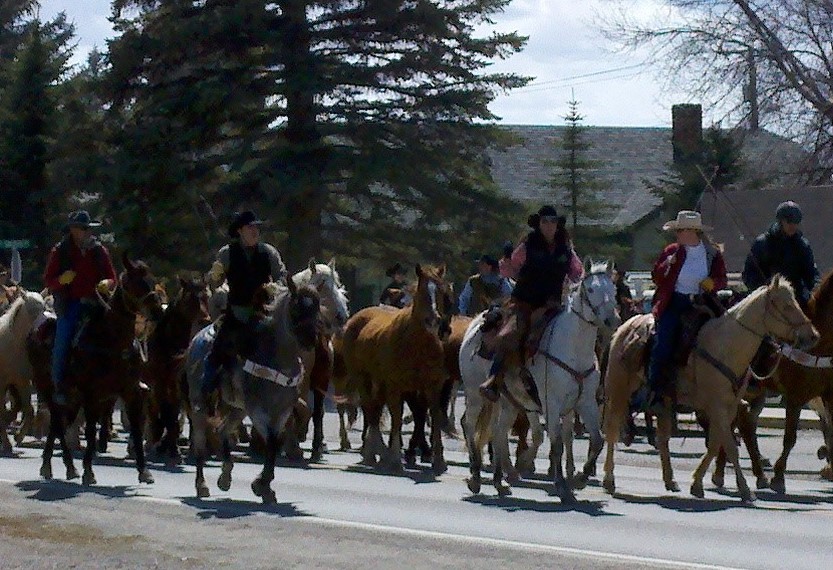 Economically, Three Forks relies on farming and ranching, construction services, tourism, service industries, hunting, and fishing.
Fort Three Forks, Montana was established in 1810 by several mountain men from the Missouri Fur Company.
In 1862, the Gallatin Town Company laid out Gallatin City on the Missouri's west side, at the Gallatin River's mouth, one of three rivers, the Madison, Gallatin, and Jefferson, that form the Missouri River.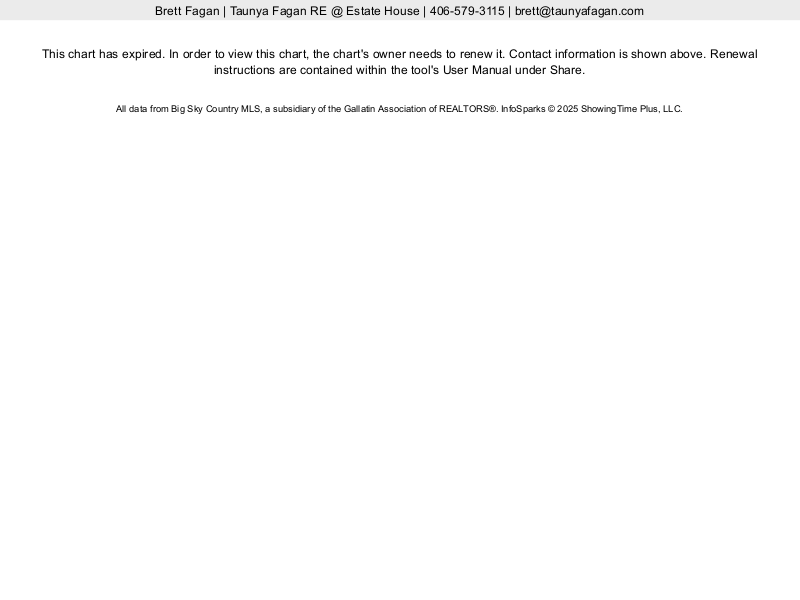 Population ~1,900 – Near The Missouri River Headwaters – Elevation 4,081′ – 33 Miles West of Bozeman
A few years later, a new city, named Gallatin City II, was established on the Missouri's east side where the majority of Missouri river traffic was.
Present day Three Forks is on the original site of James Shedd's Madison House, built in 1881. The 1910 Sacajawea Hotel (aka, Madison Bridge House), contains a part of the original Madison House.
Three Forks Montana Real Estate Listings