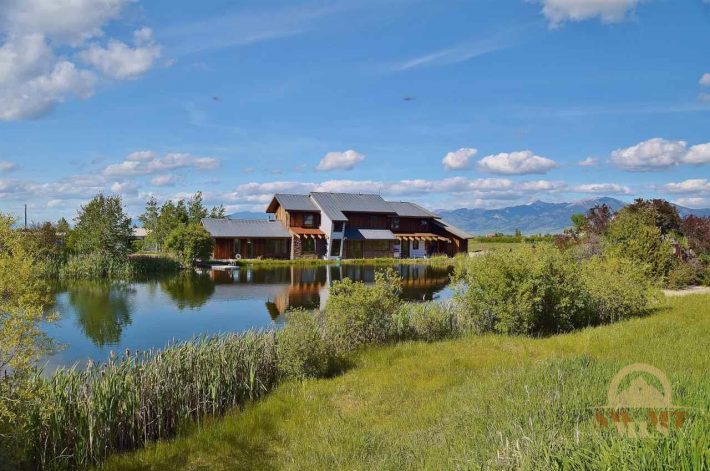 Bozeman Luxury Real Estate Listings – Luxury Homes For Sale In Bozeman – Over 140 Luxury Properties – Top Bozeman Luxury Agent – Taunya Fagan, Boutique Luxury @ ESTATE House
Bozeman has more than its share of luxury homes in Bozeman Luxury Subdivisions like Black Bull, Bridger Canyon, Downtown Bozeman, Eagle Rock, Greenhills Ranch, Jackson Creek, Manley Meadows, North Ridge Ranch, Painted Hills, Summer Ridge, Triple Tree Ranch, Wylie Creek Ranch, and many luxury homes in individual, outlying areas of this part of southwest Montana. Find below, million-dollar and multi-million-dollar homes for sale in Bozeman, Montana.
Bozeman Montana Luxury Real Estate: Number of Luxury Homes For Sale, and Median and Average Sales Price History: Years, Numbers, Prices, Trends.
Inventory is down across the Bozeman luxury real estate market. Compared to spring 2018, fall 2018 finds fewer homes, townhomes, and condos for sale in Downtown Bozeman, Triple Tree, Black Bull, Greenhills Ranch, and other Bozeman subdivisions outside the city. (enlargeable charts)
Taunya Fagan Bozeman Real Estate TV Marketing For Southwest Montana Homes
Taunya Fagan, Boutique Luxury @ ESTATE House, 3960 Valley Commons Drive, Suite 1, Bozeman, Montana 59715 – REALTOR®, ABR, CRS, GRI – Bozeman Luxury Homes Specialist – 406.579.9683
All information contained herein is derived from sources deemed reliable, however, information is not guaranteed by ESTATE House, Taunya Fagan or other Agents or Sellers. Offering is subject to error, omissions, prior sales, price change or withdrawal without notice and approval of purchase by Seller. We urge independent verification of each and every item submitted, to the satisfaction of any prospective purchaser. Equal Housing Opportunity. Website terms.